our breathtaking newsletter
Weekly gloriousness sent to your inbox.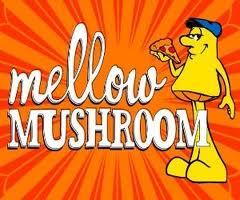 Tuesday, April 28th - 8:00 PM-9:00 PM

DERF Happy Hour
Keep checking back here to find out where the next DERF Happy Hour will be!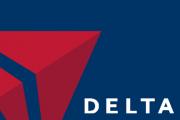 Future Delta CVG service to include once a year flight to Dayton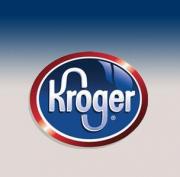 Cincinnati grocers sold out of bread until 2017
Samuel Jackson blushes after reading Bryan Price transcript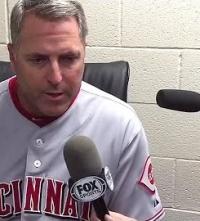 CINCINNATI, OH - Cincinnati Reds fans and the world of baseball were quite surprised to read about a profanity-laden tirade delivered by Reds Manager Bryan Price. Among the surprised is actor Samuel L. Jackson, who was seen embarrassedly blushing after reading the transcript.

"My goodness,…
Full Story»
|

Email To Friend
| |
John Snow to address Congress on climate change
WASHINGTON, DC - The political debate over climate change is a constant in Washington. The sides tend to stay the same, using the same debate tactics and talking points. However, the dialogue…
Parties, concerts, nightlife, benefits, art, wine, sports, theater, and more.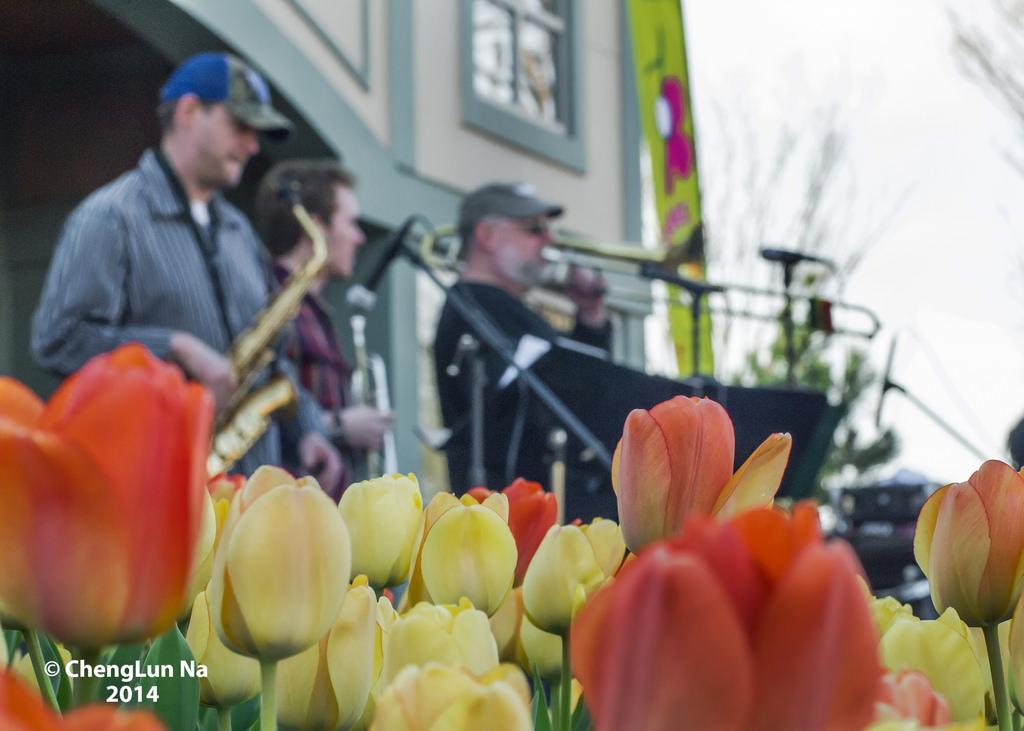 Thursday Apr 30
Tunes & Blooms FREE concert series
Friday May 1
Little Kings One Mile - Beer Series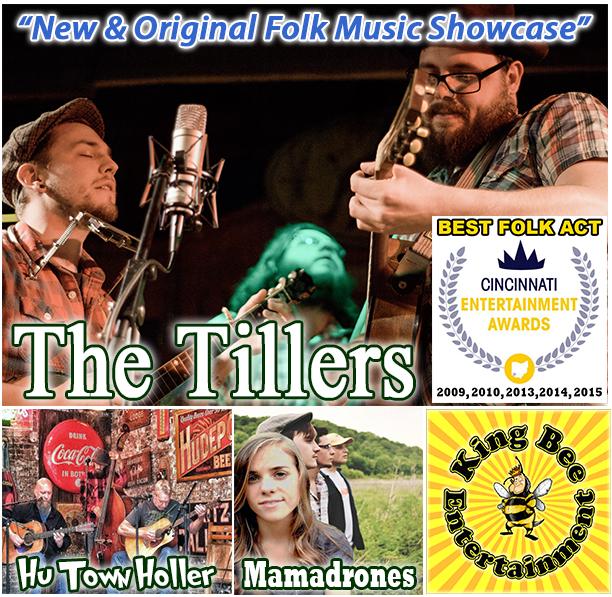 Saturday May 2
The Tillers: Original Folk Music Showcase
More Events»