our breathtaking newsletter
Weekly gloriousness sent to your inbox.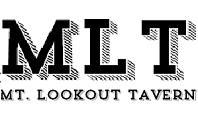 Tuesday, July 29th - 11:00 AM-11:00 PM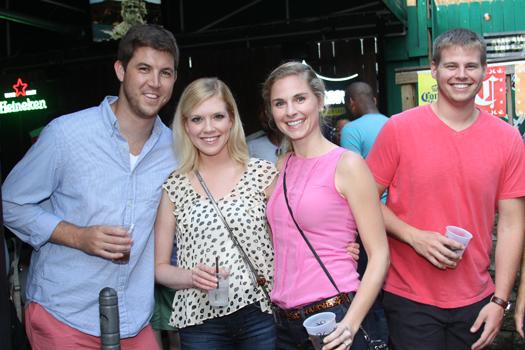 DERF Happy Hour
Friday, Aug 1 - 5:30PM-9:00PM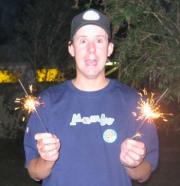 City of Norwood 4th of July fireworks primarily sparklers again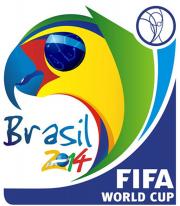 Soccer viewership exceeding Warner Cable Guide views
Americans struggle with rising staycation costs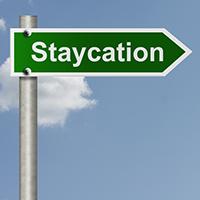 CINCINNATI, OH - During economic downturns Americans have long counted on the staycation as an affordable alternative to costlier travel-based vacations. However, as the economy worsens, travel industry reports indicate even the frugal staycation has become unaffordable to a record…
Full Story»
|

Email To Friend
| |

Area church gives up religion for more profitable church festival business
CINCINNATI, OH - The parish council of St. Alexander Church in the west side of Cincinnati has decided to give up traditional day to day religion in favor of the more profitable business of…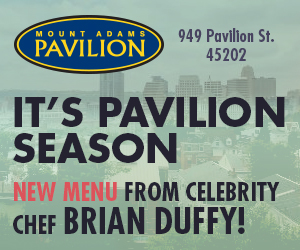 Parties, concerts, nightlife, benefits, art, wine, sports, theater, and more.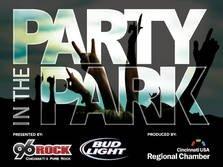 Wednesday Jul 30
Party in the Park

Thursday Jul 31
Bacchanalian Cincinnati Wine Tasting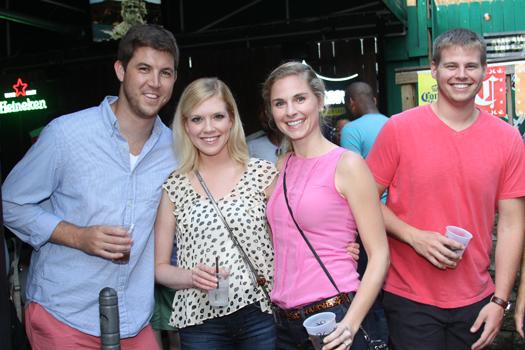 Friday Aug 1
DERF Happy Hour
More Events»