our breathtaking newsletter
Weekly gloriousness sent to your inbox.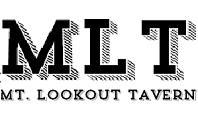 Tuesday, October 21st - 11:00 AM-11:00 PM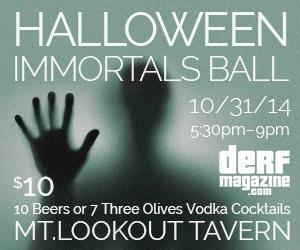 DERF Happy Hour
Friday, Oct 31 - 5:30PM-9:00PM
DEAR EKE Ė Are you enjoying the menís NCAA basketball tournament?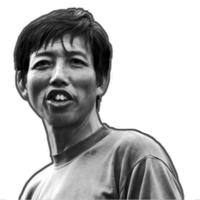 EKE SAY - Yes Eke like basketball very much. But Eke say game could improve if baskets made bigger so players stop missing so much.

In Eke country of Malaysia, many mens play same game except instead of throw ball in net, we throw fish in dumpster behind restaurant. Game is called, 妇女爱的 男子在带, which means, Throw Fish in Dumpster. All of Malaysia love playing Throw Fish in Dumpster. Eke considered one of best Throw Fish in Dumpster players in all of Malaysia. Eke considered the Malaysian Michael Jordan of Throw Fish in Dumpster.

Last year Eke team get number one seed in Throw Fish in Dumpster Tournament. Then Eke team make it to final four and then win whole tournament. …
Full Story»
|

Email To Friend
|
About Eke Onguaunke

Derf has outsourced it's general advice blog to Eke Onwauke who lives in Malaysia. Eke barely speaks English. He writes the ASK EKE Blog for sixty cents per month. He answers all questions related to finance, nutrition, career, soil erosion, fitness, and raising chickens.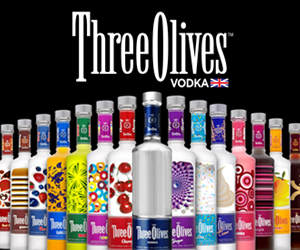 Parties, concerts, nightlife, benefits, art, wine, sports, theater, and more.

Friday Oct 31
Final Fridays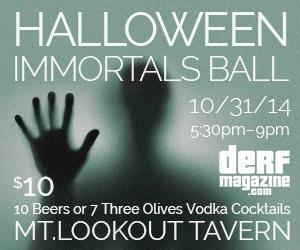 Friday Oct 31
DERF Halloween - 2014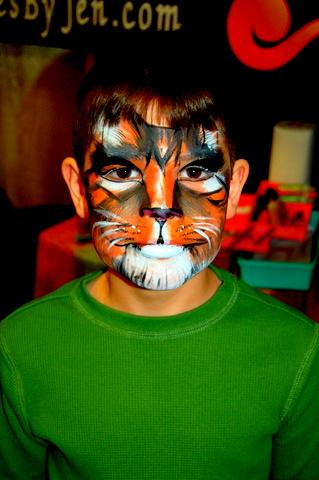 Saturday Nov 22
Victory of Light Expo
More Events»