our breathtaking newsletter
Weekly gloriousness sent to your inbox.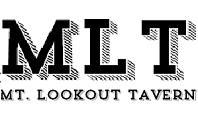 Tuesday, April 29th - 11:00 AM-11:00 PM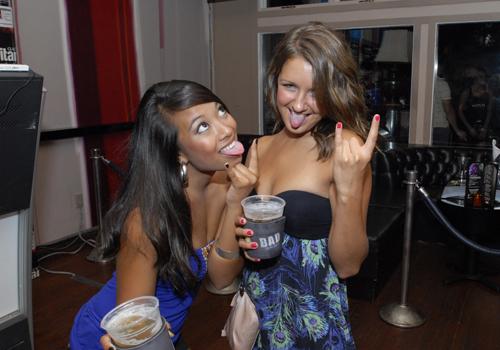 DERF Happy Hour
Friday, Apr 25 - 5:30PM-9:30PM
BATHROOM ATTENDANT CAREER TALK
Why Bathroom Attendants are intellectually superior to Parking Attendants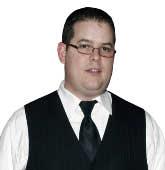 People often ask me this question. To the casual observer who is not intimately familiar with the Bathroom Attendant profession, there appear to be many similarities between Bathroom Attendants and Parking Attendants. However, the differences are vast.

As a young man before I attended Bathroom Attendant University, I held an internship position as a Parking Attendant at a prominent parking lot downtown. My boss was Nigerian man named Ummhaghutu who didn't speak English. Ummhaghutu tried to train me to do the job by making a series of tribal clicking sounds which I did not understand. Although in time I did become somewhat competent in his clicking language, I was unable to…
Full Story»
|

Email To Friend
|
About Matt Drenim

Matt comes from a long line of bathroom industry professionals. His father was a Bathroom Attendant as was his father before him. Matt's blog answers all questons for people interested in exploring career options in the the vibrant bathroom industry.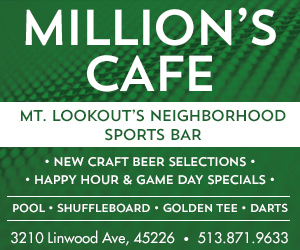 Parties, concerts, nightlife, benefits, art, wine, sports, theater, and more.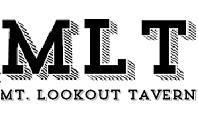 Thursday Apr 24
70 cent boneless wing night!

Friday Apr 25
Final Fridays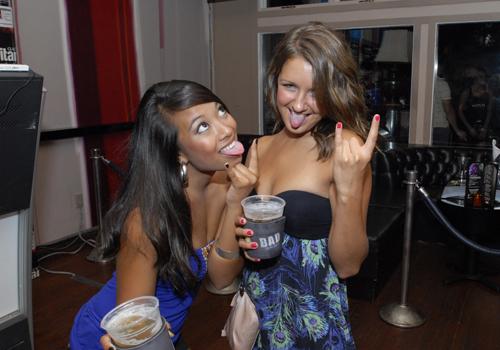 Friday Apr 25
DERF Happy Hour
More Events»