our breathtaking newsletter
Weekly gloriousness sent to your inbox.

Wednesday, December 11th - 11:30 AM-10:00 PM

DERF Happy Hour
Keep checking back here to find out where the next DERF Happy Hour will be!
Is your troubled relationship even worth saving?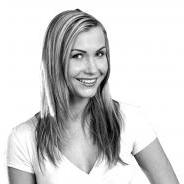 All relationship experience rough spots. But once in a while most people wonder if a particular rough spot is the straw that broke the camel's back. Fixing a troubled relationship requires a lot of emotional energy. How do you know of the relationship is worth this emotional investment?

Here are a bunch of questions to help decide if your relationship at least has the structural integrity to withstand a rigorous repair process. My commentary regarding your answers is at the bottom.
If you had to create a top 5 list of people you would like to spend an entire day with, would your partner be on this list? Do you genuinely enjoy each other's company? Do you laugh? These…
Full Story»
|

Email To Friend
|
About Katie Michaels

Katie's blog is considered by the majority of the Derf staff to be intolerable chick stuff. Despite this criticism Katie perseveres and delivers what her readers feel is an insightful and helpful relationship commentary. Katie's attractiveness often creates tension between male staff members. This is controlled primarily through tazing.

Comment, critique, & ask questions on Katie's Message Forum in the Derf Message Boards.
Relationships blog favorites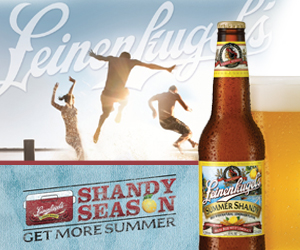 Parties, concerts, nightlife, benefits, art, wine, sports, theater, and more.

Saturday Dec 7
Sweep The Leg Johnny

Saturday Dec 7
The Stand's 8th Anniversary Party

Saturday Dec 7
The Bootlegger's Ball
More Events»