our breathtaking newsletter
Weekly gloriousness sent to your inbox.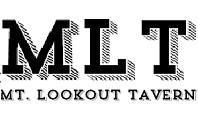 Friday, October 31st - 11:30 AM-11:00 PM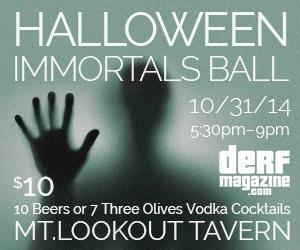 DERF Happy Hour
Friday, Oct 31 - 5:30PM-9:00PM
4 things you should never ask your boyfriend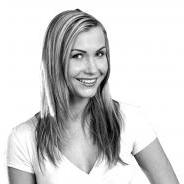 By Katie Michaels, Derf Relationship Blogger

Women value honesty and openness in relationships. It can be difficult for us to be in a relationship and feel we have to avoid certain topics we may curious about. It feels unnatural. But this is simply how the world and relationships work. Lots of valuable and worthwhile behaviors can feel unnatural at first. This is one of those things so try to understand and embrace it.

Men are different from us and it is important to understand that generally speaking there are some topics that you shouldn't press to discuss. These are topics that can make men uncomfortable. Pressing your boyfriend to discuss them can actually push him away from…
Full Story»
|

Email To Friend
|
About Katie Michaels

Katie's blog is considered by the majority of the Derf staff to be intolerable chick stuff. Despite this criticism Katie perseveres and delivers what her readers feel is an insightful and helpful relationship commentary. Katie's attractiveness often creates tension between male staff members. This is controlled primarily through tazing.

Comment, critique, & ask questions on Katie's Message Forum in the Derf Message Boards.
Relationships blog favorites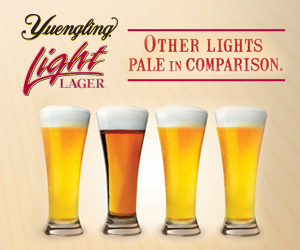 Parties, concerts, nightlife, benefits, art, wine, sports, theater, and more.

Friday Oct 31
Final Fridays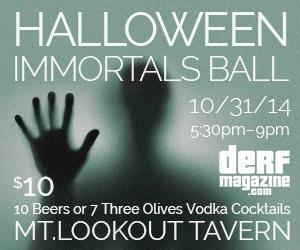 Friday Oct 31
DERF Halloween - 2014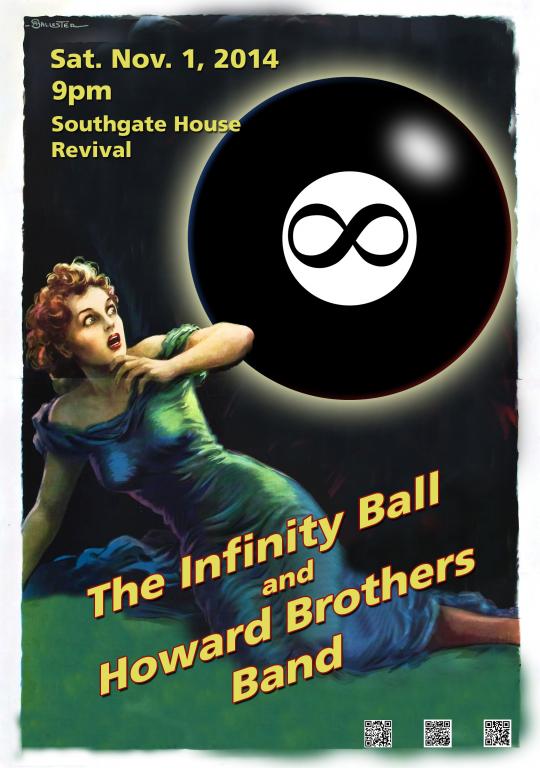 Saturday Nov 1
The Infinity Ball and Howard Brothers Band
More Events»