our breathtaking newsletter
Weekly gloriousness sent to your inbox.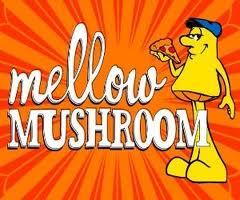 Tuesday, March 3rd - 8:00 PM-9:00 PM

DERF Happy Hour
Keep checking back here to find out where the next DERF Happy Hour will be!
Lifestyle blog with Slade Dandridge
It's festival season at The Church of Me!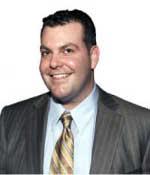 Being a highly influential and much beloved columnist, it is not necessary for me to toot my own horn. However, I can't go any longer without pointing out my mastery on this subject. I plan to totally own dozens of church festivals this summer. From Norwood to Northern Kentucky to the West Side, I'll be arriving at church parking lots and not leaving until that festival is my bitch.
There is a proper way to go about attending a church festival, and so many people just don't get it. People forget the true meaning of these church functions: Gambling, gorging on food, getting ripped, and letting everyone have a chance to rub elbows with an influential blogger like me. You don't…
Full Story»
|

Email To Friend
|
About Slade Dandridge

Slade Dandridge develops his column ideas through a process he calls 'Accelerated Coffee Infusement'. He considers himself very attractive and intelligent. He also believes he is adored by his readers. Slade is writing a book about reducing America's dependence on foreign marmalade.

Comment or critique Slade's blog on the DERF Message Boards

Slade would love to hear from you: slade@derfmagazine.com
Parties, concerts, nightlife, benefits, art, wine, sports, theater, and more.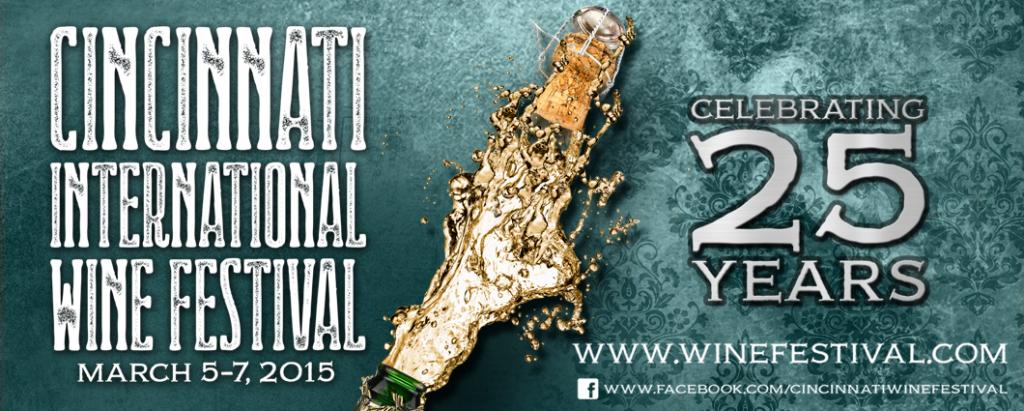 Thursday Mar 5
Cincinnati International Wine Festivaly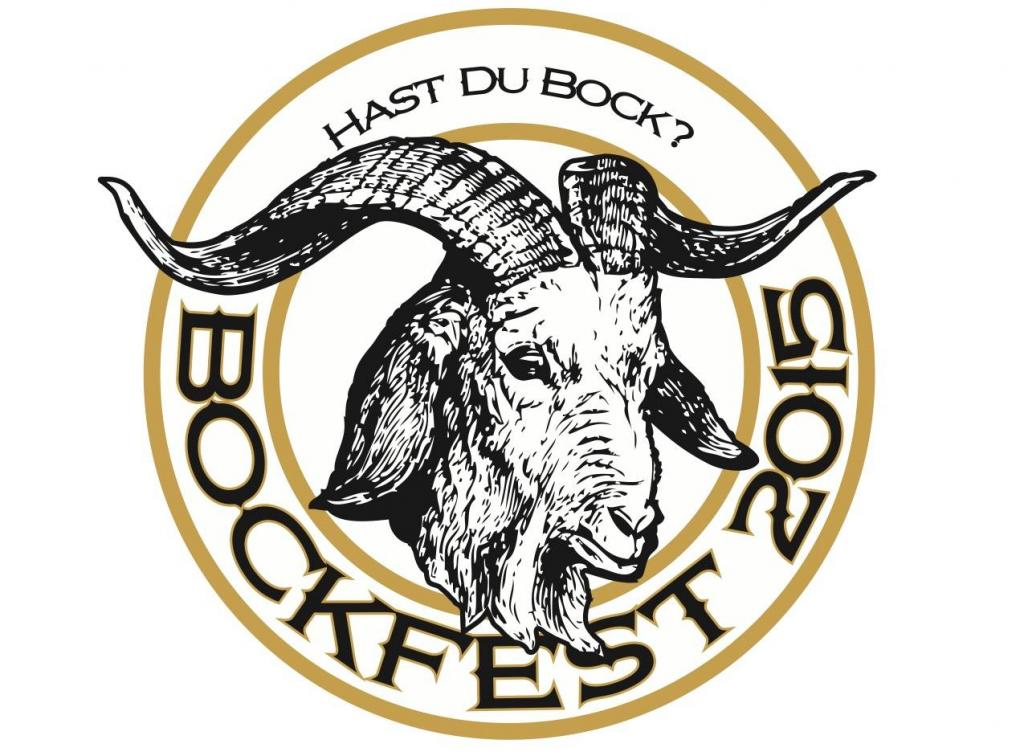 Friday Mar 6
23rd Annual Bockfest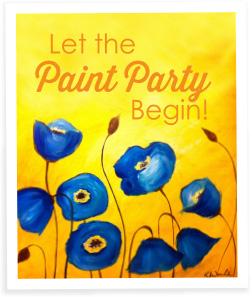 Friday Mar 6
Wine & Canvas: Beach Signs
More Events»