our breathtaking newsletter
Weekly gloriousness sent to your inbox.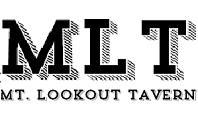 Tuesday, March 11th - 11:00 AM-11:00 PM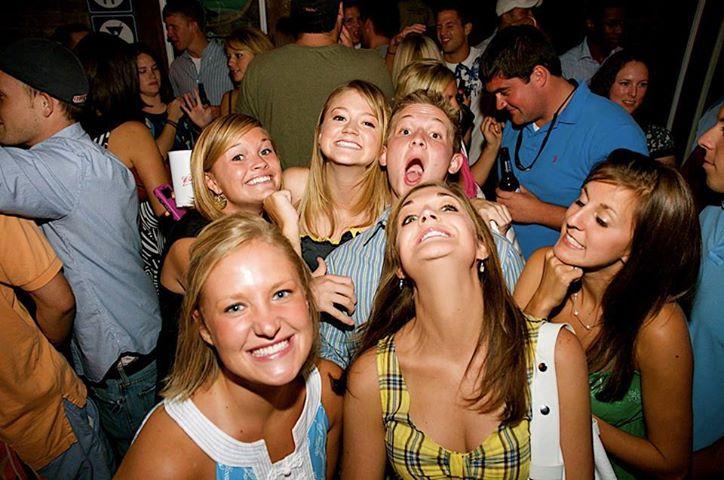 DERF Happy Hour
Friday, Mar 14 - 5:30PM-9:30PM
Lifestyle blog with Slade Dandridge
Slade-A-Clause is coming to town!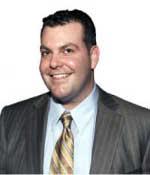 This time of year always puts an even bigger, even broader, even more handsome smile on my face. It must be a special time of year if it can have that kind of affect on a highly influential and much beloved public figure like myself.

I enjoy the hustle and bustle of the Christmas shopping scene. I love it when the stores are so crowded, I am actually physically pressed up against my fellow celebrants. This is why I can be found hanging around Victoria's Secret so often throughout the month of December. I find the most crowded area of the store to be close to the register, as well as the area just outside of, and sometimes inside the dressing rooms.

I love the sound of…
Full Story»
|

Email To Friend
|
About Slade Dandridge

Slade Dandridge develops his column ideas through a process he calls 'Accelerated Coffee Infusement'. He considers himself very attractive and intelligent. He also believes he is adored by his readers. Slade is writing a book about reducing America's dependence on foreign marmalade.

Comment or critique Slade's blog on the DERF Message Boards

Slade would love to hear from you: slade@derfmagazine.com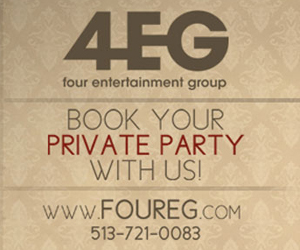 Parties, concerts, nightlife, benefits, art, wine, sports, theater, and more.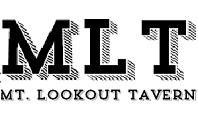 Friday Mar 7
Sweep The Leg Johnny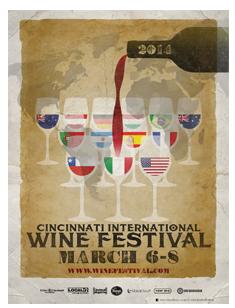 Friday Mar 7
Cincinnati Wine Festival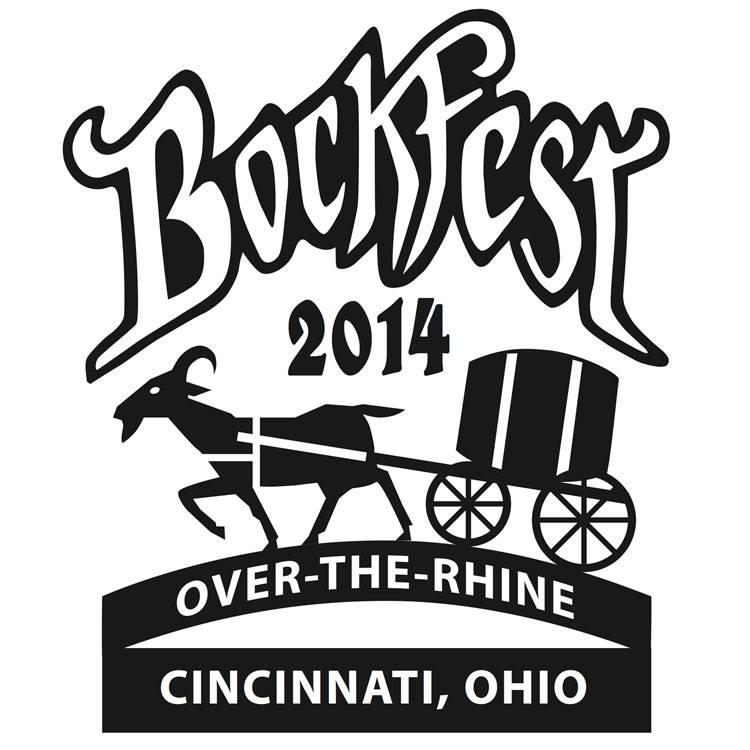 Friday Mar 7
Bockfest
More Events»