our breathtaking newsletter
Weekly gloriousness sent to your inbox.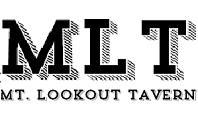 Tuesday, April 29th - 11:00 AM-11:00 PM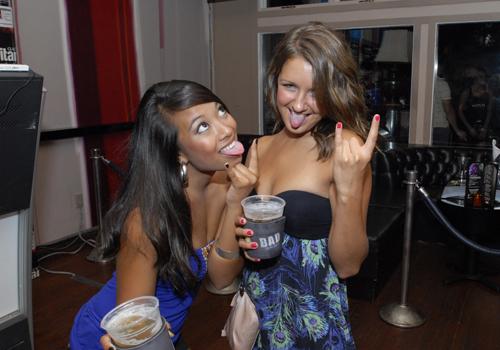 DERF Happy Hour
Friday, Apr 25 - 5:30PM-9:30PM
Lifestyle blog with Slade Dandridge
The hardest part about being in prison is deciding which gang to join. Here's some guidance.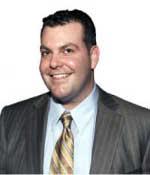 Because I am a highly influential columnist, people from all walks of life asme for advice. Selecting the right gang affiliation in prison is an important topic I am often asked about. People come to me for this advice possibly because I spent some time in prison due to a supposed ponzi scheme isseue that I was barely convicted of. I would have been exonerated if a certain person who gave birth to me would have been smart enough to deleta all thos emails like I asked her to.

Suffice it to say, I am an expert on prison gang life. Learning how to select the right gang is basic life planning. I've live the life. I know the ins and outs. I can be your prison gang guide.

When you go…
Full Story»
|

Email To Friend
|
About Slade Dandridge

Slade Dandridge develops his column ideas through a process he calls 'Accelerated Coffee Infusement'. He considers himself very attractive and intelligent. He also believes he is adored by his readers. Slade is writing a book about reducing America's dependence on foreign marmalade.

Comment or critique Slade's blog on the DERF Message Boards

Slade would love to hear from you: slade@derfmagazine.com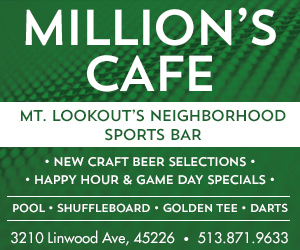 Parties, concerts, nightlife, benefits, art, wine, sports, theater, and more.
Wednesday Apr 23
Pavilion In the Mix Wednesdays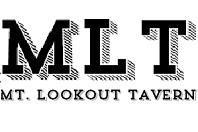 Wednesday Apr 23
Burger night!
Wednesday Apr 23
Igby's Craft Can Wednesdays
More Events»