our breathtaking newsletter
Weekly gloriousness sent to your inbox.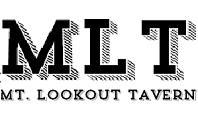 Tuesday, April 29th - 11:00 AM-11:00 PM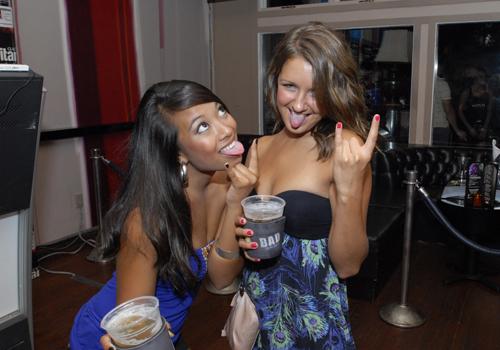 DERF Happy Hour
Friday, Apr 25 - 5:30PM-9:30PM

Email To Friends
| |
Depressing & Uninspiring. Every Wednesday.
Send to friends to ruin their day too.
Wednesday, April 23rd
There was a time in your elementary school days where you were considered extremely attractive. It began on a Monday afternoon and ended the following Tuesday. Hopefully, you enjoyed it, because it will never happen again.

Aries

You'll be getting some extra sleep this week. The bad news is it is going to happen while you are driving.

Taurus

Keep in mind that often silence is the best course of action. Especially when you are about to call and order a second pizza.

Gemini

Your dog is shedding at about three times the normal rate. This is a sign for you to collect all of the hair and make a pretend dog. Then save a lot of money by giving your real dog to a better family.

Cancer

Blacktopping driveways will be a big part of your next career move. It won't be how you'll make your money, it will be something your boss will force you to do as a means of harassment.

Leo

The reason you can't find anything to wear in your closet is because you never buy the right clothes. Start looking for more burlap and calico mixes.

Virgo

You need to get in touch with your natural instincts, and learn to start ignoring them. They've only gotten you into trouble so far.

Libra

Someone in Canada is thinking about you right now. Actually, they are looking at pictures of you that your ex just posted on the internet. Nice thong.

Scorpio

Have you been cutting yourself to avoid dealing with the realities of the economic down turn? That's hilarious. Stay in touch....we'd love to know what other freakish coping mechanisms you come up with.

Sagittarius

They just found your Dad's Members Only jacket in the Cincinnati time capsule. Oh wait that's yours? Ouch.

Capricorn

There is an evil force in your home. Or maybe it is just expired cream cheese. Either way, be careful while eating your bagel.

Aquarius

That puppy you think you bonded with yesterday at the rescue shelter is praying you don't come back to adopt him. Don't take it personally but he just didn't feel the same way about you as you did about him.

Pisces
Previous Weeks:
Thursday, April 17th
Wednesday, April 16th
Thursday, April 10th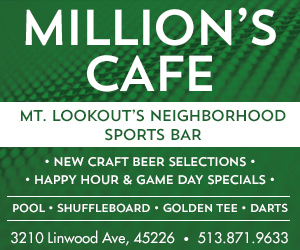 Parties, concerts, nightlife, benefits, art, wine, sports, theater, and more.

Friday Apr 25
Final Fridays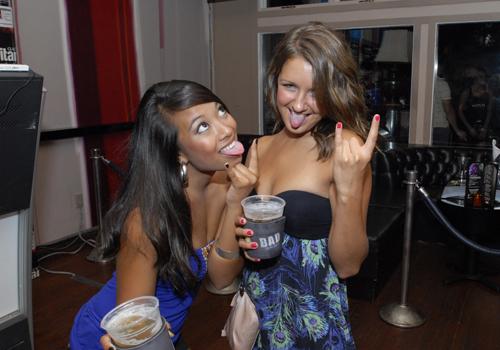 Friday Apr 25
DERF Happy Hour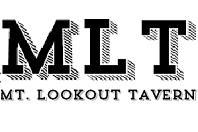 Friday Apr 25
Ben Peterson Band
More Events»