our breathtaking newsletter
Weekly gloriousness sent to your inbox.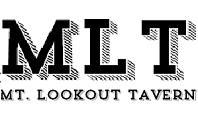 Tuesday, March 11th - 11:00 AM-11:00 PM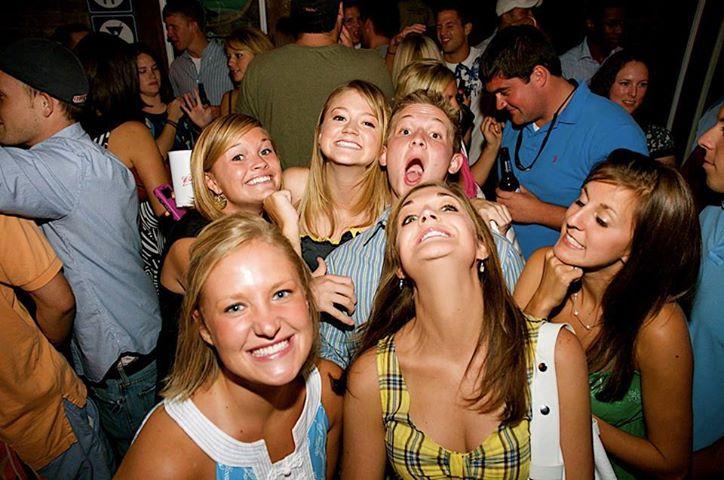 DERF Happy Hour
Friday, Mar 14 - 5:30PM-9:30PM

Email To Friends
| |
Depressing & Uninspiring. Every Wednesday.
Send to friends to ruin their day too.
Wednesday, March 5th
This week if you may look in the mirror and notice an attractive and intelligent person looking back at you. That's your roommate looking at the one-way mirror you secretly installed in her bedroom.

Aries

Your frequent visits to several human trafficking websites has not gone unnoticed. You should do your research from the computers at Kinko's.

Taurus

Would you be surprised to learn the servers in your favorite Indian restaurant speak perfect English? They pretend they don't around you because like everyone else they can't stand you're annoying constant chatter.

Gemini

A bump on the head causes a loss of memory, but another bump brings it back, You have no recollection of either incident.

Cancer

You will soon be coming into some money. You'll find a five dollar bill on the street that a rich person just blew their nose into.

Leo

Forever may seem like a long time, but it isn't as long as spending two minutes in an elevator with you.

Virgo

Are you ready for a tender-hearted romance but feel frustrated by something that always gets in the way? It's called a restraining order.

Libra

Loved ones will soon be turning away from your cries for help. Try crying for help in a slightly deeper voice, the high pitch makes their skin crawl.

Scorpio

Getting the feeling you're being treated like a doormat again? It's good that you have the sensitivity to understand when you are being disrespected. But also you should stop wearing that t-shirt that says 'Welcome'.

Sagittarius

This week you will have several moments of self-doubt. Each and every one of them will be based in hard fact. Spend as much time as possible hiding under the covers.

Capricorn

Your dentist is becoming increasingly interested in sadism. Make sure you self-medicate before your next cleaning.

Aquarius

You will soon be on a game show. The host is going to mock you, the audience is going to laugh at you, and there will be no parting gifts.

Pisces
Previous Weeks:
Wednesday, February 19th
Wednesday, February 12th
Wednesday, February 5th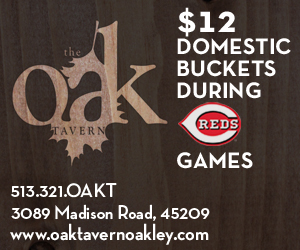 Parties, concerts, nightlife, benefits, art, wine, sports, theater, and more.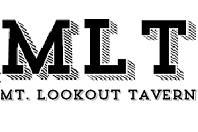 Saturday Mar 8
Equilibrium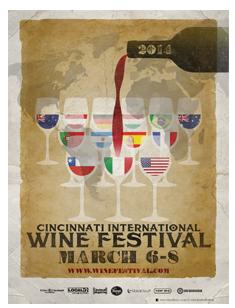 Saturday Mar 8
Cincinnati Wine Festival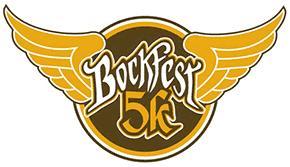 Saturday Mar 8
Bockfest 5K
More Events»