our breathtaking newsletter
Weekly gloriousness sent to your inbox.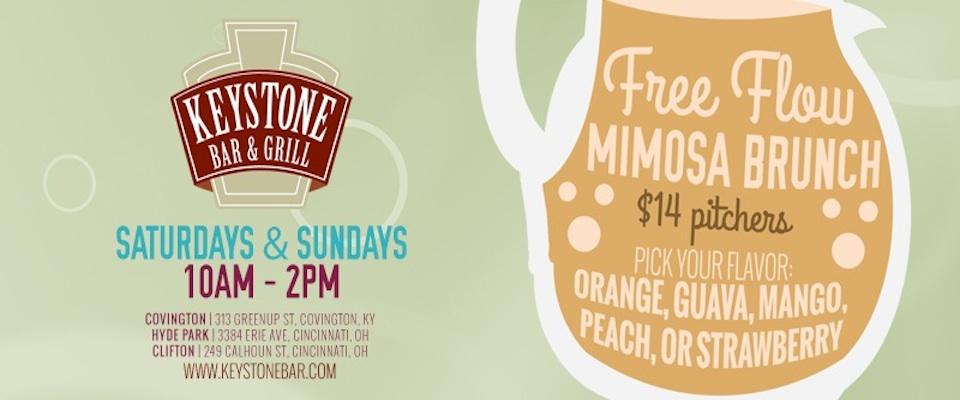 Sunday, October 26th - 10:00 AM-2:00 PM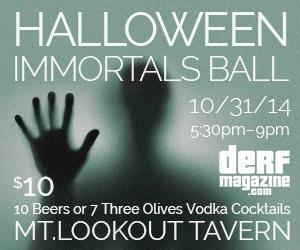 DERF Happy Hour
Friday, Oct 31 - 5:30PM-9:00PM

Email To Friends
| |
Depressing & Uninspiring. Every Wednesday.
Send to friends to ruin their day too.
Sunday, October 5th
The good news is there is a company that would like to hire you. The bad news is it's Time Warner Cable. We recommend passing on the job. Working for the worst run company in the United States will be worse for your resume than continued unemployment.

Aries

Having difficulty finding people to invest in your business idea? The business of organ harvesting is not for every investor. Don't give up. There's a market for healthy organs taken illegally from unsuspecting drunk guys staying at the Motel 6.

Taurus

You have nothing to fear this week. Except bedbugs. Lots and lots of bedbugs. They are all hungry and they are the only creatures on the planet that find you delicious.

Gemini

Don't allow any Scorpios to handcuff you this week. If they offer, tell them you gave up handcuffing for lent.

Cancer

The good news is you totally don't have to worry about impressing people at your upcoming 10 year high school reunion. The bad news is you can't go because you'll be on house arrest again.

Leo

This is a good week to consider finding a new companion. A DERF Gnome would be perfect for you. They're trained not to talk if they are more intelligent than their owner. Watch our CONTEST page for upcoming Gnome giveaways.

Virgo

You're going to be making several self-discoveries in the coming days. One of them involves finding something repulsive living in your belly button.

Libra

You are about to do your part to help stop global warming. You're going to testify before congress and show them those pit stains.

Scorpio

By the time you get home from work today your wife will have ended one affair and started another. We can barely keep up with the worthless tramp. You need to put the smack down on that bizotch asap.

Sagittarius

The co-workers you carpool with have given up on finding an air freshener strong enough to mask your odors. Be prepared for a confrontation.

Capricorn

Gather your thoughts before speaking in anger. While you are gathering your thoughts, you might want to gather some weapons too. The people you are angry at are better armed.

Aquarius

You need to get in touch with your natural instincts, and learn to start ignoring them. They've only gotten you into trouble so far.

Pisces
Previous Weeks:
Wednesday, September 17th
Thursday, September 4th
Thursday, August 14th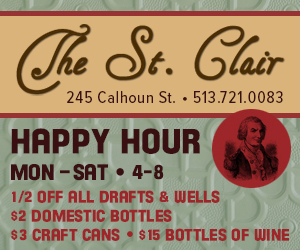 Parties, concerts, nightlife, benefits, art, wine, sports, theater, and more.

Friday Oct 31
Final Fridays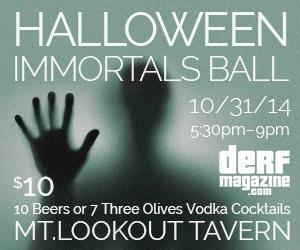 Friday Oct 31
DERF Halloween - 2014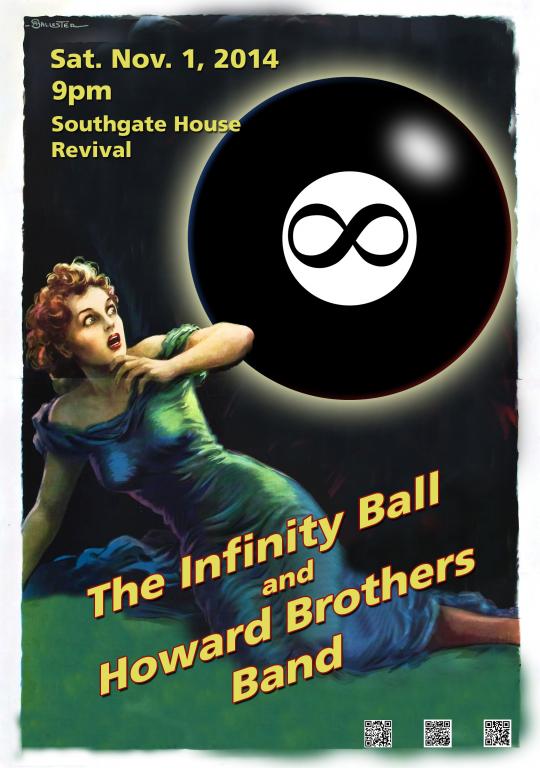 Saturday Nov 1
The Infinity Ball and Howard Brothers Band
More Events»