our breathtaking newsletter
Weekly gloriousness sent to your inbox.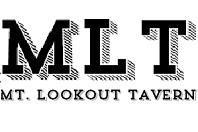 Wednesday, October 1st - 11:30 AM-11:00 PM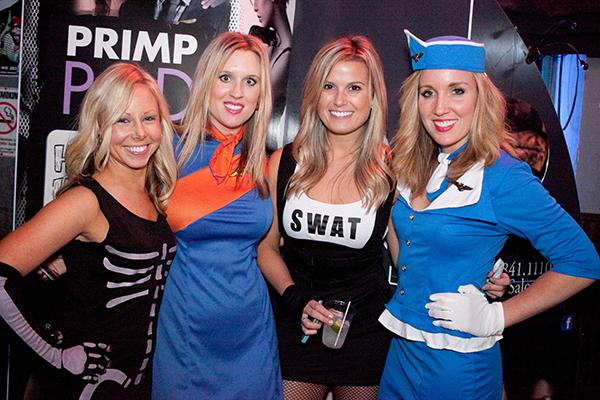 DERF Happy Hour
Friday, Oct 31 - 5:30PM-9:00PM

Email To Friends
| |
Depressing & Uninspiring. Every Wednesday.
Send to friends to ruin their day too.
Wednesday, September 17th
There are times when it is best to let the universe take care of everything. Washing your hair is not one of those situations. For goodness sake start lathering, rinsing and repeating.

Aries

Your unlucky numbers are 0,1,2,3,4,5,6,7,8,9 and any combination or repetition of these digits. Also, all fractions are included.

Taurus

Your dreams are going to be filled with many images of lesbian ducks. This is your subconscious telling you to shower more often. Listen to your subconscious.

Gemini

Positive affirmations can help you achieve success. But telling yourself no one can detect you're hair piece is called denial. This is about as effective as telling yourself you're going to start growing hair any moment.

Cancer

Would you be surprised to learn the servers in your favorite Indian restaurant speak perfect English? They pretend they don't around you because like everyone else they can't stand you're annoying constant chatter.

Leo

Have you been cutting yourself to avoid dealing with the realities of the economic down turn? That's hilarious. Stay in touch....we'd love to know what other freakish coping mechanisms you come up with.

Virgo

It might be hard to find a support group for people with 10 or more DUIs. To find a group you might have to lie an say you're still at a half dozen or so.

Libra

Did you hear that noise? Yes, you did. No one else heard it, but you definitely did. Does this make you insane? Yes.

Scorpio

Use your talents this week to help another person. Bong building is not really a talent that counts but if that's all you've got then go for it.

Sagittarius

Here's a new drinking game and a wonderful way to improve yourself. Every time Heidi Montag has a plastic surgery procedure, you drink plus you get the same procedure. There are other variations but this is the basic game.

Capricorn

When you see someone who has achieved great success, remember you will never be that successful. Try to avoid being around accomplished people. They will damage your self-esteem with all their fancy talk about graduating from high school, etc.

Aquarius

Went out drinking last night and forgot your house keys? Climbing through the doggie door would have been a good idea if you hadn't passed out and gotten stuck due to being 60 pounds overweight. Hopefully one of the neighbors will see you on their way to work this morning and help pull you out. And your dog is pissed.

Pisces
Previous Weeks:
Thursday, September 4th
Thursday, August 14th
Wednesday, July 30th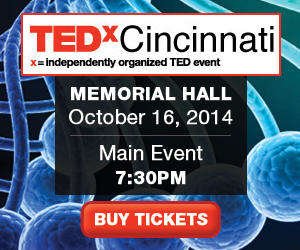 Parties, concerts, nightlife, benefits, art, wine, sports, theater, and more.

Wednesday Oct 1
The Sunpilots - Mayday (Cincinnati, OH)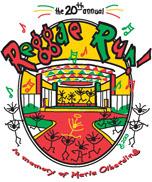 Saturday Oct 4
Reggae Run 2014 - TBD

Saturday Oct 4
Pink Prom
More Events»