our breathtaking newsletter
Weekly gloriousness sent to your inbox.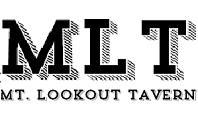 Tuesday, April 29th - 11:00 AM-11:00 PM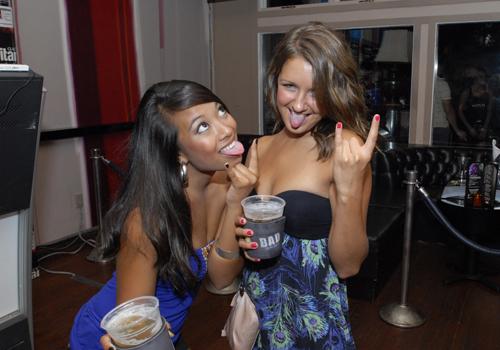 DERF Happy Hour
Friday, Apr 25 - 5:30PM-9:30PM

Email To Friends
| |
Depressing & Uninspiring. Every Wednesday.
Send to friends to ruin their day too.
Thursday, April 17th
Is Tim Hedrick really your only friend on Facebook? Hahahaha!

Aries

Don't allow any Scorpios to handcuff you this week. If they offer, tell them you gave up handcuffing for lent.

Taurus

You're seventh DUI is going to make you feel a bit nostalgic about those first few DUIs. Let yourself take a mental trip down memory lane while they process you at the county correctional facility.

Gemini

Stay away from Disney World. The guy in the Mickey Mouse suit has a rare disorder that can only be triggered by your pheromones. One whiff of you will cause him to be covered with boils so large they pop through his costume.

Cancer

On your next trip to the track, bet on the number two horse. It isn't going to win, but you will find a new love who adores the way you scream, Deuce! C'mon deuce!

Leo

You need to make more time for yourself. There are 24 hours in a day, and you only think about yourself 23 and a half.

Virgo

Someone is going to slip something in your drink at the bar. Luckily, you are such a raging alcoholic that you did not even notice.

Libra

Your last two restaurant meals contained traces of vermin droppings. Fortunately, you are immune to them because of the infestation in your kitchen.

Scorpio

The sweater you bought at Goodwill this week has fleas. Luckily they are the same species and phylum as the fleas already in your wardrobe so the transition should be a peaceful one.

Sagittarius

Get out of the old breakfast routine. Have a bagel instead of malt liquor and see what that does to improve your day.

Capricorn

Indulge your curious side by peeking into the stall next of you in public bathrooms this week. You're likely to find a new friend.

Aquarius

Your unlucky numbers are 0,1,2,3,4,5,6,7,8,9 and any combination or repetition of these digits. Also, all fractions are included.

Pisces
Previous Weeks:
Wednesday, April 16th
Thursday, April 10th
Wednesday, April 9th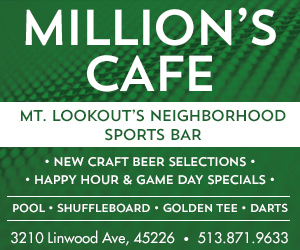 Parties, concerts, nightlife, benefits, art, wine, sports, theater, and more.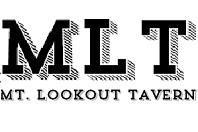 Wednesday Apr 23
Burger night!
Wednesday Apr 23
Igby's Craft Can Wednesdays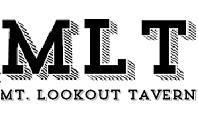 Thursday Apr 24
70 cent boneless wing night!
More Events»