our breathtaking newsletter
Weekly gloriousness sent to your inbox.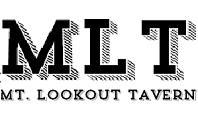 Tuesday, April 22nd - 11:00 AM-11:00 PM
DERF Happy Hour
Friday, Apr 25 - 5:30PM-9:30PM

Email To Friends
| |
Depressing & Uninspiring. Every Wednesday.
Send to friends to ruin their day too.
Wednesday, April 16th
You will be visited in your dreams by a mythical lion who will tell you the secret to eternal happiness. You will then be visited while awake by a real lion who will maul and eat you.

Aries

You finally have a reason to celebrate. All of the restraining orders filed against you expired this week! Treat yourself to something nice. Then get started on screening some fresh new stalking victims.

Taurus

There is reason to believe that your economic situation will be improving. But you must be willing to embrace prostitution as a temporary means to an end.

Gemini

How long are you going to let that hair grow out of the mole on your neck? Either clip it, or braid it before someone else does.

Cancer

Your computer is afflicted with a virus that puts a smiley face at the bottom of every email you send out. People find it extremely annoying.

Leo

This month you will unknowingly repulse a Leo and Capricorn so severely they will vomit. Their vomiting will in turn make a Gemini and Sagittarius vomit. This cycle will continue until most people in your community will be hospitalized with severe dehydration.

Virgo

If the lawn gnomes in your neighborhood ever decide to rise up and attack humans, you are first on their list. Double lock your windows and make sure to block the doggie door.

Libra

The good news is someone is going to buy you a gift you will really need. The bad news is it is a book entitled, 50 Things to do While Under House Arrest.

Scorpio

The cookie sample you are going to eat at the grocery store was just slapped out of the hand of a wheezing nine year old. Eat it at your own risk, but you might want to make sure that you are up to date on all of your shots.

Sagittarius

You're going to make a huge impression this week. Your butt is going to make a sweaty, deep, permanent impression on your couch cushion.

Capricorn

It's time to take care of something that has been weighing on your mind. Clean the blood out of your trunk and use bleach this time.

Aquarius

The stars are about to align perfectly for your luck to be at its peak. It will occur for a half hour time frame, but you will be too busy watching a Saved By The Bell rerun to notice.

Pisces
Previous Weeks:
Thursday, April 10th
Wednesday, April 9th
Tuesday, April 8th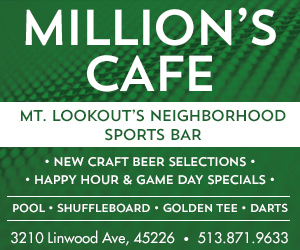 Parties, concerts, nightlife, benefits, art, wine, sports, theater, and more.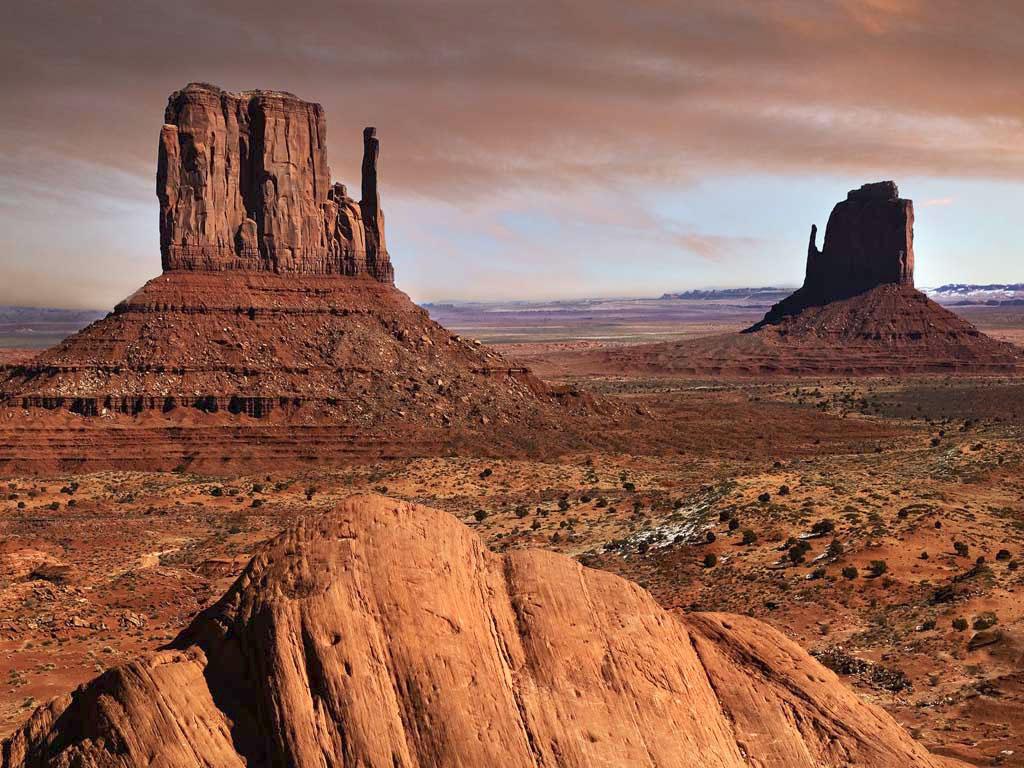 Wednesday Apr 16
Pre-Launch Event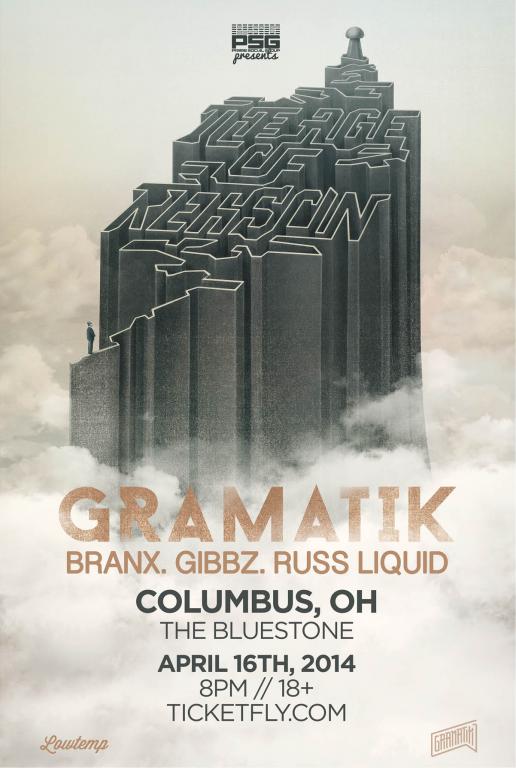 Wednesday Apr 16
Gramatik

Friday Apr 25
Final Fridays
More Events»