our breathtaking newsletter
Weekly gloriousness sent to your inbox.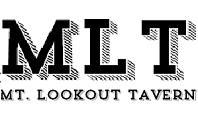 Tuesday, March 11th - 11:00 AM-11:00 PM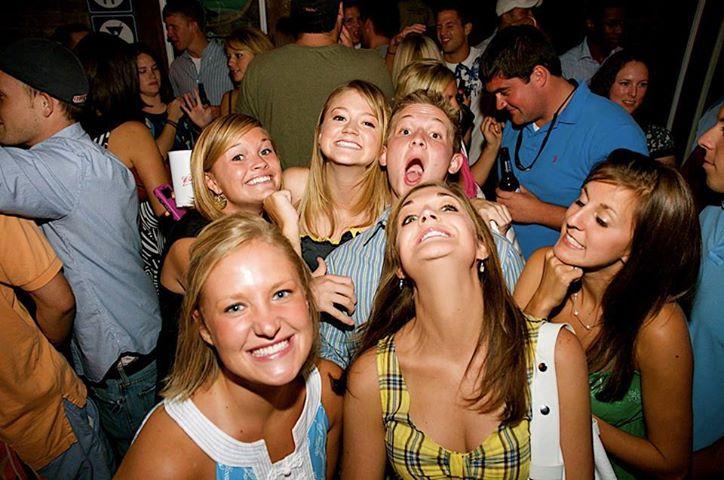 DERF Happy Hour
Friday, Mar 14 - 5:30PM-9:30PM

Email To Friends
| |
Depressing & Uninspiring. Every Wednesday.
Send to friends to ruin their day too.
Wednesday, September 19th
There is a bacteria in your microwave that explodes all over your food at the one minute mark of heating. Don't let anything go for more than 59 seconds.

Aries

Don't respond to any new friend requests on Facebook for the next week. Unless it is Sverd Head. Having him as a friend will open up doors in your life that you can scarcely imagine.

Aries

Have you been cutting yourself to avoid dealing with the realities of the economic down turn? That's hilarious. Stay in touch....we'd love to know what other freakish coping mechanisms you come up with.

Aries

You will ride in the cab of a driver who has failed three drug tests. He has passed the last two thanks to a vat of clean urine that he keeps right under your seat.

Cancer

Your unlucky number is anything under 1 billion.

Leo

You finally have a reason to celebrate. All of the restraining orders filed against you expired this week! Treat yourself to something nice. Then get started on screening some fresh new stalking victims.

Virgo

There will be a sewer backup in your neighborhood soon. It will take your neighbors a week to realize the smell is something other than you.

Libra

One of your past flames is about to write a book on how to be in a relationship with a psychopath. It will feature dozens of pictures of you in various stages of undress. You will not receive any royalties, but you will get a few new stalkers.

Libra

Indulge your curious side by peeking into the stall next of you in public bathrooms this week. You're likely to find a new friend.

Sagittarius

People see you as having great honor, integrity, charm, warmth, generosity, and intellect. No wait, that's not you. We mixed you up with someone else. But maybe if you quit smoking so much weed you could at least be seen as a little bit less of a loser.

Capricorn

You'll soon encounter that weird kid who you made fun of in junior high school. He'll be conducting your job interview, and he remembers you well.

Capricorn

This is a good week to consider finding a new companion. A DERF Gnome would be perfect for you. They're trained not to talk if they are more intelligent than their owner. Watch our CONTEST page for upcoming Gnome giveaways.

Capricorn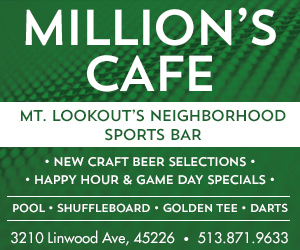 Parties, concerts, nightlife, benefits, art, wine, sports, theater, and more.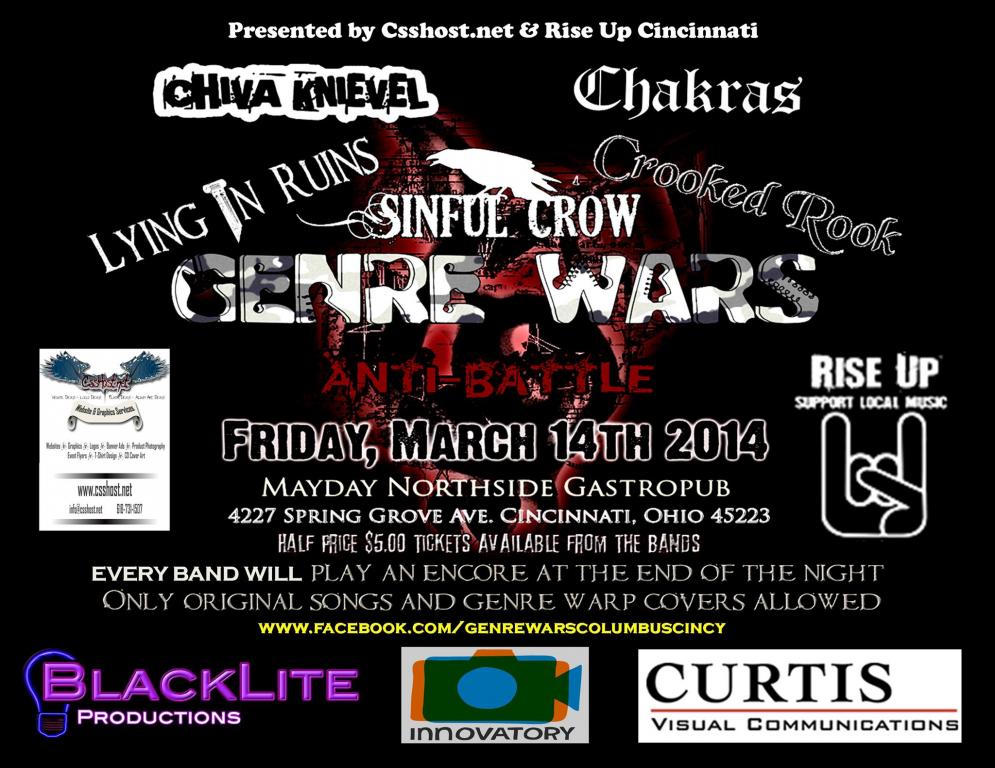 Friday Mar 14
Csshost.net presents the Genre Wars Anticompetition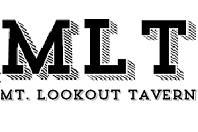 Friday Mar 14
Them Carls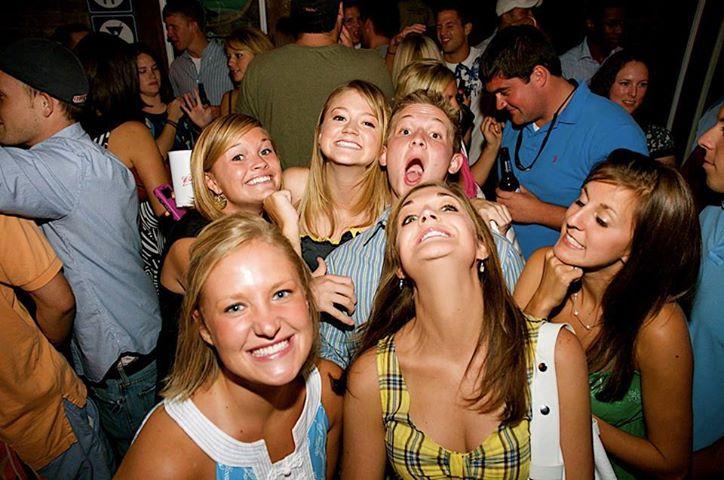 Friday Mar 14
DERF Happy Hour
More Events»