our breathtaking newsletter
Weekly gloriousness sent to your inbox.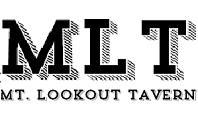 Tuesday, April 29th - 11:00 AM-11:00 PM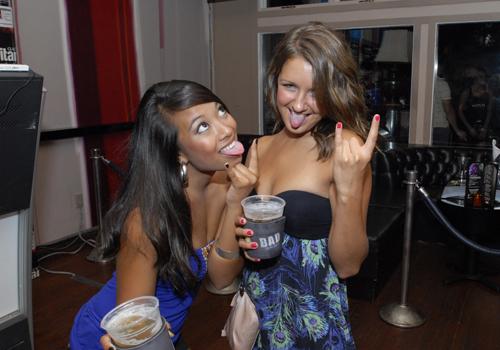 DERF Happy Hour
Friday, Apr 25 - 5:30PM-9:30PM

Email To Friends
| |
Depressing & Uninspiring. Every Wednesday.
Send to friends to ruin their day too.
Wednesday, November 28th
Your frequent visits to several human trafficking websites has not gone unnoticed. You should do your research from the computers at Kinko's.

Taurus

Travel at this time is not recommended. The stars are not correctly aligned for it, and your parole officer is not going to approve it anyway.

Taurus

Keep on reaching for the stars. You're never going to actually touch them, or anything else of value. But for you, living life through simplistic cliche metaphors might be the best way to keep you from using meth again.

Gemini

Keep in mind that often silence is the best course of action. Especially when you are about to call and order a second pizza.

Gemini

There is a solution to many of your problems hidden in the aisles of Home Depot. Search carefully, and pay special attention to the spackle section.

Cancer

How many times do you think you could be punched in the stomach consecutively without throwing up or passing out? This is a question that is about to be answered.

Virgo

Your coffee pot contains at least five different forms of mold and bacteria. The place where you go out for coffee contains 120. Pick your poison, or just stay sleepy all day.

Virgo

If the lawn gnomes in your neighborhood ever decide to rise up and attack humans, you are first on their list. Double lock your windows and make sure to block the doggie door.

Libra

The sweater you bought at Goodwill this week has fleas. Luckily they are the same species and phylum as the fleas already in your wardrobe so the transition should be a peaceful one.

Sagittarius

You're going to make a huge impression this week. Your butt is going to make a sweaty, deep, permanent impression on your couch cushion.

Capricorn

The co-workers you carpool with have given up on finding an air freshener strong enough to mask your odors. Be prepared for a confrontation.

Aquarius

A surprise visitor is going to greet you with wonderful news. However, the visitor is going to surprise you to the point that you'll pass out and not hear what they have to say.

Pisces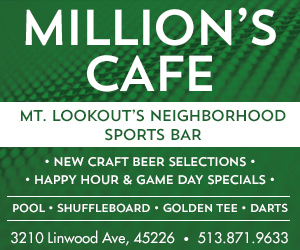 Parties, concerts, nightlife, benefits, art, wine, sports, theater, and more.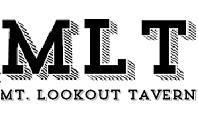 Thursday Apr 24
70 cent boneless wing night!

Friday Apr 25
Final Fridays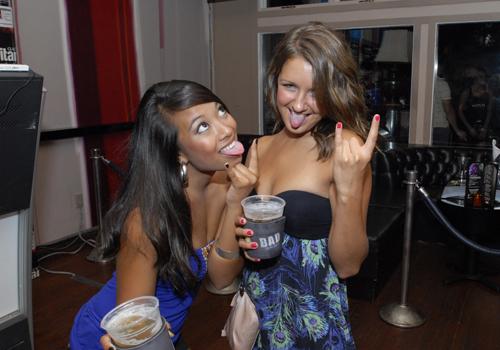 Friday Apr 25
DERF Happy Hour
More Events»