our breathtaking newsletter
Weekly gloriousness sent to your inbox.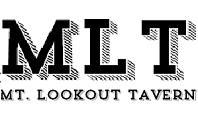 Tuesday, April 29th - 11:00 AM-11:00 PM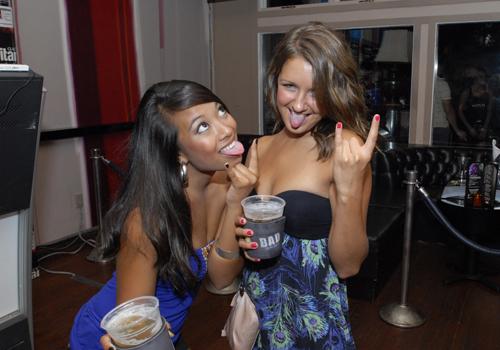 DERF Happy Hour
Friday, Apr 25 - 5:30PM-9:30PM

Email To Friends
| |
Depressing & Uninspiring. Every Wednesday.
Send to friends to ruin their day too.
Wednesday, January 9th
It is time to ramp up your relationship to the next level. For your next meal, skip the drive thru and take her to a nice sit down meal at Bob Evans. Recommend that she order the knife and fork sandwich, and watch her eyes light up in awe at your sophistication.

Aries

The most awkward photos of you from junior high school are being used to create a new role-playing game in Denmark. It is called -- DerUberGeeker -- and follows the adventures of a homely street urchin.

Taurus

Use your talents this week to help another person. Bong building is not really a talent that counts but if that's all you've got then go for it.

Gemini

Your job prospects might improve if you sneak over the border to Mexico and look for a fruit picking job.

Gemini

You are your own worst enemy. But you already knew that. What may be news to you is you are everyone else's worst enemy too.

Leo

Keep a close eye behind you at all times this week. In fact, stop reading this and turn around now.

Virgo

It might be hard to find a support group for people with 10 or more DUIs. To find a group you might have to lie an say you're still at a half dozen or so.

Libra

The expiration dates on your hair products are older than the expiration date on your hairstyle. Get a new cut and ditch those Kenny Chesney 1988 style faded jeans. They look ridiculous on Kenny Chesney and even worse on you.

Scorpio

You have nothing to fear this week. Except bedbugs. Lots and lots of bedbugs. They are all hungry and they are the only creatures on the planet that find you delicious.

Sagittarius

You are going to take a trip, but your luggage is going to take an even longer trip. At the conclusion of your journeys, your luggage will smell like goat urine, and will have had a better time than you.

Pisces

Your career forecast is dark. Time to start thinking about faking a slip and fall accident at your local grocery store. It is the only thing you might be good at.

Pisces

You will soon be on a game show. The host is going to mock you, the audience is going to laugh at you, and there will be no parting gifts.

Pisces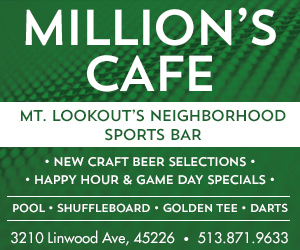 Parties, concerts, nightlife, benefits, art, wine, sports, theater, and more.

Friday Apr 25
Final Fridays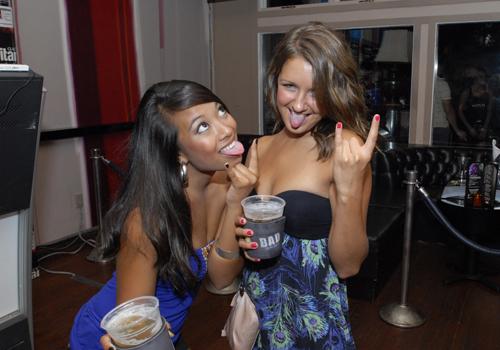 Friday Apr 25
DERF Happy Hour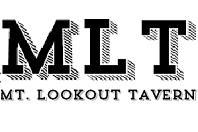 Friday Apr 25
Ben Peterson Band
More Events»