our breathtaking newsletter
Weekly gloriousness sent to your inbox.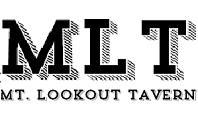 Tuesday, April 29th - 11:00 AM-11:00 PM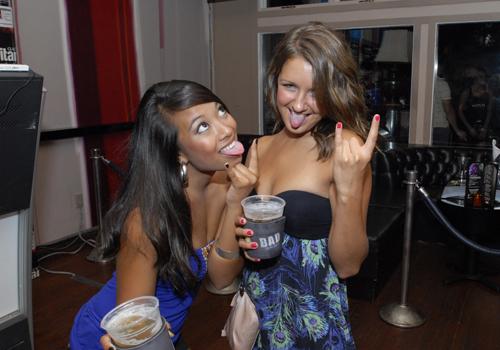 DERF Happy Hour
Friday, Apr 25 - 5:30PM-9:30PM

Email To Friends
| |
Depressing & Uninspiring. Every Wednesday.
Send to friends to ruin their day too.
Wednesday, January 16th
You'll be getting some extra sleep this week. The bad news is it is going to happen while you are driving.

Taurus

There is an entire division of P&G scientists working deep underground to develop a detergent that can handle the kind of stains you create while eating Hot Pockets after you come home from the bar every night.

Gemini

There are people in your life who love to see you fail miserably at everything you do. You've been making them really happy. Keep up the good work.

Gemini

Have you noticed a strange and constant rotting smell everywhere you go? That's your soul. Get some clinical strength deodorant and see an exorcist.

Gemini

The pedestrian you hit this week lived. Also the old geezer memorized your license plate number. You still have time to ?pay him a little visit' at Good Samaritan hospital.

Gemini

The mailman licks his fingers to sort your mail before putting it in your box. He is mostly healthy, except for a rare strain of the plague that only you are capable of contracting. Microwave all correspondence.

Cancer

Your unlucky number is anything under 1 billion.

Leo

The reason you can't find anything to wear in your closet is because you never buy the right clothes. Start looking for more burlap and calico mixes.

Virgo

You are about to do your part to help stop global warming. You're going to testify before congress and show them those pit stains.

Scorpio

Every time you do a favor for a friend, it may later bring you good karma. Just in case it doesn't, make sure you write it down in a safe place so you can remind that friend later when you need bail money or a ride to the Talbot House sobriety counseling center.

Capricorn

Get out of the old breakfast routine. Have a bagel instead of malt liquor and see what that does to improve your day.

Capricorn

A large Samoan will come to you with a business proposition. Give him everything in your checking account, but hang on to some savings for the therapy you'll need.

Pisces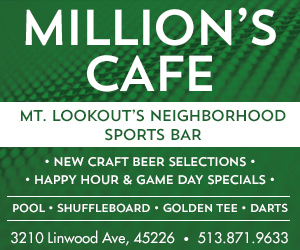 Parties, concerts, nightlife, benefits, art, wine, sports, theater, and more.
Wednesday Apr 23
Pavilion In the Mix Wednesdays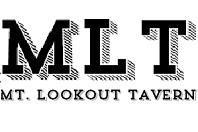 Wednesday Apr 23
Burger night!
Wednesday Apr 23
Igby's Craft Can Wednesdays
More Events»