our breathtaking newsletter
Weekly gloriousness sent to your inbox.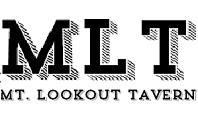 Saturday, August 2nd - 4:00 PM-9:00 PM

DERF Happy Hour
Keep checking back here to find out where the next DERF Happy Hour will be!

Email To Friends
| |
Depressing & Uninspiring. Every Wednesday.
Send to friends to ruin their day too.
Wednesday, February 6th
Why not break out of your rut this week? Try being hopelessly incompetent at something new!

Taurus

It's time to take care of something that has been weighing on your mind. Clean the blood out of your trunk and use bleach this time.

Gemini

Keep in mind that often silence is the best course of action. Especially when you are about to call and order a second pizza.

Gemini

Stressful moments can be overcome by quiet, meditative reflection. However, your mind may not be cut out for meditative reflection. Try numbing yourself with cough syrup instead.

Leo

Blacktopping driveways will be a big part of your next career move. It won't be how you'll make your money, it will be something your boss will force you to do as a means of harassment.

Leo

You are marching to the beat of a different drummer. In fact, it is not a drum at all, it is a clarinet. And you are not marching, you are stumbling and may fall down at any second.

Libra

There is not a single reason to fear your future. There are hundreds of reasons, and they are all painfully obvious.

Sagittarius

They just found your Dad's Members Only jacket in the Cincinnati time capsule. Oh wait that's yours? Ouch.

Capricorn

You'll soon encounter that weird kid who you made fun of in junior high school. He'll be conducting your job interview, and he remembers you well.

Capricorn

You inspire people to think of the beach, because you smell of kelp and seagull droppings.

Capricorn

Positive affirmations can help you achieve success. But telling yourself no one can detect you're hair piece is called denial. This is about as effective as telling yourself you're going to start growing hair any moment.

Aquarius

Your dentist will miss a few problems during your next visit. He enjoys the nitrous oxide even more than you do.

Pisces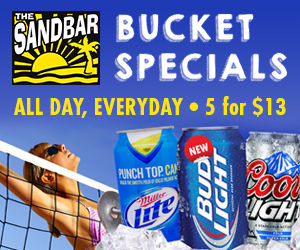 Parties, concerts, nightlife, benefits, art, wine, sports, theater, and more.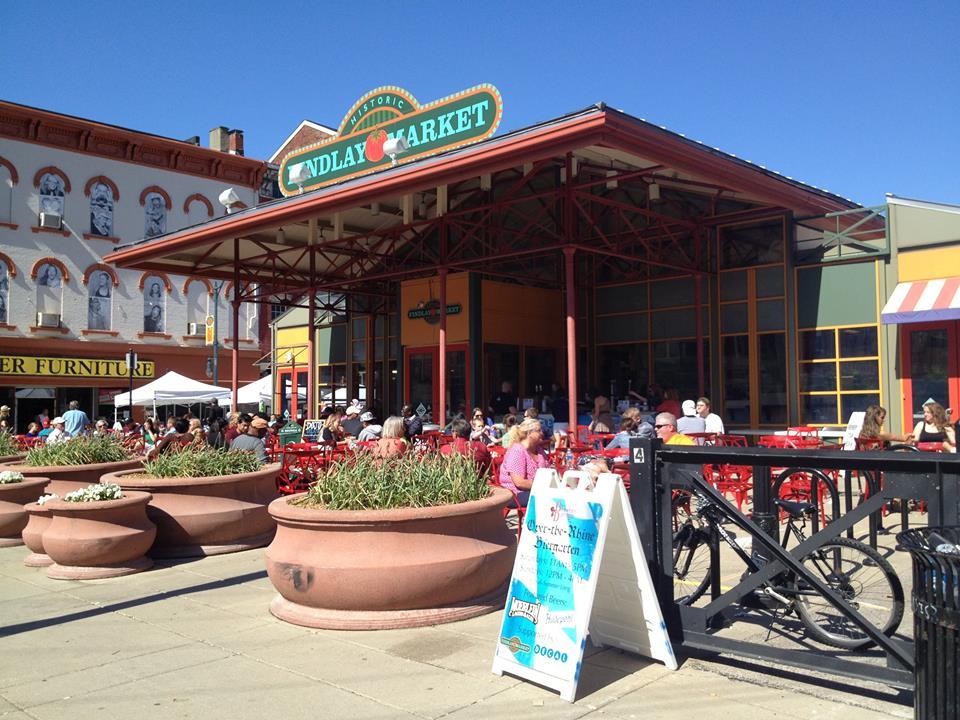 Saturday Aug 2
OTR Biergarten @ Findlay Market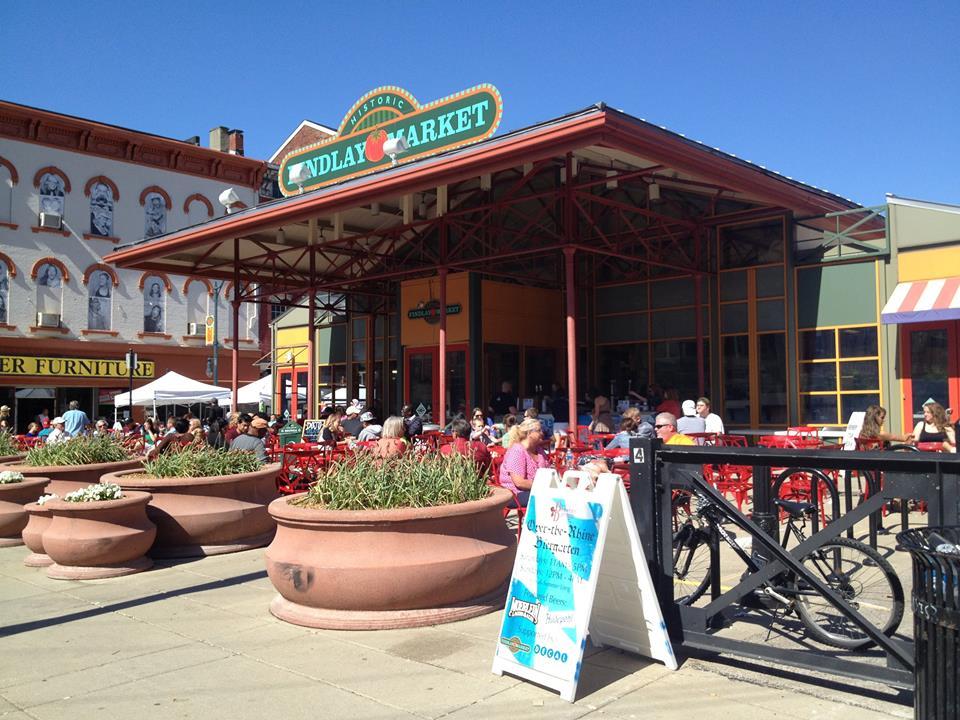 Sunday Aug 3
OTR Biergarten @ Findlay Market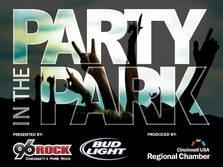 Wednesday Aug 6
Party in the Park
More Events»