our breathtaking newsletter
Weekly gloriousness sent to your inbox.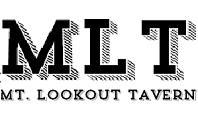 Tuesday, April 29th - 11:00 AM-11:00 PM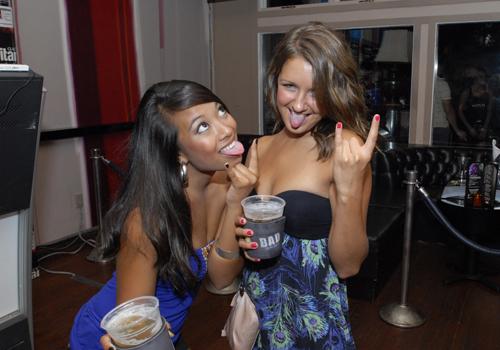 DERF Happy Hour
Friday, Apr 25 - 5:30PM-9:30PM

Email To Friends
| |
Depressing & Uninspiring. Every Wednesday.
Send to friends to ruin their day too.
Wednesday, March 6th
Don't respond to any new friend requests on Facebook for the next week. Unless it is Sverd Head. Having him as a friend will open up doors in your life that you can scarcely imagine.

Aries

Someone recently told you if you're not part of the solution, you're part of the problem. You should tell them you've successfully been a part of neither for a long time.

Aries

At least you are alone by choice. Though, it is the choice of others.

Taurus

You have a coworker who likes to roam around the office after hours licking people's chairs. He has sampled every one in the office except yours, which he finds foul.

Cancer

By the time you get home from work today your wife will have ended one affair and started another. We can barely keep up with the worthless tramp. You need to put the smack down on that bizotch asap.

Cancer

You will soon be coming into some money. You'll find a five dollar bill on the street that a rich person just blew their nose into.

Leo

You have the sensitive frailty of a tiny spring flower, and a similar IQ.

Virgo

Are you ready for a tender-hearted romance but feel frustrated by something that always gets in the way? It's called a restraining order.

Libra

Someone is going to slip something in your drink at the bar. Luckily, you are such a raging alcoholic that you did not even notice.

Libra

Loved ones will soon be turning away from your cries for help. Try crying for help in a slightly deeper voice, the high pitch makes their skin crawl.

Scorpio

Have you been cutting yourself to avoid dealing with the realities of the economic down turn? That's hilarious. Stay in touch....we'd love to know what other freakish coping mechanisms you come up with.

Sagittarius

The person who occasionally breaks into your house to use your toothbrush has just developed a fascination with your underwear drawer.

Capricorn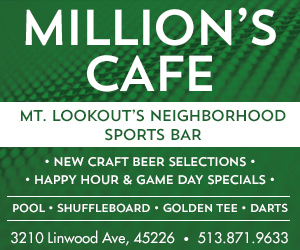 Parties, concerts, nightlife, benefits, art, wine, sports, theater, and more.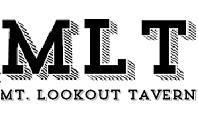 Thursday Apr 24
70 cent boneless wing night!

Friday Apr 25
Final Fridays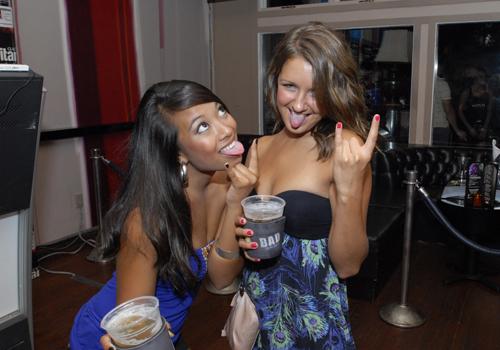 Friday Apr 25
DERF Happy Hour
More Events»