our breathtaking newsletter
Weekly gloriousness sent to your inbox.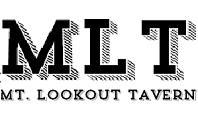 Tuesday, April 29th - 11:00 AM-11:00 PM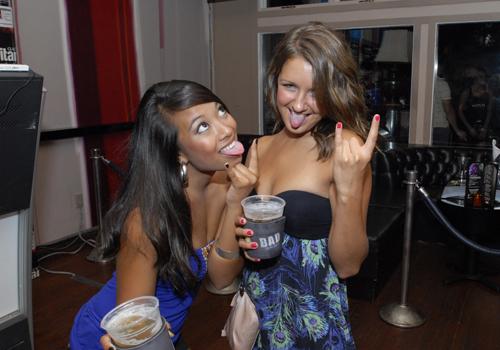 DERF Happy Hour
Friday, Apr 25 - 5:30PM-9:30PM

Email To Friends
| |
Depressing & Uninspiring. Every Wednesday.
Send to friends to ruin their day too.
Friday, May 3rd
Your dentist will miss a few problems during your next visit. He enjoys the nitrous oxide even more than you do.

Cancer

You're going to be making several self-discoveries in the coming days. One of them involves finding something repulsive living in your belly button.

Leo

Forever may seem like a long time, but it isn't as long as spending two minutes in an elevator with you.

Virgo

Even though you're female, a lot of people think you're a douche. Yep, girls can be douches too and you're one of the biggest!

Virgo

Someone is going to slip something in your drink at the bar. Luckily, you are such a raging alcoholic that you did not even notice.

Libra

Your neighbors are not impressed that you bought a Segway to reduce your fuel costs. In fact they think you're gay now. You can reverse the gay reputation by chopping a pile of wood in your front yard this weekend. And sell the Segway.

Scorpio

There will be a sewer backup in your neighborhood soon. It will take your neighbors a week to realize the smell is something other than you.

Sagittarius

Have you been cutting yourself to avoid dealing with the realities of the economic down turn? That's hilarious. Stay in touch....we'd love to know what other freakish coping mechanisms you come up with.

Sagittarius

Getting the feeling you're being treated like a doormat again? It's good that you have the sensitivity to understand when you are being disrespected. But also you should stop wearing that t-shirt that says 'Welcome'.

Sagittarius

They just found your Dad's Members Only jacket in the Cincinnati time capsule. Oh wait that's yours? Ouch.

Capricorn

Get the feeling you and you're job are morphing into a single entity? This is why you smell like four-day old frying grease at Popeye's Chicken. How about a shower once in a while?

Aquarius

Describing your pet as a rescue is not impressing your friends. They know you would never climb down a well to rescue anything.

Pisces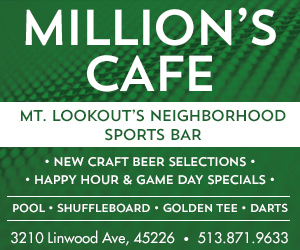 Parties, concerts, nightlife, benefits, art, wine, sports, theater, and more.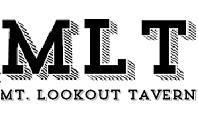 Thursday Apr 24
70 cent boneless wing night!

Friday Apr 25
Final Fridays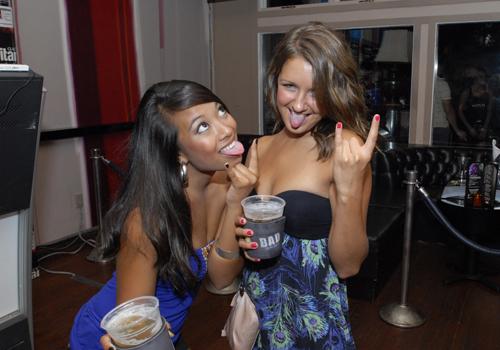 Friday Apr 25
DERF Happy Hour
More Events»