our breathtaking newsletter
Weekly gloriousness sent to your inbox.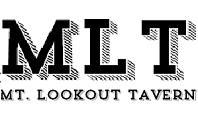 Tuesday, April 29th - 11:00 AM-11:00 PM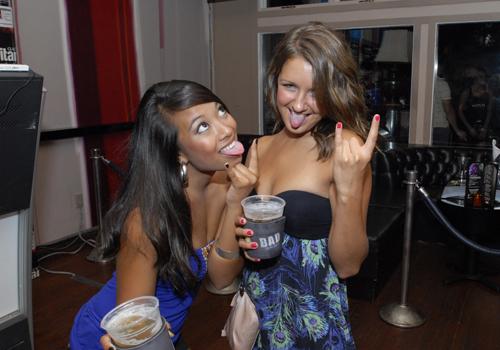 DERF Happy Hour
Friday, Apr 25 - 5:30PM-9:30PM

Email To Friends
| |
Depressing & Uninspiring. Every Wednesday.
Send to friends to ruin their day too.
Wednesday, August 7th
Keep on reaching for the stars. You're never going to actually touch them, or anything else of value. But for you, living life through simplistic cliche metaphors might be the best way to keep you from using meth again.

Gemini

Giving up caffeine is a good idea. But suddenly replacing that daily energy jolt with meth amphetamines is bad choice. Start with Redbull and work your way up

Gemini

Would you be surprised to learn the servers in your favorite Indian restaurant speak perfect English? They pretend they don't around you because like everyone else they can't stand you're annoying constant chatter.

Gemini

Wonderful news! You are going to meet a nice new guy online who would like to take you on vacation! His name is Joran Van Der Sloot and he's paying for your one way ticket.

Cancer

Been thinking about your old Army buddies a lot lately? That may be a problem because you were never in the Army. The people you've been thinking about are faceless, anonymous people in other countries you play Halo with.

Leo

Don't try to fill your idle time with any useful pursuits. Being idle is your strong suit.

Virgo

Why not break out of your rut this week? Try being hopelessly incompetent at something new!

Libra

Time to take control of your health and diet, even if it means financial ruin for the frozen pizza industry.

Scorpio

Thinking about researching your family tree? Our advice is stay away from the Kentucky side of the tree. You might find that your spouse is really a sibling.

Capricorn

That dog who barks at you every day when you walk by makes some excellent points. It is time for you to start listening to him.

Capricorn

There is reason to believe that your home is haunted. Luckily, the ghosts don't want to be around you any more than living people do...so they just keep to themselves in the utility closet.

Aquarius

Find a quiet calm in the storm by turning to the beauty of nature. Get a real good look at that flowered garden because it is about to be carried away by a twister.

Pisces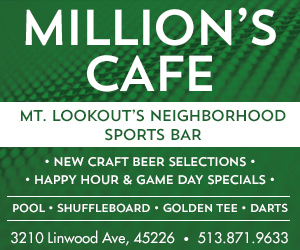 Parties, concerts, nightlife, benefits, art, wine, sports, theater, and more.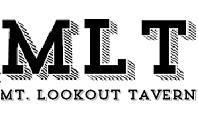 Thursday Apr 24
70 cent boneless wing night!

Friday Apr 25
Final Fridays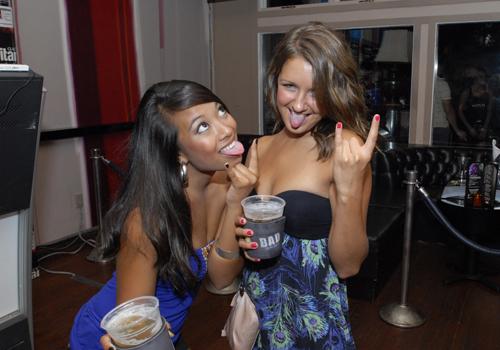 Friday Apr 25
DERF Happy Hour
More Events»