our breathtaking newsletter
Weekly gloriousness sent to your inbox.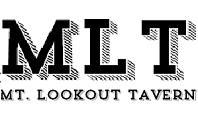 Tuesday, March 11th - 11:00 AM-11:00 PM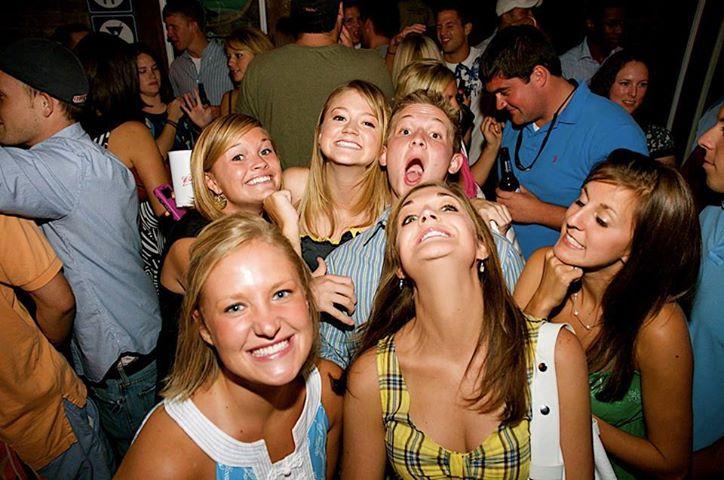 DERF Happy Hour
Friday, Mar 14 - 5:30PM-9:30PM

Email To Friends
| |
Depressing & Uninspiring. Every Wednesday.
Send to friends to ruin their day too.
Thursday, October 10th
Don't respond to any new friend requests on Facebook for the next week. Unless it is Sverd Head. Having him as a friend will open up doors in your life that you can scarcely imagine.

Aries

Gravy is not a beverage.

Gemini

Keep a close eye behind you at all times this week. In fact, stop reading this and turn around now.

Leo

Signs of success should be celebrated no matter how small they are. Get a microscope and hope for the best.

Leo

There are so many negative influences out there. How do you avoid them all? While you work on answering this question remember most people you know have decided you are the worst negative influence in their life.

Virgo

Forever may seem like a long time, but it isn't as long as spending two minutes in an elevator with you.

Virgo

Your computer is afflicted with a virus that puts a smiley face at the bottom of every email you send out. People find it extremely annoying.

Virgo

As Jupiter aligns with Saturn, so shall your stomach hang down on top of and align with your thighs every time you sit down.

Scorpio

Your job prospects might improve if you sneak over the border to Mexico and look for a fruit picking job.

Sagittarius

Thinking about researching your family tree? Our advice is stay away from the Kentucky side of the tree. You might find that your spouse is really a sibling.

Capricorn

You inspire people to think of the beach, because you smell of kelp and seagull droppings.

Capricorn

Your dentist is becoming increasingly interested in sadism. Make sure you self-medicate before your next cleaning.

Aquarius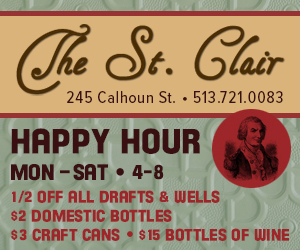 Parties, concerts, nightlife, benefits, art, wine, sports, theater, and more.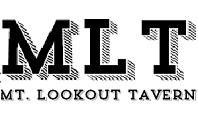 Friday Mar 7
Sweep The Leg Johnny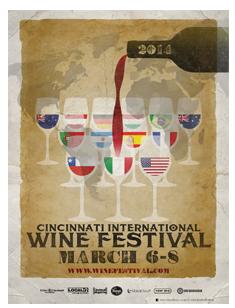 Friday Mar 7
Cincinnati Wine Festival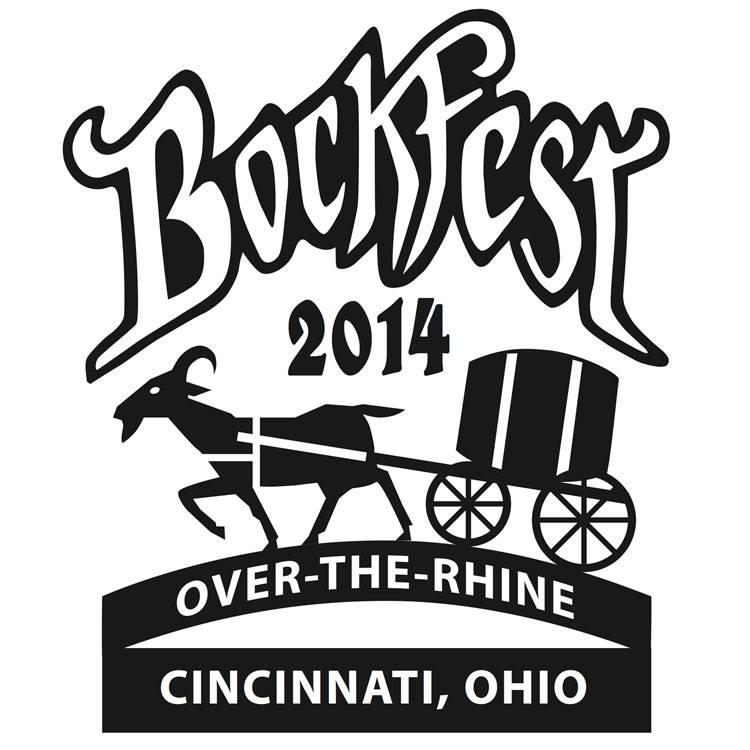 Friday Mar 7
Bockfest
More Events»