our breathtaking newsletter
Weekly gloriousness sent to your inbox.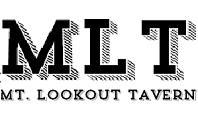 Tuesday, September 2nd - 11:00 AM-11:00 PM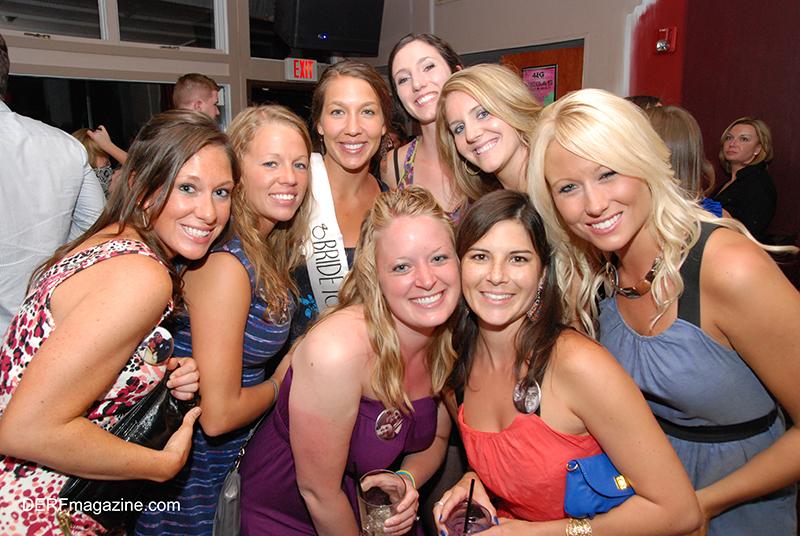 DERF Happy Hour
Friday, Sep 12 - 5:30PM-9:00PM

Email To Friends
| |
Depressing & Uninspiring. Every Wednesday.
Send to friends to ruin their day too.
Wednesday, January 22nd
There is a bacteria in your microwave that explodes all over your food at the one minute mark of heating. Don't let anything go for more than 59 seconds.

Aries

A surprise visitor is going to greet you with wonderful news. However, the visitor is going to surprise you to the point that you'll pass out and not hear what they have to say.

Aries

Use your talents this week to help another person. Bong building is not really a talent that counts but if that's all you've got then go for it.

Gemini

Your coffee pot contains at least five different forms of mold and bacteria. The place where you go out for coffee contains 120. Pick your poison, or just stay sleepy all day.

Cancer

If you have a friend that needs some harsh advice, don't take the risk of delivering it in person. Write them an anonymous note but make it look like a mutual friend's handwriting so they'll get blamed in case there are hard feelings.

Virgo

You're going to be making several self-discoveries in the coming days. One of them involves finding something repulsive living in your belly button.

Libra

During the next lunar eclipse, the planets will be perfectly aligned for you to be subject to enormous amounts of luck. Unfortunately, you will be spending this time tied up in a meat locker. But the next morning you will be allowed to keep a six pound standing rib roast that you used as a pillow.

Libra

The co-workers you carpool with have given up on finding an air freshener strong enough to mask your odors. Be prepared for a confrontation.

Libra

The next knock on your door will bring a delightful surprise. The knock after that will be a team of repossession professionals to take it away.

Scorpio

You are going to produce a sweat stain on your date's couch that looks like the Mona Lisa. Take a picture of it, then get out of there quick before anyone notices

Capricorn

When facing difficult choices, we recommend making informed decisions?.at least as much as you can with a G.E.D.

Aquarius

A casual stroll will add great vibes to your soul, and great sweat stains your armpits.

Aquarius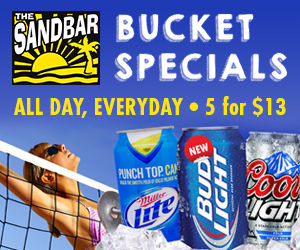 Parties, concerts, nightlife, benefits, art, wine, sports, theater, and more.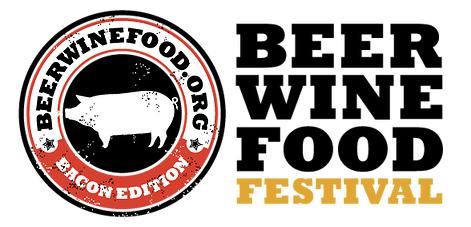 Friday Sep 5
Beer Wine Food Festival: Bacon Edition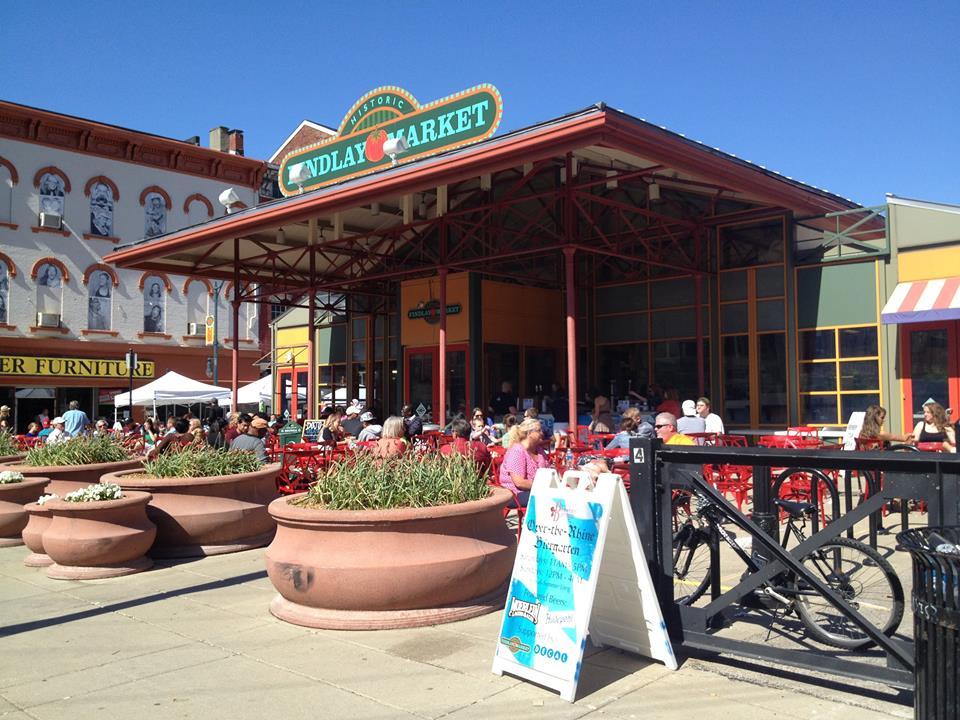 Saturday Sep 6
OTR Biergarten @ Findlay Market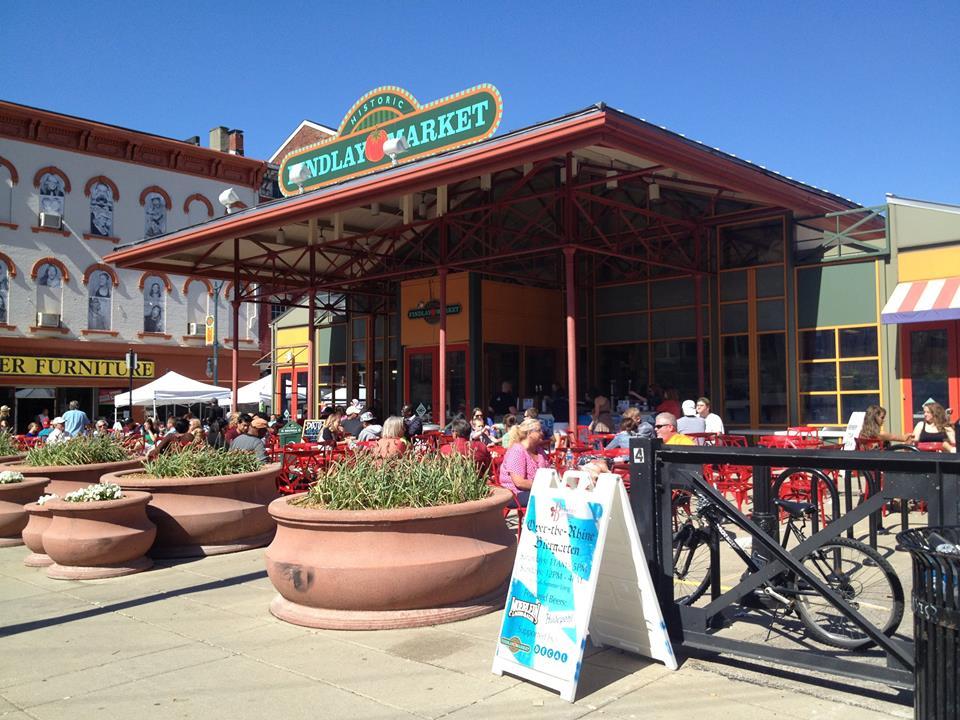 Sunday Sep 7
OTR Biergarten @ Findlay Market
More Events»