our breathtaking newsletter
Weekly gloriousness sent to your inbox.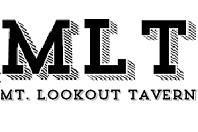 Monday, September 1st - 11:30 AM-1:00 PM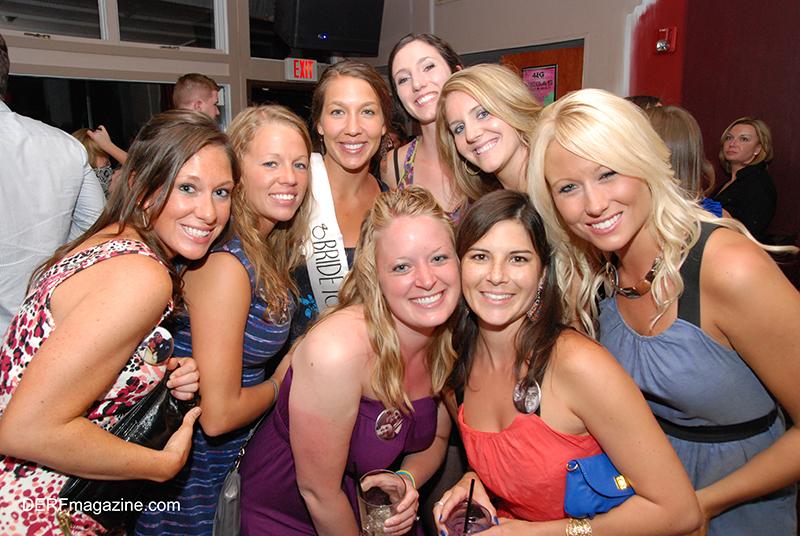 DERF Happy Hour
Friday, Sep 12 - 5:30PM-9:00PM

Email To Friends
| |
Depressing & Uninspiring. Every Wednesday.
Send to friends to ruin their day too.
Wednesday, February 12th
Worried about growing old and lonely? Come on, you should be used the loneliness by now. Your best bet is to suck it up and get a better TV.

Aries

This would be a perfect time to evaluate your relationship. Actually, the perfect time would have been before you entered it, because it is doomed to failure and heartache.

Gemini

That nagging pain you've been feeling is nothing serious, but that spot that is kind of ticklish is going to turn out to be a really nasty problem. Prepare yourself for several surgeries and years of therapy.

Leo

You are becoming overwhelmed by guilt. Father, turn yourself in to the Archdiocese.

Leo

Alien beings in a far away galaxy studied you intently last year. They came to the conclusion that Earth contains no intelligent life smarter than the tapeworm.

Virgo

Your last two restaurant meals contained traces of vermin droppings. Fortunately, you are immune to them because of the infestation in your kitchen.

Scorpio

There are so many negative influences out there. How do you avoid them all? While you work on answering this question remember most people you know have decided you are the worst negative influence in their life.

Sagittarius

Have you been cutting yourself to avoid dealing with the realities of the economic down turn? That's hilarious. Stay in touch....we'd love to know what other freakish coping mechanisms you come up with.

Sagittarius

Don't eat any shellfish between now and August 15th 2011. Unless you're a big fan of having your face swell up like a balloon, then dive right in.

Capricorn

A large Samoan will come to you with a business proposition. Give him everything in your checking account, but hang on to some savings for the therapy you'll need.

Capricorn

There is an evil force in your home. Or maybe it is just expired cream cheese. Either way, be careful while eating your bagel.

Aquarius

You need to make more time for yourself. There are 24 hours in a day, and you only think about yourself 23 and a half.

Aquarius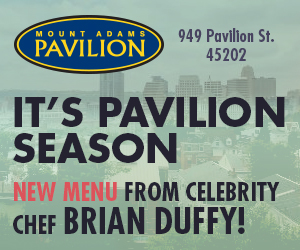 Parties, concerts, nightlife, benefits, art, wine, sports, theater, and more.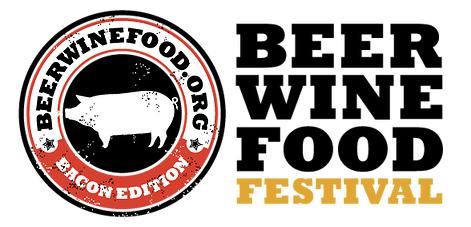 Friday Sep 5
Beer Wine Food Festival: Bacon Edition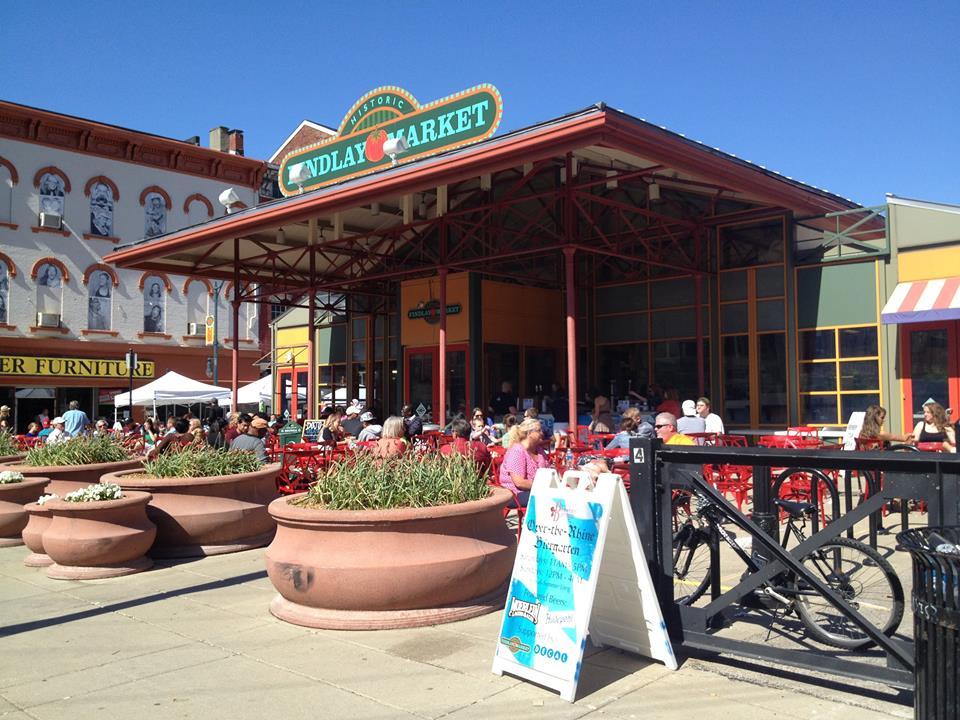 Saturday Sep 6
OTR Biergarten @ Findlay Market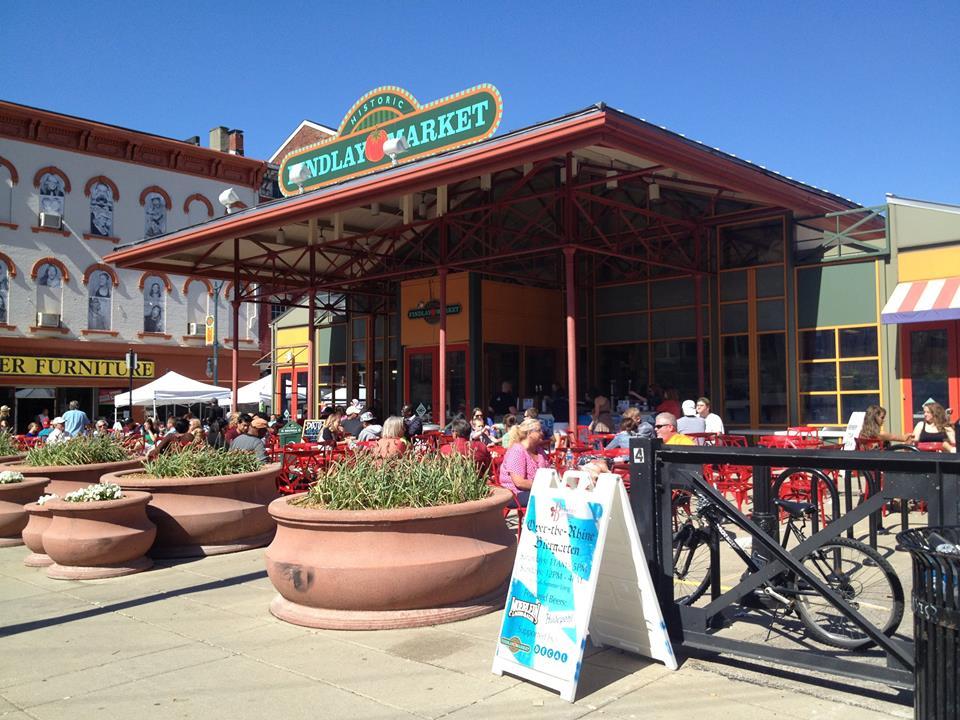 Sunday Sep 7
OTR Biergarten @ Findlay Market
More Events»