our breathtaking newsletter
Weekly gloriousness sent to your inbox.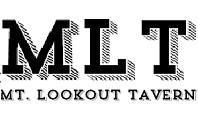 Friday, October 24th - 11:30 AM-11:00 PM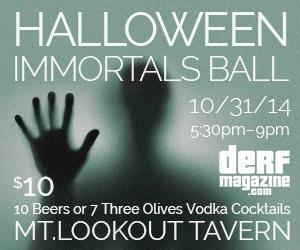 DERF Happy Hour
Friday, Oct 31 - 5:30PM-9:00PM

Email To Friends
| |
Depressing & Uninspiring. Every Wednesday.
Send to friends to ruin their day too.
Tuesday, July 1st
You work at P&G. You wear khaki pants every day. And you think Starbucks is cool. OMFG dude!

Aries

Even though you're female, a lot of people think you're a douche. Yep, girls can be douches too and you're one of the biggest!

Aries

Get out of the old breakfast routine. Have a bagel instead of malt liquor and see what that does to improve your day.

Taurus

The cookie sample you are going to eat at the grocery store was just slapped out of the hand of a wheezing nine year old. Eat it at your own risk, but you might want to make sure that you are up to date on all of your shots.

Taurus

It's time to take care of something that has been weighing on your mind. Clean the blood out of your trunk and use bleach this time.

Gemini

Positive affirmations can help you achieve success. But telling yourself no one can detect you're hair piece is called denial. This is about as effective as telling yourself you're going to start growing hair any moment.

Cancer

Your coffee pot contains at least five different forms of mold and bacteria. The place where you go out for coffee contains 120. Pick your poison, or just stay sleepy all day.

Cancer

Don't respond to any new friend requests on Facebook for the next week. Unless it is Sverd Head. Having him as a friend will open up doors in your life that you can scarcely imagine.

Virgo

When the clock strikes eleven tonight, it would be a smart move for you to open and close the front door repeatedly while screaming the lyrics to American Pie.

Sagittarius

The co-workers you carpool with have given up on finding an air freshener strong enough to mask your odors. Be prepared for a confrontation.

Capricorn

Describing your pet as a rescue is not impressing your friends. They know you would never climb down a well to rescue anything.

Capricorn

Have you noticed a strange and constant rotting smell everywhere you go? That's your soul. Get some clinical strength deodorant and see an exorcist.

Pisces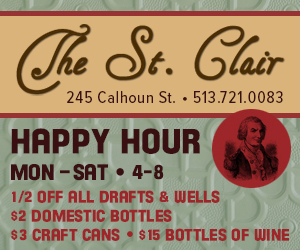 Parties, concerts, nightlife, benefits, art, wine, sports, theater, and more.

Friday Oct 31
Final Fridays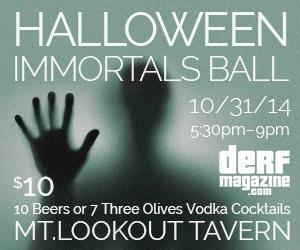 Friday Oct 31
DERF Halloween - 2014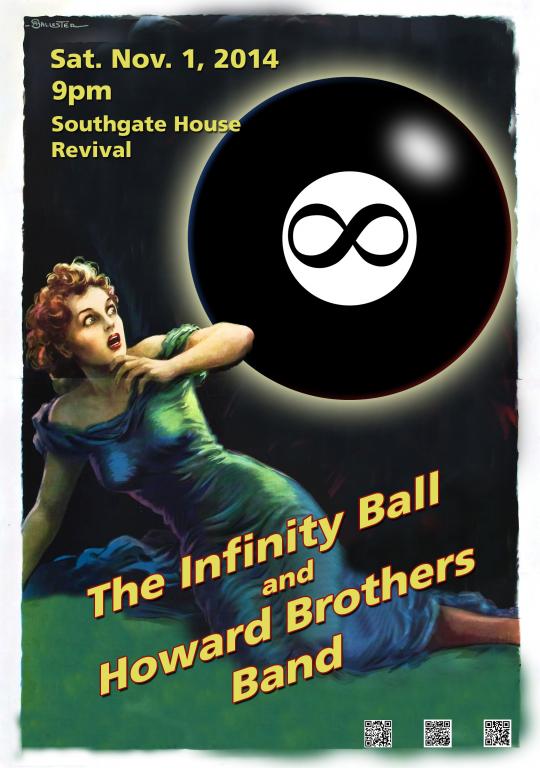 Saturday Nov 1
The Infinity Ball and Howard Brothers Band
More Events»