our breathtaking newsletter
Weekly gloriousness sent to your inbox.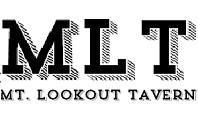 Friday, October 31st - 11:30 AM-11:00 PM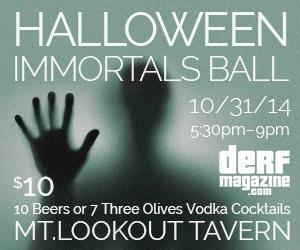 DERF Happy Hour
Friday, Oct 31 - 5:30PM-9:00PM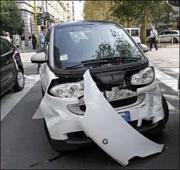 Smart car struck by pedestrian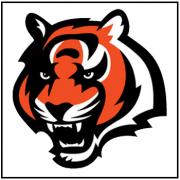 Bengals plead with NFL to start playoffs early before massive meltdown
Ray Rice and Ray Lewis respond to disappointing Ravenís loss via murder and beatings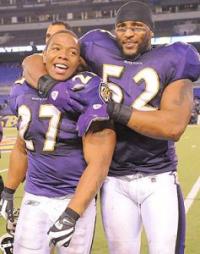 BALTIMORE, MD - Though they are no longer members of the Baltimore Ravens football team, Ray Rice and Ray Lewis remain loyal to their former squad. Their loyalty took a bit of an ugly turn recently, however. Following the Ravens last minute loss to the Cincinnati Bengals, Ray Rice and Ray…
Full Story»
|

Email To Friend
| |

UC football program hires Pacman Jones as team life coach
CINCINNATI, OH - Following a series of problems with players getting into trouble with the law and various other misconduct, the University of Cincinnati Football program has decided to seek…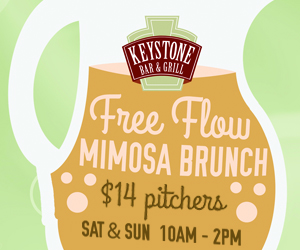 Parties, concerts, nightlife, benefits, art, wine, sports, theater, and more.

Friday Oct 31
Final Fridays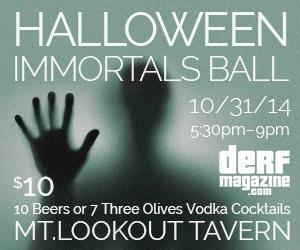 Friday Oct 31
DERF Halloween - 2014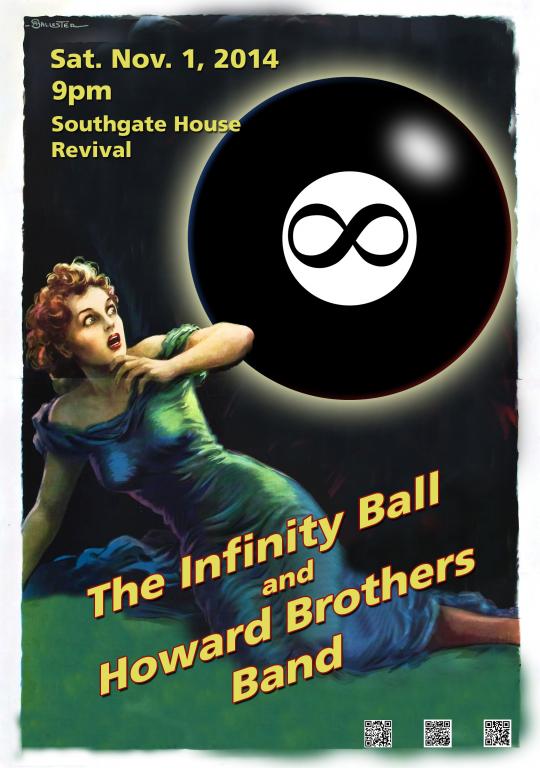 Saturday Nov 1
The Infinity Ball and Howard Brothers Band
More Events»