our breathtaking newsletter
Weekly gloriousness sent to your inbox.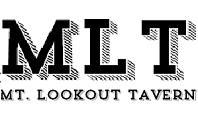 Tuesday, April 29th - 11:00 AM-11:00 PM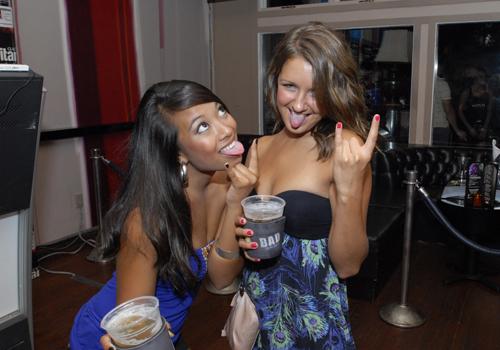 DERF Happy Hour
Friday, Apr 25 - 5:30PM-9:30PM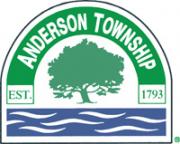 Anderson Twp passes 200th consecutive week without being tweeted about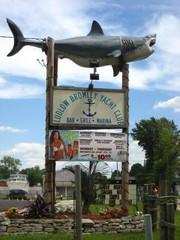 Ludlow KY gears up for summer tourist
Andy Dalton chokes during contract negotiations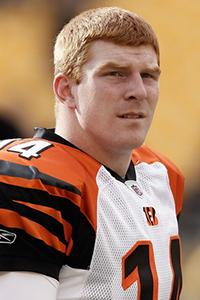 CINCINNATI, OH - Bengals quarterback Andy Dalton's rookie contract will expire next year, leading many wondering if he will be receive an extension before training camp. Dalton was hopeful that the extension would be forthcoming, however, he repeatedly choked during pressure filled moments…
Full Story»
|

Email To Friend
| |

Engineers plan Central Parkway Ironic Beard Lane
CINCINNATI, OH - As city planners debate the merits of a bike lane for Central Parkway, city engineers are busy planning adjacent lanes. Engineers believe that the city would be well served by…
Billions of local party pics! No one escapes the Derf Papparazi.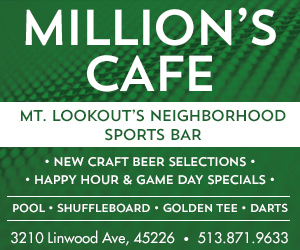 Parties, concerts, nightlife, benefits, art, wine, sports, theater, and more.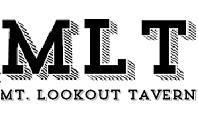 Thursday Apr 24
70 cent boneless wing night!

Friday Apr 25
Final Fridays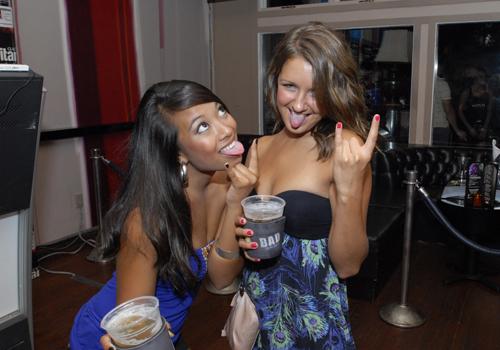 Friday Apr 25
DERF Happy Hour
More Events»