our breathtaking newsletter
Weekly gloriousness sent to your inbox.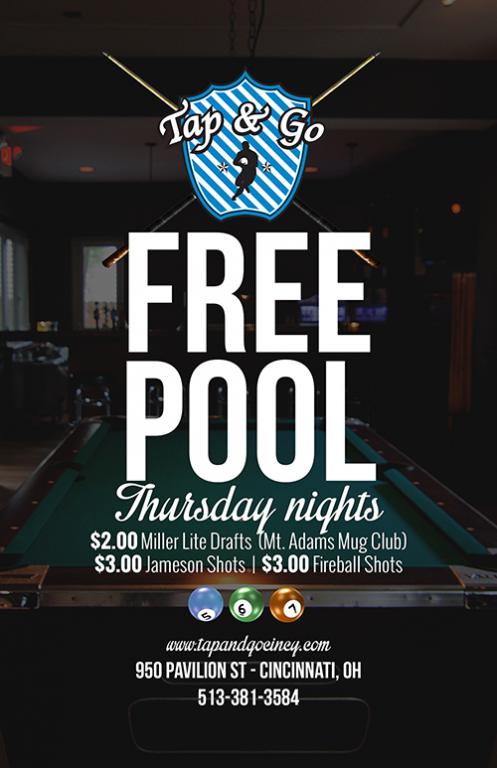 Thursday, October 23rd - 1:00 PM-1:00 PM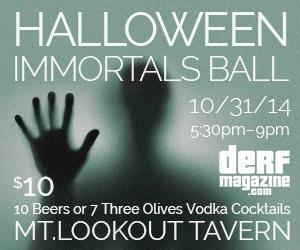 DERF Happy Hour
Friday, Oct 31 - 5:30PM-9:00PM
breathtaking career highlights

Email To Friends
|
New inspiring professionals profiled every Wednesday.
He's passionate about creating the impression his company supports charitable causes.

Hayden Fielder,
Age 45,
Vice President,
Selector International

Fielder has served in various public relations positions throughout his career. Fielder was promoted to this position that was created in response to increasing public pressure on companies to support numerous local, national, and international charities.

Using charity dedicated websites, creating internal company charity volunteer groups, and creating 800 numbers dedicated to various causes, Fielder is helping create the impression that Solector cares about charities. In 2008, focus group tests indicate 12% more people believe Solector is a compassionate company. Solector executives believe recent increased sales revenue is directly attributable to this improved public perception.

10.22.2008

He goes to great lengths to pretend he cares about employees.

Scott Wendling
Age 44
Director, Ascension Health Care Services

Scott Wendling goes to great lengths to present a caring and concerned appearance at all times. Wendling said, "The bottom line is I am only concerned with my own welfare. I do not care about the company or my employees. But I have worked very hard hide this from my bosses and my employees."

Wendling has developed several techniques for making the impression he is sincerely concerned about the company and his employees. "The best thing I ever did was require my secretary to send birthday, holiday, and get well soon cards to all of my employees. This is a nice touch that makes people feel I really care. For my secretary's birthday I make my wife send her a card. My secretary honestly believes I personally send these cards to her. I always get a chuckle out of this."

During meetings with employees I generally do not pay attention to their boring issues but I practice active listening techniques to make them think I am engaged. While focusing only on my own needs and desires I am able to give the impression I am listening to them carefully. A few sincere nods, some pretend note-taking, and a little basic eye contact goes a long way."

10.15.2008

She mastered the art of blaming subordinates for her poor results.

Nichole Dreyfuss
Age 35
Vice President, First Capital Saving Bank

Nichole Dreyfuss has practiced blaming others for her missteps throughout her entire career. She has failed in nearly every major professional assignment since graduating from college but has effectively averted blame in every case by carefully pointing fault at unsuspecting subordinates.

Dreyfuss says blaming down is always the 'right choice'. As the keynote speaker in a recent banking conference, Dreyfuss explained blaming a peer can be very risky and is not recommended. She received a robust applause after saying, "The naïve subordinate is often unaware he or she is taking the blame. Typically I ensure my superiors the subordinate will receive immediate performance feedback regarding the poor results and a pay decrease. Then I have a quick discussion with the employee about company cutbacks, etc, etc, and problem solved!"

Dreyfuss feels it is appropriate for lower level employees to accept blame because they have less to lose. "Let's face it, hourly workers don't have the burden of possibly losing stock options, immense bonuses, private jet privileges, and luxurious office accoutrements. They live a simple life. Coping with an occasional pay decrease is not catastrophic for them."

10.15.2008

She networks relentlessly by attending every charity event that serves alcohol.

Nancy Patterson, Age 31
Owner, Patterson Flooring Solutions

Throughout her career Patterson has been committed to giving back to the community. Alcohol has helped her keep that promise to those who need it most.

"Many benefit events serve alcohol as a way to help break the ice. I've been to a few events that didn't serve alcohol and I was very uncomfortable. It's something I've chosen to refrain from in the future."

Patterson says to keep her alcohol consumption under control she sometimes has to decline invitations to charity events. "I tend to over do it and embarrass myself when I drink. Unfortunately, I've gotten a couple DUI's driving home from benefit events. That's a lot of money I've given to attorneys that I could've given to my favorite charities that serve alcohol."

This desire to give back is what drives Patterson to work on controlling her alcohol consumption at benefit parties.

10.05.2008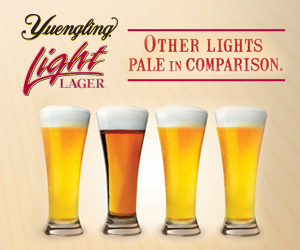 Parties, concerts, nightlife, benefits, art, wine, sports, theater, and more.

Friday Oct 31
Final Fridays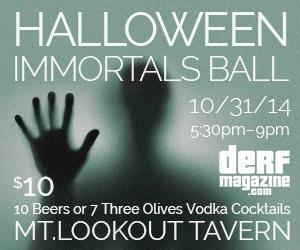 Friday Oct 31
DERF Halloween - 2014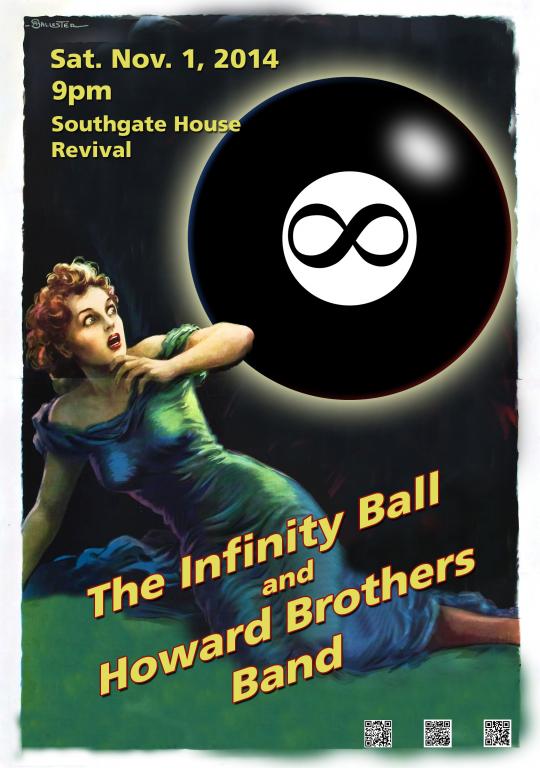 Saturday Nov 1
The Infinity Ball and Howard Brothers Band
More Events»