our breathtaking newsletter
Weekly gloriousness sent to your inbox.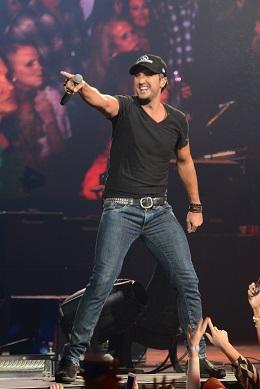 Sunday, August 24th - 5:00 PM-7:30 PM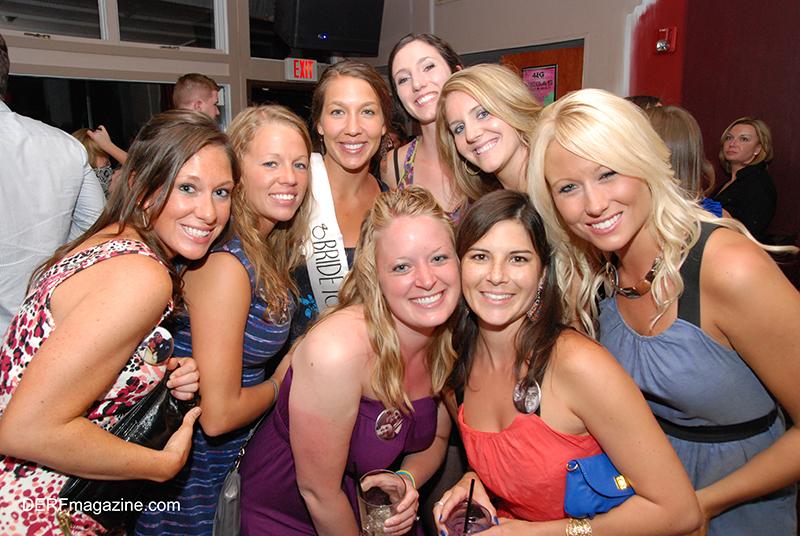 DERF Happy Hour
Friday, Sep 12 - 5:30PM-9:00PM

Email To Friends
|
Lovely new candidates added every Wednesday.
Visit the Derf Message Boards to discuss real dating issues, tips, & stories.
Bring over a box of wine and I'll cook up a nice dinner.

June, Age 36,
Kentucky

HERO: My grand kids

HOBBIES: Making Reba McEntire quilts

LIFE'S GOAL: To settle down with a decent man who has a pick-up truck.

PROFESSION: Part-time momma, full-time grand momma

08.13.2011

I need a nice gal to puff into that alcohol tube that starts my car.

Billy, Age 36
Independence, KY

HERO: Jeff Gordon

HOBBIES: Shootin skeet

LIFE'S GOAL: To own one of them Yaeger machines

PROFESSION: N/A

08.13.2011

I'll be off house arrest in 90 days!

Shane, Age 36,
Kentucky

HERO: Dale Jr.

HOBBIES: Workin' on my friend's Trans Am

LIFE'S GOAL: To go halves with my brother on a double-wide.

PROFESSION: N/A

NOTE: This candidate is currently under house arrest

04.10.2011

Let's go to church festivals all summer together!

Phil, Age 31,
West Side (parent's house)

HERO: Pete Rose

HOBBIES: Tending to my Dad's vegetable garden

LIFE'S GOAL: To buy a house on my parent's street

PROFESSION: N/A

04.10.2011

Let me take stock of your assets, and maybe we can bond

Name: Christy
Age: 26
Location: Kenwood

Heroes: Carly Fiorina, Meg Whitman, Gordon Gekko, the gecko from the insurance commercials

Hobbies: Crushing my friends at Monopoly, gaming, 3 card monte

Life's Goal: Tdouble my assets

Profession: Financial advisor

11.23.2010

I look great in a suit. My birthday suit!

Name: Gary
Age: 49
Location: Bethel

Heroes: Kate Winslet, Hugh Hefner, Michelangelo's David

Hobbies: Sun bathing, swimming, hiking, volleyball

Life's Goal: To be able to throw away my washer and dryer

Profession: T-shirt designer

11.23.2010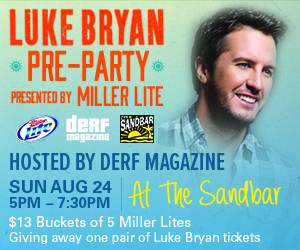 Billions of local party pics! No one escapes the Derf Papparazi.
See All Photos»