our breathtaking newsletter
Weekly gloriousness sent to your inbox.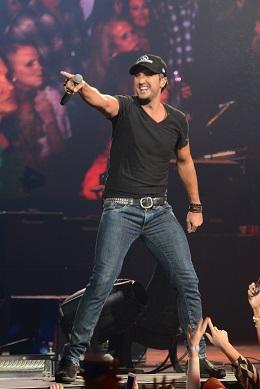 Sunday, August 24th - 5:00 PM-7:30 PM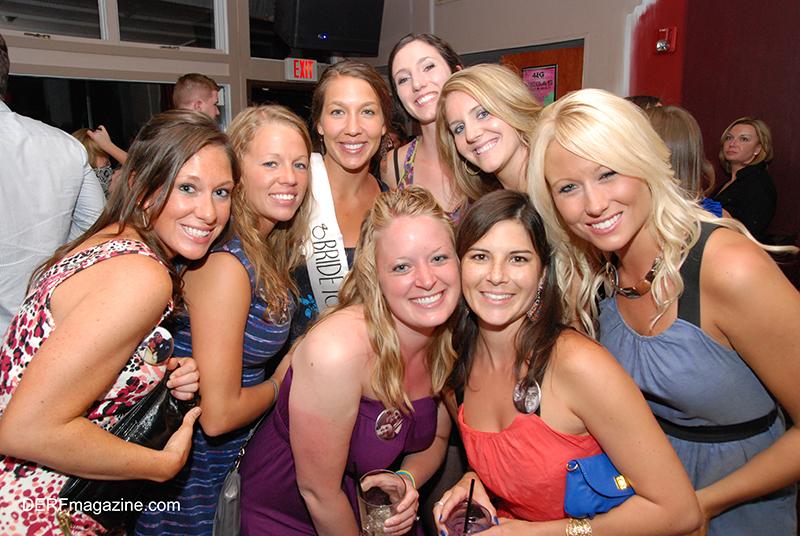 DERF Happy Hour
Friday, Sep 12 - 5:30PM-9:00PM

Email To Friends
|
Lovely new candidates added every Wednesday.
Visit the Derf Message Boards to discuss real dating issues, tips, & stories.
I'd rather be a prisoner of your love

Raymond

Age: 42

Location: Lebanon Correctional Institution

Heroes: Johnny Cash, G. Gordon Liddy, Dr. Richard Kimble

Hobbies: soap carvings, enjoying cakes from home, molding pillows and blankets into the shape of a sleeping person

Life's Goal: to be under house arrest with my soulmate.

Profession: Locksmith (semi-retired)

10.27.2010

I'll just need to see your long-form birth certificate before our first date

Edgar

Age: 54

Location: Union Twp.

Heroes: Ron and Rand Paul, George Bush (both), The Gipper (both)

Hobbies: current events, politics, genealogy

Life's Goal: to prove the State of Hawaii wrong!

Profession: Guest editorialist (Fox News), cable news critic (all the rest)

10.27.2010

Can you mend a broken heart…and fix my sink?

Gwen

Age: 42

Location: Ft. Thomas

Heroes: Tim Allen, McGyver, Handy Manny

Hobbies: Cooking, decorating, uncluttering

Life's Goal: CEO of Home Depot, or Lowe's

Profession: Homemaker

10.22.2010

I wanna bag me a new girlfriend

Kyle

Age: 18

Location: Anderson Twp.

Heroes: Dane Cook, Johnny Knoxville, Criss Angel

Hobbies: Jigsaw puzzles, Jenga, Tetris

Life's Goal: to have a life's goal

Profession: Grocery organization engineer

10.20.2010

Are you old enough to buy me alcohol?

Name: Joe
Age: 17
Location: Clifton

Heroes: My older brother, Amy Winehouse, David Hasselhoff, Sam Adams, the foreign sounding dude in that one beer commercial.

Hobbies: Working on formula to put alcohol back into "near beer," bouncing quarters off a various surfaces, multiple choice trivia.

Life's Goal: To consume alcohol legally, reasonably and without fear of retribution.

Profession: Student

09.13.2010

Looking for a guy whose piercings won't catch on mine

Name: Lisa
Age: 25
Location: Ludlow

Heroes: Christina Aguilera, Iron Man, Pierce Brosnan, President Franklin Pierce, Pinhead from Hellraiser

Hobbies: Looking for pointy metal things to stick in my body, looking for places to stick pointy metal things in my body, avoiding magnets.

Life's Goal: To be ensconced in stainless steel

Profession: Club DJ

09.13.2010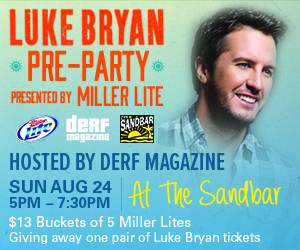 Billions of local party pics! No one escapes the Derf Papparazi.
See All Photos»