our breathtaking newsletter
Weekly gloriousness sent to your inbox.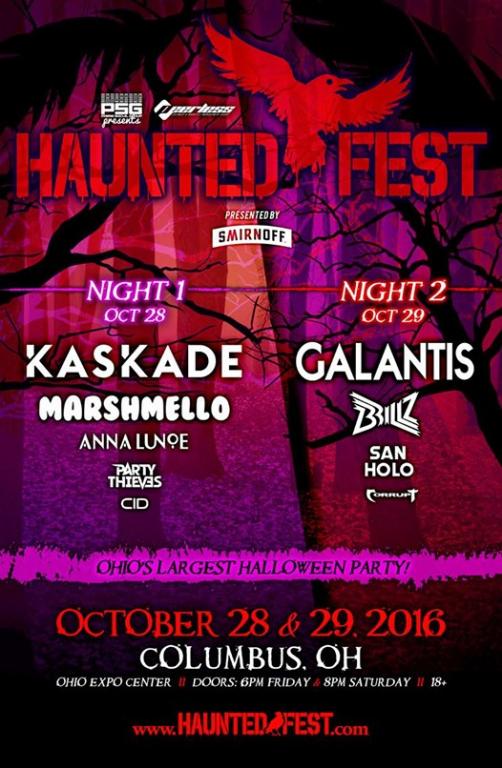 Friday, October 28th - 6:00 PM-11:00 PM

DERF Happy Hour
Keep checking back here to find out where the next DERF Happy Hour will be!

Email To Friends
|
Lovely new candidates added every Wednesday.
Visit the Derf Message Boards to discuss real dating issues, tips, & stories.
Iím not a tease, but check out my voluptuous curvy form!

Amy,
Age 23,
Indian Hill

Heroes: The leader of my youth group who convinced me to choose abstinence

Hobbies: Shopping for revealing outfits, bending over to pick things up, falling asleep immediately after a dinner date, dry humping

Life's Goal: To make a man's head explode

Profession: Exotic dancer

10.14.2009

Letís start a conspiracy of Love!

Dustin
Age: 50
Price Hill

Heroes: Bigfoot, the alien who abducted me, Lyndon Larouche, the many scholars who work tirelessly to prove that the moon landing was faked by Mexican drug lords

Hobbies: Extensive internet research into government sponsored spontaneous combustion, tracking down information on the British Royal Family's mobile meth labs

Life's Goal: To prove the existence of the race of lizards who control the world banks

Profession: Blogger

10.14.2009

I attend self-defense training every week, so donít try anything.

Cece,
Age 28,
Colerain

Hero: Tonya Harding

Hobbies: Teaching my girlfriends how to locate male genital pressure points.

Life's Goal: To perfect the 'grab, pull, and twist' technique of disabling a male assailant.

Profession: Anger Management Counselor

09.15.2009

Itís likely Iíll be half-drunk before our date even starts

Kristin,
Age 24,
Ludlow KY

Heroes: Any sober person that can blow in the puffer that starts my car.

Hobbies: Friending bartenders on Facebook

Life's Goal: To re-popularize lunchtime drinking in America.

Profession: Air Traffic Controller Intern



09.15.2009

Hoping to meet the chick of my dreams at Facebook camp

Tyler
Age 22
Oakley

Heroes: Mark Zuckerburg, Facebook Founder.

Hobbies: Thinking of funny status updates. I think my friends secretly think my updates are hilarious.

Life's Goal: To have 300 friends on Facebook. I have 12 friends now and it's only been a year!

Profession: Still decidng on career path but I know it will be related to social networking.

08.19.2009

Hoping a man will treat me to a romantic dinner at Fat Burger

Celeste
Age 34
Pleasant Ridge

Heroes: Willie Anderson, Owner of the Oakley Fat Burger

Hobbies: Finding new romantic fast-food hot spots

Life's Goal: To complete a romantic summer tour of all Fat Burger's in Ohio.

Profession: Time Warner Cable Call-Center Operator

08.19.2009