our breathtaking newsletter
Weekly gloriousness sent to your inbox.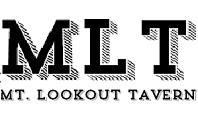 Saturday, August 30th - 4:00 PM-9:00 PM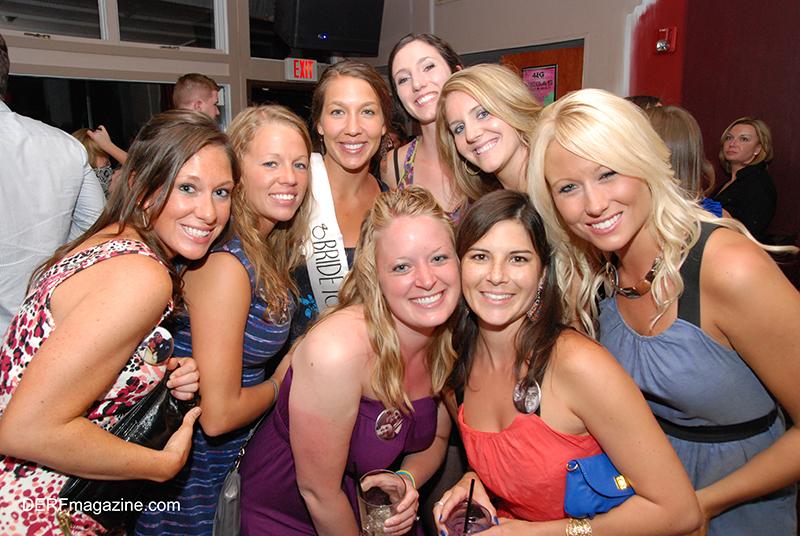 DERF Happy Hour
Friday, Sep 12 - 5:30PM-9:00PM

Email To Friends
|
Lovely new candidates added every Wednesday.
Visit the Derf Message Boards to discuss real dating issues, tips, & stories.
Easy going cross-dresser seeking size 24 lady

Tom
Age 28
Eden Park

Heroes: Madonna, Judy Garland, RuPaul, Dennis Rodman, J. Edgar Hoover, Cher, the inventor of Just My Size pantyhose.

Hobbies: Shopping, taking pictures of myself to post on the internet, applying large amounts of chapstick.

Life's Goal: To fit into my skinny jeans!

Profession: Stock room clerk at Lane Bryant

06.17.2009

Carnival worker wants someone to share daily funnel cake

Ronald
Age 41
Batavia

Heroes: The guy who won the ring toss game 43 times in a row, the dog faced boy, the inventor of the Tilt-A-Whirl

Hobbies: Frightening children, chasing rats away from my sleeping tent, scavenging for leftover corn dogs

Life's Goal: Saving enough money and finding enough freaks to start my own business.

Profession: Carney

06.17.2009

I need a dependable boyfriend to take part in my intervention

Amber
Age 23
Colerain

Heroes: Janis Joplin, Jim Morrison, most of the Baldwin brothers, Gary Busey

Hobbies: Getting trapped in challenging cycles of self-destructive behavior, finding new enablers, chasing the dragon, itching.

Life Goal: To have a strong man by my side, holding my hand, and telling me if I don't go to rehab he'll leave me.

Profession: eBay reseller and weekend prostitute in Warren County

06.11.2009

Letís use our time lounging in Starbucks all day to motivate each other!

Brett
Age 32
Hyde Park

Heroes: People who get out there and make it happen every day!

Hobbies: Networking with other 'self-employed' people in Starbucks, Tweeting people and updating my Facebook status to let people know I'm at Starbucks.

Life Goal: To get one of my life-coaching quotes placed on "The Way I See It" section of my coffee cup.

Profession: Self-employed life coach specializing in motivation techniques.

06.11.2009

It gets lonely under this bridge sometimes


Big Tom,

Age 58,

Downtown


Heroes: The cop who let me go with just a warning after he caught me going #2 in Washington Park

Hobbies: Asking for change, looking for cans, collecting cigarette butts, making wine from wild berries

Life's Goal: To share my big plastic tarp with a special lady, being first in line at the food bank on chili mac day, moving to a nicer underpass.

Profession: Consultant

05.06.2009

Looking for a companion/wrestling manager

Walter,

Age 29

Batavia




Heroes: Hulk Hogan, Andre the Giant, my mom for letting me live in the basement.

Hobbies: Trying on tights, practicing flying off the top rope, practicing my growl

Life's Goal: To raise the championship belt over my head while standing in the middle of the squared circle, finding a gal who doesn't mind me wearing a mask all the time.

Profession: Freelance steroid salesman

05.06.2009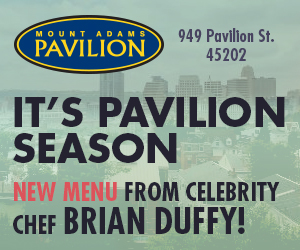 Billions of local party pics! No one escapes the Derf Papparazi.
See All Photos»