our breathtaking newsletter
Weekly gloriousness sent to your inbox.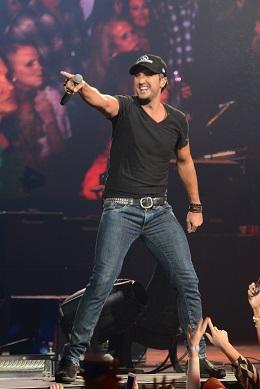 Sunday, August 24th - 5:00 PM-7:30 PM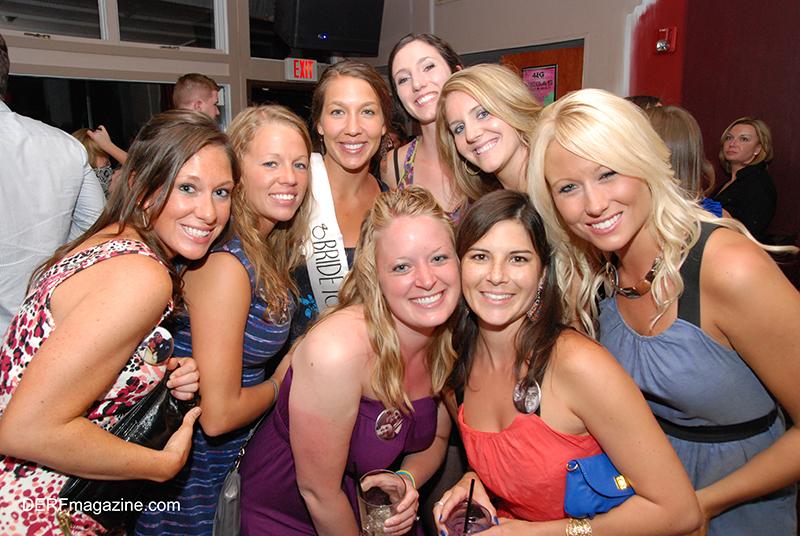 DERF Happy Hour
Friday, Sep 12 - 5:30PM-9:00PM

Email To Friends
|
Lovely new candidates added every Wednesday.
Visit the Derf Message Boards to discuss real dating issues, tips, & stories.
I prefer to date younger men because I can drink them under the table.


Sharon,
Age 29,
Covington


Hero: Anna Nicole Smith

Hobbies: Doing shots, keg stands, moonlight walks to the Party Source.

Life's Goal: To remember an entire weekend without reviewing camera phone pictures.

Profession: Liquor Sales Representative.

03.25.2009

All my friends are getting married. Time to seriously lower my standards.


Julia,
Age 31,
Oakley


Hero: Suze Orman

Hobbies: Being a bridesmaid, shopping registries at Bed Bath & Beyond, trying to make myself desirable.

Life's Goal: Finding a man and tricking him into having kids with me by pretending to be on the pill until I'm pregnant.

Profession: Hair Stylist

03.25.2009

I've seen Top Gun over 50 times...this year.

Bradley,
Age 39,
Milford

Heroes: Maverick, Goose, Iceman and President George W. Bush.

Hobbies: Polishing my Ninja, playing Flight Commander on XBox, singing Righteous Brothers songs to the ladies, and saying, "I feel the need, the need for speed."

Life's Goal: To be the first ever 5'4", 39 year old recruit accepted into the Air Force Academy.

Profession: Janitor at Lunken airport.

03.18.2009

I need a set of fresh eyes for my screenplay!

Simon,
Age 23,
Clifton

Hero: Actor, Writer, Director Kevin Smith. Although I could have vastly improved on his films.

Hobbies: Writing my screenplays in Starbucks (No one even knows that sitting right next to them is possibly the next Martin Scorcese!), going to movies and rolling my eyes at the drivel, talking for hours about dialogue structure.

Life's Goal: To enter my romantic/comedy/action/bio pic at Cannes.

Profession: Caretaker of mothers basement

03.18.2009

Breakfast in New York. Dinner in London. Breakfast in Tokyo. For me that's Tuesday.

Whitworth, Age 29,
Hyde Park

HERO: Anthony Robbins

HOBBIES: Doing yoga in my wine cellar while fueling my subconscious mind with postitive affirmations.

LIFE'S GOAL: To be one-half of a power couple with a woman thinks big and takes bold decisive action like me.

PROFESSION: Power broker, dreamscaper, and waste management consultant.

03.10.2009

My second baby momma just broke up with me. I got a broken heart that needs mending.

Tyler, 24,
Norwood

HERO: My first baby momma. That woman's got her head screwed on right.

HOBBIES: Hanging out on the roof of Norwood High School and smokin' weed.

LIFE'S GOAL: To settle down with a new baby momma.

PROFESSION: Delivering Eastern Hill Press newspapers to people's houses.

03.10.2009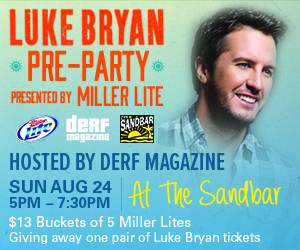 Billions of local party pics! No one escapes the Derf Papparazi.
See All Photos»