our breathtaking newsletter
Weekly gloriousness sent to your inbox.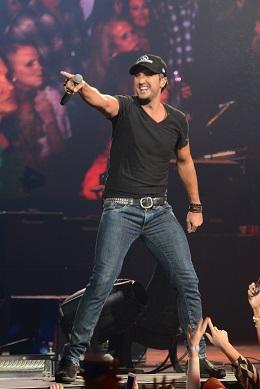 Sunday, August 24th - 5:00 PM-7:30 PM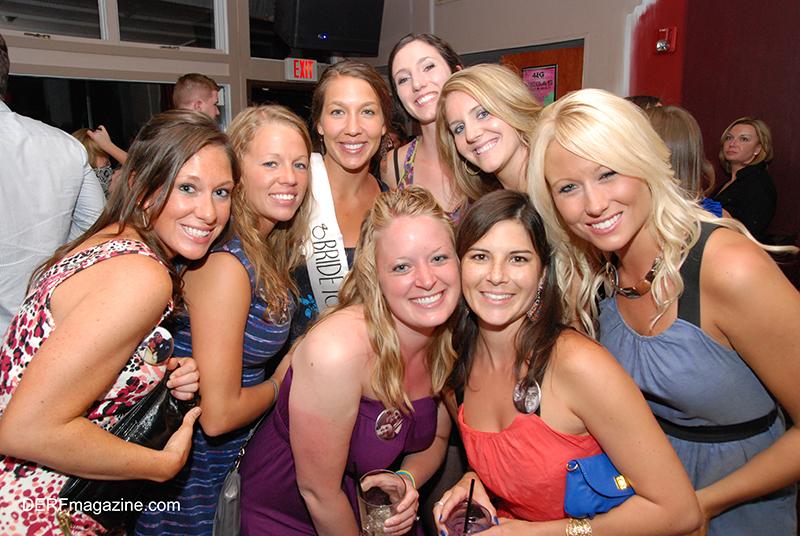 DERF Happy Hour
Friday, Sep 12 - 5:30PM-9:00PM

Email To Friends
|
Lovely new candidates added every Wednesday.
Visit the Derf Message Boards to discuss real dating issues, tips, & stories.
I was stood up by a guy who was gonna take me to see 'He's Just Not That Into You'.

Brooke, Age 30
Madeira

HERO: Greg Behrendt and Liz Tuccillo, Authors of the book, "He's Just Not That Into You."

HOBBIES: Reading books about relationships. Talking with friends about relationships. Blogging about relationships. Watching movies about relationships.

LIFE'S GOAL: To be in a relationship (with a man who appreciates me even when I'm not medicated).

PROFESSION: Graphic Design professional at LPK

02.11.2009

On Sundays I attend at least 4 non-denominational churches to meet honeys.

Ricky, Age 29,
Oakley

HERO: Myself. I look up to myself a lot. Some of the things I have accomplished are breathtaking.

HOBBIES: Networking with peers at Starbucks over an Iced Cinnamon Mocha Latte. I love the positive exchange of innovation.

LIFE'S GOAL: To have a woman who will give me the space to nurture my groundbreaking ideas.

PROFESSION: Starting my own club promoting firm in a couple years.

NOTE: This candidate has piercings that are possibly offensive.

02.11.2009

My lyrics can and will make you weep

Jesse, Age 36
Clifton (Mom's House)

HERO: Axel Rose, Jon Bon Jovi

HOBBIES: Writing lyrics that blow people away.

LIFE'S GOAL: To write a rock anthem powerful enough to make the Presidents of all countries come together for one day just to hold each other.

PROFESSION: Delivering the Eastern Hills Press in Walnut Hills.

NOTE: This candidate has piercings that are possibly offensive.

01.12.2009

There's no excuse for not being huge!

Derek, Age 30
Sharonville

HERO: All dudes who are committed to staying ripped!

HOBBIES: Blasting my abs, delts, glutes, and pecs with my three brothers in our garage gym. It's all worth it when a chick on Myspace looks at my pictures and goes, "That dude is ripped!"

LIFE'S GOAL: To have a lifetime supply of Mega-Power Ripped Fuel Blaster Pure Protein Formula 3000. It's the most scientifically advanced muscle building formula on the market today.

PROFESSION: Working on getting my personal trainer certification so I can help other dudes get huge like me!

NOTE: There is not a single photo of this candidate available with a shirt on.

01.12.2009

I'll treat you like a princess as soon as I get off probation!

T-Man, Age 34
Northern KY

HERO: Kyle Missman - 4 time U.S. bass fishing champion, 2002-2005.

HOBBIES: Watching professional fishing competitions on ESPN.

LIFE'S GOAL: To travel around the country going to Alan Jackson concerts (as soon as I get off probation).

PROFESSION: I work part-time separating stuff at the Rumpke recycling department

11.12.2008

Wanna critique my Speed Dating pitch?

Suzanne, Age 28
Mt. Adams

HERO: All strong women who balance a meaningful relationship and a successful career.

HOBBIES: Spending a lot of time on eHarmony.com and Match.com. Also attending all Speed Dating and Eight Minute Dating events in Ohio, Kentucky, and Indiana.

LIFE'S GOAL: Finding a man who shares all 29 of the eHarmony.com dimensions of compatibility with me.

PROFESSION: Human Resources Manager

11.05.2008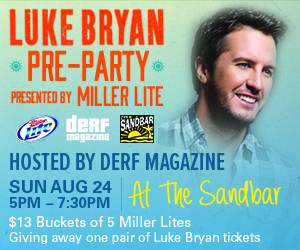 Billions of local party pics! No one escapes the Derf Papparazi.
See All Photos»