our breathtaking newsletter
Weekly gloriousness sent to your inbox.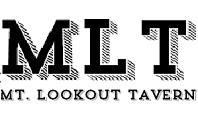 Thursday, July 24th - 4:00 PM-9:00 PM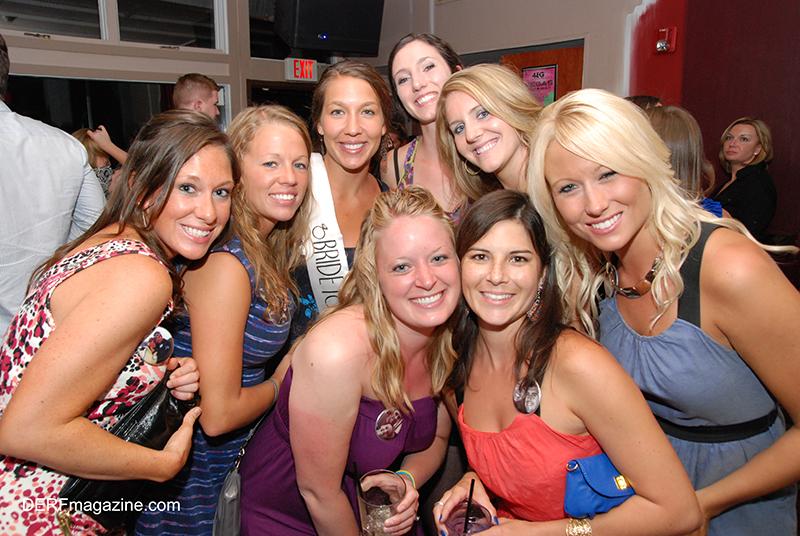 DERF Happy Hour
Friday, Aug 1 - 5:30PM-9:30PM

Email To Friends
|
Lovely new candidates added every Wednesday.
Visit the Derf Message Boards to discuss real dating issues, tips, & stories.
DUI free since September!

Darryl, Age 29
Amelia

HERO: Brooks & Dunne

HOBBIES: Helpin' out with the maintenance over at the VFW.

LIFE'S GOAL: To meet a good lady who lost custody of her kids and has time to help me with my kids.

PROFESSION: Apprentice at an asphalt company.

11.05.2008

I got a stash of illegal fireworks that would blow your mind!

Donny, Age 33
Norwood

HERO: Kenney Chesney

HOBBIES: Smokin' out rats over by the Taco Bell on Montgomery Road.

LIFE'S GOAL: To get HBO someday.

PROFESSION: Putting my own house painting crew together as soon as I get my license back.

10.29.2008

I think my blog about where to find cheap gas really hit a nerve.

Julie, Age 29
Oakley

HERO: Mark Zuckerberg, Founder of Facebook

HOBBIES: Blogging my brains out!

LIFE'S GOAL: To organize of a community of active and supportive bloggers.

PROFESSION: Brand Specialist at LPK.

10.29.2008

I'm kind of a big deal in certain parts of Delhi.

Davey, Age 37
Delhi

HERO: Kenny Anderson

HOBBIES: Volunteer ushering at Elder H.S. football games

LIFE'S GOAL: 1.) To be Chairman of one of the local church festivals 2.) To start a line of t-shirts that say 'Davey Rocks!'

PROFESSION: Security Guard at Northgate Mall

10.22.2008

Today I'm training for a marathon and then working on my memoirs. And that's before noon!

Michael, Age 34
Hyde Park

HERO: A.G. Lafley

HOBBIES: 1.) Reading self-improvement books 2.) Optimizing my Linken-In account 3.) Collecting khaki pants.

LIFE'S GOAL: To always be a super motivated peak performer.

PROFESSION: Brand Manager

10.22.2008

Let's blog about our emotions together!

Celeste, Age 31
Oakley

HERO: Deepak Chopra

HOBBIES: Crying with my lover.

LIFE'S GOAL: For my lover and I to be 100% emotionally in sync..

PROFESSION: Work in flower store

10.15.2008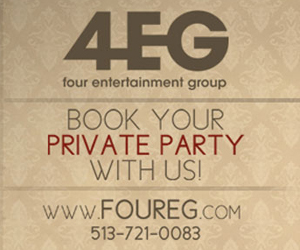 Billions of local party pics! No one escapes the Derf Papparazi.
See All Photos»