our breathtaking newsletter
Weekly gloriousness sent to your inbox.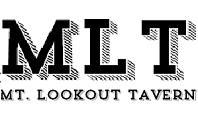 Tuesday, September 16th - 11:00 AM-11:00 PM

DERF Happy Hour
Keep checking back here to find out where the next DERF Happy Hour will be!

Email To Friends
| |
Depressing & Uninspiring. Every Wednesday.
Send to friends to ruin their day too.
Thursday, September 4th
You work at P&G. You wear khaki pants every day. And you think Starbucks is cool. OMFG dude!

Aries

Get out of the old breakfast routine. Have a bagel instead of malt liquor and see what that does to improve your day.

Taurus

Embrace you personal defects. An online database which lists all of your defects will be complete for you to review as soon as our data entry team completes the eleven year phase of entering your defects.

Gemini

You'll soon encounter that weird kid who you made fun of in junior high school. He'll be conducting your job interview, and he remembers you well.

Cancer

Don't be afraid to make new friends. In fact, don't be afraid to give them the keys to your house and your ATM card.

Leo

Your career forecast is dark. Time to start thinking about faking a slip and fall accident at your local grocery store. It is the only thing you might be good at.

Virgo

You're seventh DUI is going to make you feel a bit nostalgic about those first few DUIs. Let yourself take a mental trip down memory lane while they process you at the county correctional facility.

Libra

Ever have that not so fresh feeling? Everyone downwind from you has.

Scorpio

That last piece of fried chicken you had was extremely high in calories. The worse news is, it wasn't chicken. You should have noticed the flea collar.

Sagittarius

Venus and Mars will move to Scorpio and ask you to help. You'll end up getting stuck with heavy stuff like dressers and the sofa, while they carry lamps. Politely decline

Capricorn

The good news is someone is going to buy you a gift you will really need. The bad news is it is a book entitled, 50 Things to do While Under House Arrest.

Aquarius

You are your own worst enemy. But you already knew that. What may be news to you is you are everyone else's worst enemy too.

Pisces
Previous Weeks:
Thursday, August 14th
Wednesday, July 30th
Tuesday, July 1st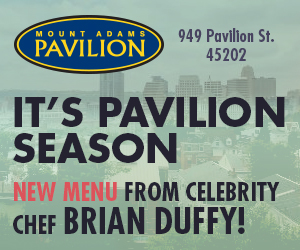 Parties, concerts, nightlife, benefits, art, wine, sports, theater, and more.

Tuesday Sep 16
Craft Cocktail Night at Igby's

Tuesday Sep 16
Board Game Night at The Stand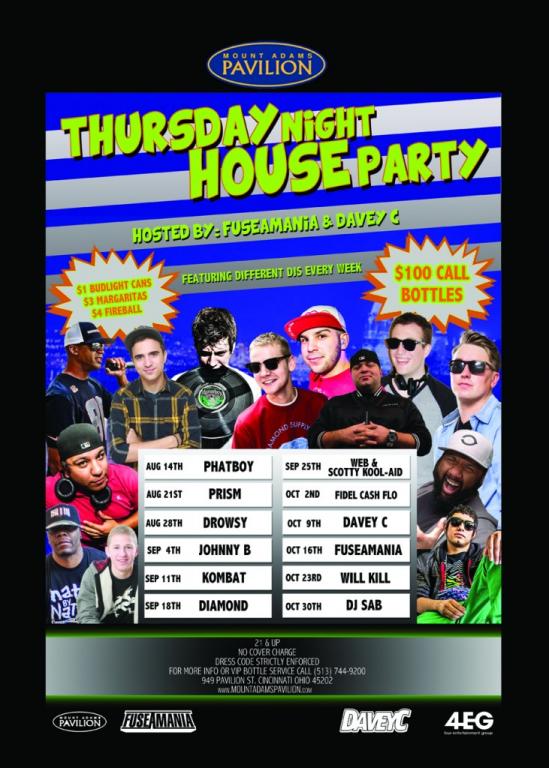 Thursday Sep 18
Pavilion Thursday Night House Party
More Events»