our breathtaking newsletter
Weekly gloriousness sent to your inbox.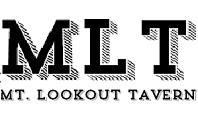 Thursday, August 28th - 4:00 PM-9:00 PM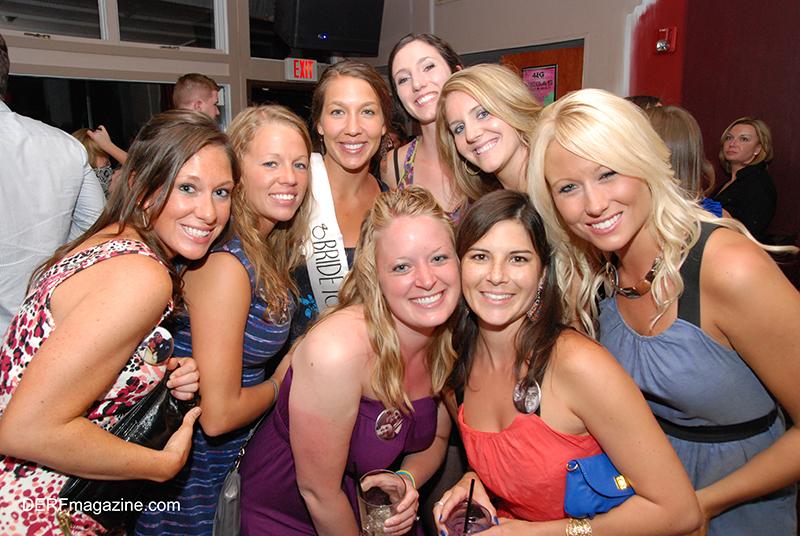 DERF Happy Hour
Friday, Sep 12 - 5:30PM-9:00PM

Email To Friends
| |
Depressing & Uninspiring. Every Wednesday.
Send to friends to ruin their day too.
Thursday, August 14th
A clean living space will clear your mind. Ask your roommate at the Talbot House to join you in tidying up your bunks today.

Aries

Blacktopping driveways will be a big part of your next career move. It won't be how you'll make your money, it will be something your boss will force you to do as a means of harassment.

Taurus

You have the sensitive frailty of a tiny spring flower, and a similar IQ.

Gemini

Why not break out of your rut this week? Try being hopelessly incompetent at something new!

Cancer

So you found out this week you are immune to the swine flu virus. What does it mean? Well, pigs are immune also. We'll let you draw your own conclusions.

Leo

Alien beings in a far away galaxy studied you intently last year. They came to the conclusion that Earth contains no intelligent life smarter than the tapeworm.

Virgo

You are about to get some life changing advice from a man wearing a v-neck t-shirt. Your friends will then abandon you, because they don't want to hang out with someone who talks to dudes who wear v-neck t-shirts.

Libra

This week you will have several moments of self-doubt. Each and every one of them will be based in hard fact. Spend as much time as possible hiding under the covers.

Scorpio

Someone is going to slip something in your drink at the bar. Luckily, you are such a raging alcoholic that you did not even notice.

Sagittarius

Don't eat any shellfish between now and August 15th 2011. Unless you're a big fan of having your face swell up like a balloon, then dive right in.

Capricorn

You need to make more time for yourself. There are 24 hours in a day, and you only think about yourself 23 and a half.

Aquarius

There is reason to believe that your economic situation will be improving. But you must be willing to embrace prostitution as a temporary means to an end.

Pisces
Previous Weeks:
Wednesday, July 30th
Tuesday, July 1st
Thursday, June 26th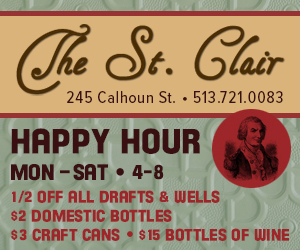 Parties, concerts, nightlife, benefits, art, wine, sports, theater, and more.

Thursday Aug 28
Live Music - Ashley & Chris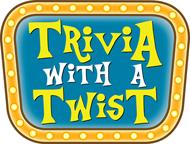 Thursday Aug 28
"Trivia with a Twist!"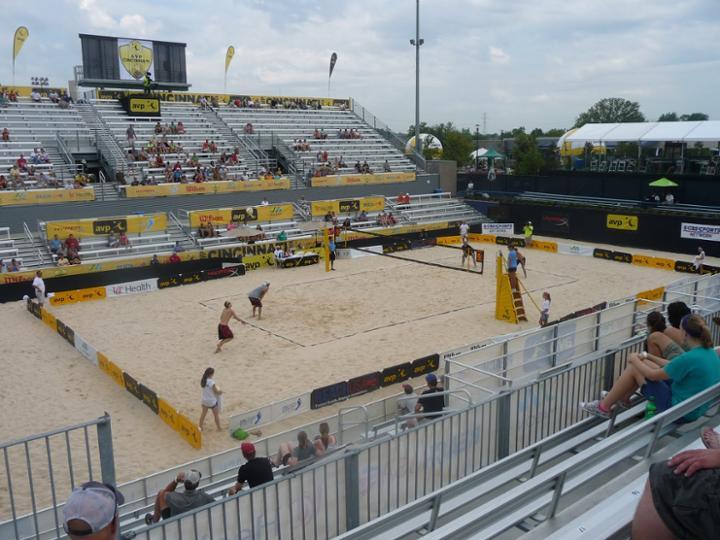 Thursday Aug 28
2014 AVP Cincinnati Open
More Events»