our breathtaking newsletter
Weekly gloriousness sent to your inbox.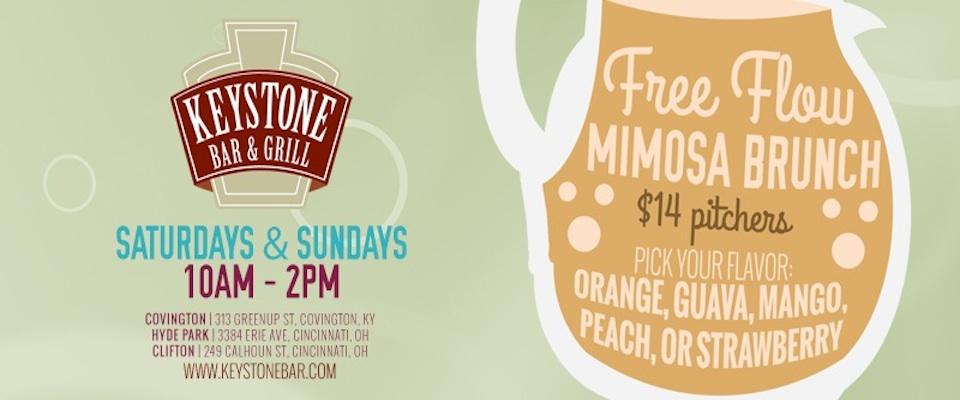 Saturday, November 1st - 10:00 AM-2:00 PM

DERF Happy Hour
Keep checking back here to find out where the next DERF Happy Hour will be!

Email To Friends
| |
Depressing & Uninspiring. Every Wednesday.
Send to friends to ruin their day too.
Wednesday, October 29th
The sweater you bought at Goodwill this week has fleas. Luckily they are the same species and phylum as the fleas already in your wardrobe so the transition should be a peaceful one.

Aries

It is time to ramp up your relationship to the next level. For your next meal, skip the drive thru and take her to a nice sit down meal at Bob Evans. Recommend that she order the knife and fork sandwich, and watch her eyes light up in awe at your sophistication.

Taurus

You will be visited in your dreams by a mythical lion who will tell you the secret to eternal happiness. You will then be visited while awake by a real lion who will maul and eat you.

Gemini

Keep on reaching for the stars. You're never going to actually touch them, or anything else of value. But for you, living life through simplistic cliche metaphors might be the best way to keep you from using meth again.

Cancer

There is a bacteria in your microwave that explodes all over your food at the one minute mark of heating. Don't let anything go for more than 59 seconds.

Leo

There are people in your life who love to see you fail miserably at everything you do. You've been making them really happy. Keep up the good work.

Virgo

Wonderful news! You are going to meet a nice new guy online who would like to take you on vacation! His name is Joran Van Der Sloot and he's paying for your one way ticket.

Libra

Are you ready for a tender-hearted romance but feel frustrated by something that always gets in the way? It's called a restraining order.

Scorpio

Giving up caffeine is a good idea. But suddenly replacing that daily energy jolt with meth amphetamines is bad choice. Start with Redbull and work your way up

Sagittarius

Exercise will lead to strengthening of your character. Start by not weeping when the kids down the street laugh at you as you jog.

Capricorn

The pedestrian you hit this week lived. Also the old geezer memorized your license plate number. You still have time to ?pay him a little visit' at Good Samaritan hospital.

Aquarius

Even though you're female, a lot of people think you're a douche. Yep, girls can be douches too and you're one of the biggest!

Pisces
Previous Weeks:
Sunday, October 5th
Wednesday, September 17th
Thursday, September 4th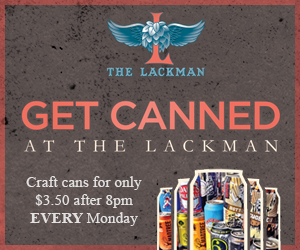 Parties, concerts, nightlife, benefits, art, wine, sports, theater, and more.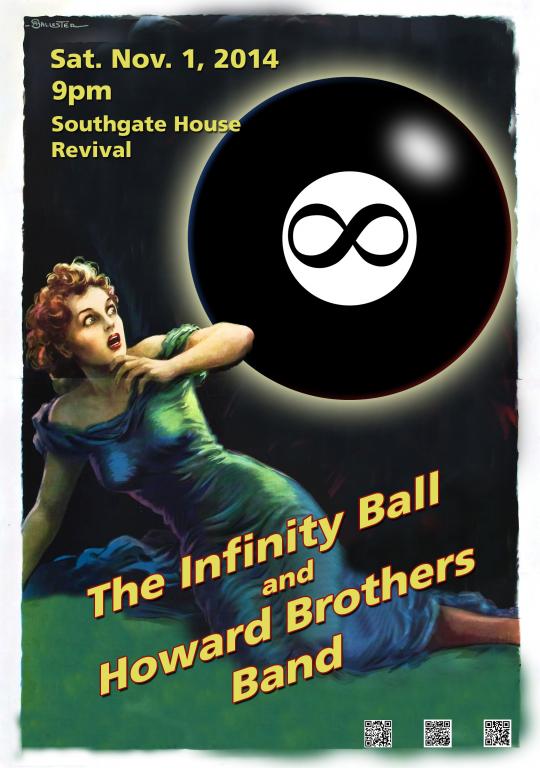 Saturday Nov 1
The Infinity Ball and Howard Brothers Band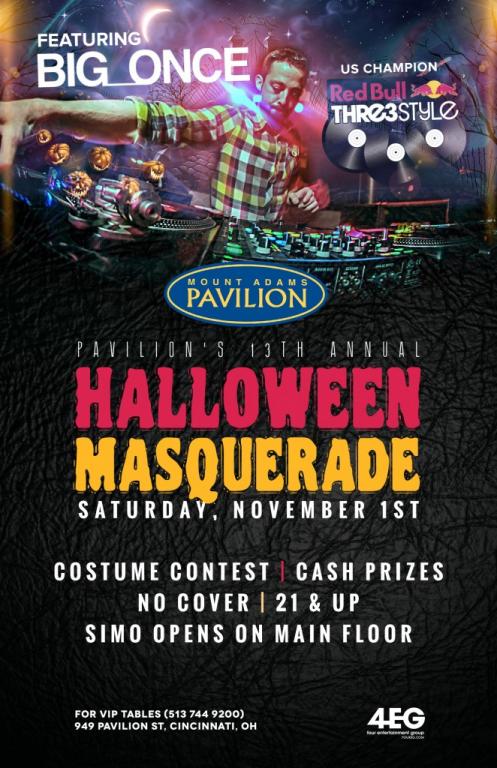 Saturday Nov 1
Pavilion's 13th Annual Halloween Masquerade
More Events»