our breathtaking newsletter
Weekly gloriousness sent to your inbox.
Sunday, March 1st - 12:00 PM-4:00 PM

DERF Happy Hour
Keep checking back here to find out where the next DERF Happy Hour will be!
DerfMagazine.com cancels sponsorship of 2004 Olympic Games.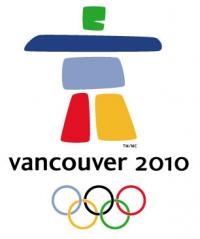 CINCINNATI, OH - Shock waves rippled throughout the advertising industry this week when DERF Magazine announced it has withdrawn it's $42 million advertising commitment to the 2010 Winter Olympic Games. DERF executives stated the company is making a marketing strategic shift away from the declining athletic and health oriented demographic.

DERF Magazine also previously cancelled plans to sponsor the 2010 Superbowl and the NCAA men's Basketball tournament in March 2010.

DERF CEO, Taylor Bainbridge-Waltham said, "To ease some of the local concerns, we have no plans at this time to cancel our sponsorship of the Colerain Seafood Festival. Also, we plan to spend tens of dollars placing small advertisements on urinals in local bars."

This shift toward a grass roots urinal sponsorship program is seen by industry experts as a brilliant strategic move. Although urinal sponsorship has not typically attracted big name sponsors, DERF Magazine expects to change the stigma associated with urinal sponsorship.