our breathtaking newsletter
Weekly gloriousness sent to your inbox.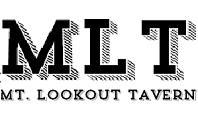 Tuesday, April 29th - 11:00 AM-11:00 PM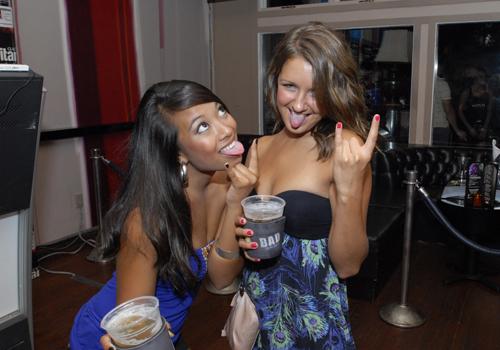 DERF Happy Hour
Friday, Apr 25 - 5:30PM-9:30PM
In Memory of Dave Thomas, Wendy's Announces All Chili Servings Will Be Sprinkled With a Pinch of Dave's Remains… While Supplies Last.

People are lining up at Wendy's for a chance to buy this special edition chili. Wendy's Spokesperson, Jim Galvin says, "We are honoring Dave's memory and literally sharing him with everyone." When asked if any customers object to having part of a dead person in their food, Galvin rolled his eyes and said, "It's just a pinch. We hope people choose to focus on honoring Dave rather than worrying about every tiny ingredient in their food." Regular Wendy's customer Melissa Fisher said she tasted the chili and found it to be no worse that the crap they normally serve.