our breathtaking newsletter
Weekly gloriousness sent to your inbox.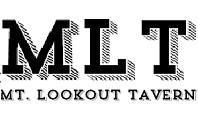 Friday, November 28th - 11:30 AM-11:00 PM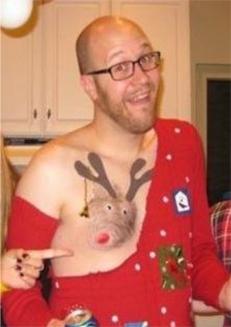 DERF Happy Hour
Friday, Dec 5 - 5:30PM-9:30PM
Company buys every house in Norwood.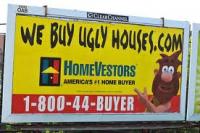 NORWOOD - The company known for it's eye-catching billboards that read, "We Buy Ugly Houses", reached a landmark agreement this week with the city of Norwood. Under the terms of the agreement, the city will allow the company to make a purchase transaction encompassing every house in Norwood.

Company President, Roger Tellman commented, "In the business of owning ugly houses, Norwood is a dream portfolio. We believe we've reached the pinnacle of success. Whether you're on Floral Avenue or Montgomery Road, it's all pretty ugly. You'd have to go to Pakistan or Kentucky to get much worse."

Tellman stated the company has actually rejected similar deals in Northern Kentucky due to the company's policy against buying houses below an acceptable ugliness threshold. "If you've ever tried to remove an 8 cyclinder Camaro engine block from a front yard, you know it can take days. There are a lot of those down here. In Norwood at least they tend to discard their engine blocks grouped together in cul-de-sacs and abandoned swimming pools. That's a little more manageable."