our breathtaking newsletter
Weekly gloriousness sent to your inbox.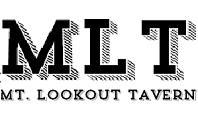 Tuesday, April 29th - 11:00 AM-11:00 PM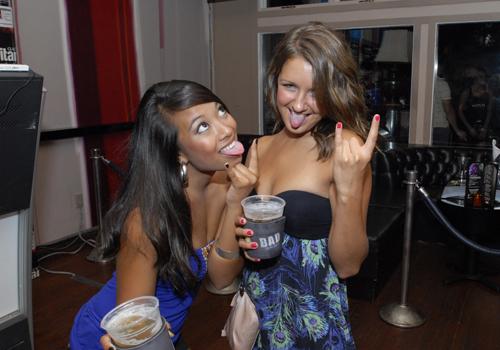 DERF Happy Hour
Friday, Apr 25 - 5:30PM-9:30PM
Cul-de-sacs growing out of control in Cincinnati suburbs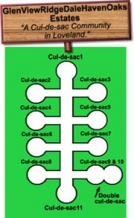 As generic subdivisions proliferate throughout Cincinnati's suburbs such as Westchester, Mason, and Loveland, officials warn of an over abundance of cul-de-sacs. "Building a high cul-de-sac ratio risks making a neighborhood more generic and lifeless than most of these neighborhoods already are." said Zoning Commissioner David Stanfield. In one particularly sterile neighborhood in Loveland with an extremely high cul-de-sac density, The GlenViewRidgeDaleHavenOaks Estates, residents are infuriated by the faulty design which over emphasized cul-de-sacs and inadvertantly left out an entry and exit to the neighborhood.