our breathtaking newsletter
Weekly gloriousness sent to your inbox.
Sunday, March 1st - 12:00 PM-4:00 PM

DERF Happy Hour
Keep checking back here to find out where the next DERF Happy Hour will be!
That one dude is a total poser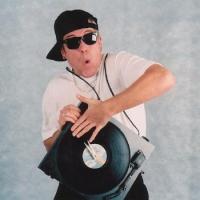 CINCINNATI, OH - That one totally lame dude is a major poser according to those close to the source. Eyewitnesses have noticed the dude fronts like he's all cool but a closer look reveals the dude's game is weak.

Many insiders have confirmed the dude ain't pimpin' fresh. This one dude stated, "It's sad cause the dude thinks he's a straight up dope playa but it ain't like that."

This other dude was quick to confirm he ain't down with the dude either and added, "I'll be the first to give props if a dude rolls fly but ain't none of that up in here."

Many dudes have straight up laughed at the dude furthering the general consensus the dude ain't rollin' fresh.