our breathtaking newsletter
Weekly gloriousness sent to your inbox.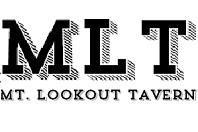 Wednesday, November 26th - 11:30 AM-11:00 PM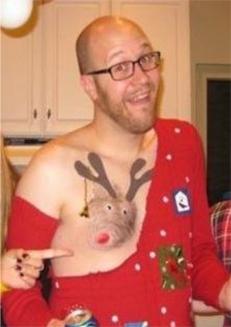 DERF Happy Hour
Friday, Dec 5 - 5:30PM-9:30PM
Kanye West chooses George Bush and Taylor Swift to be in wedding party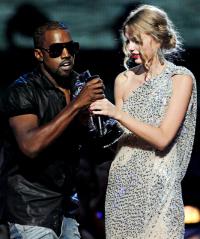 LOS ANGELES, CA - Following the shocking announcement of their pregnancy and upcoming marriage, Kim Kardashian and Kanye West issued another equally shocking announcement. The roles of best man and maid of honor for their wedding will be filled by George W. Bush and Taylor Swift.

Neither Bush nor Swift have responded to the report, but many are doubting their willingness to be involved in the wedding due to past dealings with West, who interrupted Swift's Grammy acceptance and accused Bush of a general dislike of minorities. There are also reports that bride Kim Kardashian has made comments about both Bush and Swift, insulting their small buttocks.

"I know we had some differences in the past," said Kanye West. "But I think its a great way to start a new life by mending the fences. I also think Taylor Swift will do a great job as Maid of Honor. I look forward to hearing her beautiful speech at the wedding reception. Then, I look forward to interrupting her speech and telling everyone about a great Maid of Honor speech I heard Beyonce give."

West has stated that he hopes former President George W Bush will act as his Best Man. "I heat that W used to party," said Kanye. "I think he will do a great job putting together my bachelor party. Well, as good a job as you could expect from a white guy. His speech should be a good one too, I just hope he doesn't upset the crowd too much if he goes on a rant about how much he hates black people."

Kim Kardashian seems pleased with West's choices for the wedding party. "I think they'll do a great job," said Kim. "It's much better than having members of my awful family involved, especially now that they all want such high appearance fees for showing up to my wedding. And, if George Bush and Taylor Swift don't work out, there will be a new chance to pick out some new people for my next wedding in a few months afterwards."