our breathtaking newsletter
Weekly gloriousness sent to your inbox.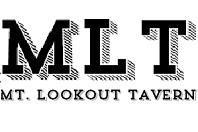 Wednesday, November 26th - 11:30 AM-11:00 PM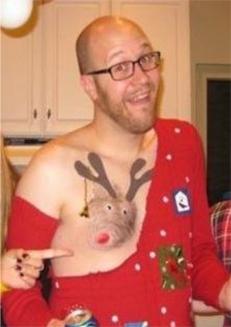 DERF Happy Hour
Friday, Dec 5 - 5:30PM-9:30PM
US Air Force mistakenly drops two million Derf Happy Hour invitations over Iraq.
Flying over Iraqi territory, Air Force Private Mark Swanson mistakenly released Derf Happy Hour flyers instead of instructional flyers on how to surrender. This placed DerfMagazine.com square in the middle of a chain of events that have changed the course of history. After receiving the invitations, thousands of Iraqi troops logged on to DerfMagazine.com using laptop computers and began reading the entertaining articles. As the grip of uncontrollable laughter took hold, the Iraqis suffered a breakdown in command structure and surrendered on the condition that transportation is provided to the next Derf Happy Hour being held on Friday, May 30 at the Pavilion in Mt. Adams. While detained and awaiting transport, the Iraqi troops were heard discussing Derf articles. While reading an article, one battered Iraqi soldier said, " ثزطفنאכגζױؤήش Kentucky ζξώҐђ طفنאגζױؤش!" which was received with hearty laughter amongst the Iraqi troops.