our breathtaking newsletter
Weekly gloriousness sent to your inbox.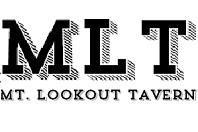 Wednesday, November 26th - 11:30 AM-11:00 PM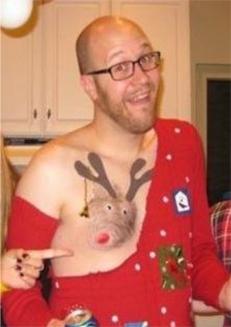 DERF Happy Hour
Friday, Dec 5 - 5:30PM-9:30PM
Local high school dropouts planning 10 year reunion of dropping out.

Dropouts from the class of '93 are eagerly waiting to celebrate their 10 year anniversary of dropping out this year. Shawn Brainley who dropped out in '93 plans to attend this year's reunion but anticipates the event with mixed emotions. "I hope there aren't many arrogant people there who brag about getting their G.E.D. It would be nice if people keep those kind of accomplishments to themselves so the rest of us don't feel uncomfortable." This year's organizer Jason Smarts discussed the complexities of putting together this event saying, "Deciding what time of year to have the reunion is tricky because no one dropped out on the same day." Tammy Cleverly, who dropped out during the summer between the '92 and '93 school years, had difficulty deciding which reunion to attend but decided on the '93 reunion because she felt more of a kinship with many of the '93 dropouts saying, "I always thought the '92 dropouts were really clique-ish."