our breathtaking newsletter
Weekly gloriousness sent to your inbox.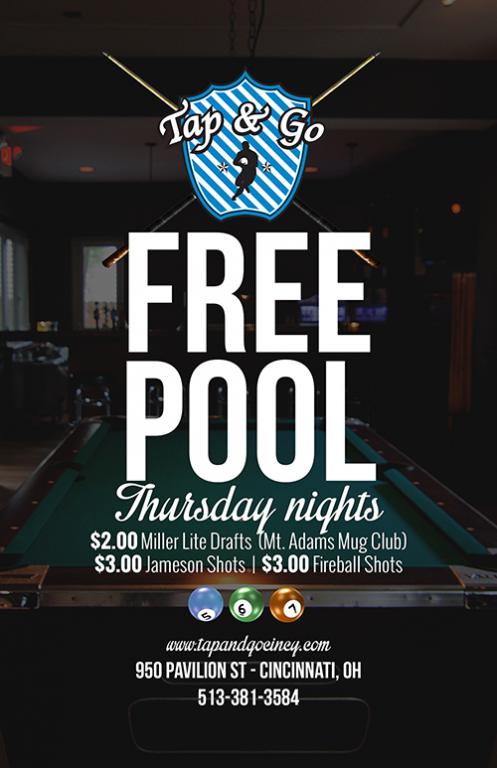 Thursday, November 27th - 1:00 PM-1:00 PM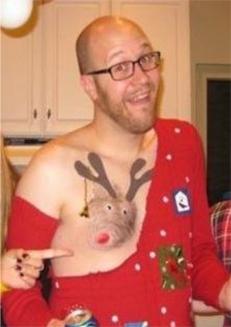 DERF Happy Hour
Friday, Dec 5 - 5:30PM-9:30PM
New Pope's Things To Do List
1. Take a nap.
2. Send thank you card to Campaign
Manager.
3. Visit BMV and get Popemobile
registered to Joe Ratzinger.
4. Place order for official Pope hat.
5. Vow to crush Islam
6. Develop own line of Potpourri
7. Quickly look up definition of the word
Papal.
8. Fire several Cardinals to establish
immediate dominance.
9. See about getting Onstar on
Popemobile.
10. Consider Mark Burnett's offer for Pope
reality show.