our breathtaking newsletter
Weekly gloriousness sent to your inbox.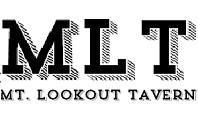 Friday, October 31st - 11:30 AM-11:00 PM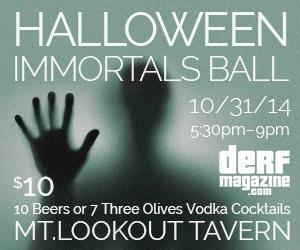 DERF Happy Hour
Friday, Oct 31 - 5:30PM-9:00PM
Toenail fungus commercial soon to be cute children's cartoon.
LOS ANGELIS, CALIFORNIA - Executives at Paramount pictures recently announced the creation of "Toenail Fungus", an animated children's show. Paramount reportedly purchased the rights to the popular animated fungus character from the maker of prescription toenail fungus medication, Lamisil. After learning that children in focus groups expressed a surprisingly deep affection for the small viral creature, Paramount went into production on a thirty minute daily cartoon revolving around the life and adventures of Toenail Fungus. The cartoon is set to air this spring.