our breathtaking newsletter
Weekly gloriousness sent to your inbox.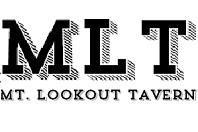 Wednesday, November 26th - 11:30 AM-11:00 PM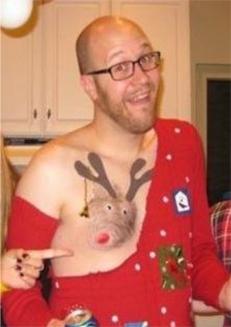 DERF Happy Hour
Friday, Dec 5 - 5:30PM-9:30PM
Where were you when the Brickyard closed?
Results of a recent Fox19 poll indicate an estimated 0% of local citizens remember where they were when the Brickyard Bar in O'Bryonville closed on July 18th this year. Compared with over 98% of Americans who recalled where they were when Neil Armstrong walked on the moon or when President Kennedy was assassinated, the closing of the Brickyard failed to capture even local public sentiment. "I'm pretty up on things but I never heard about that." commented O'Bryonville resident Stanley Nelson. Scott Peters of Mt. Lookout said, "What was the name of it again?"