our breathtaking newsletter
Weekly gloriousness sent to your inbox.
Sunday, March 1st - 12:00 PM-4:00 PM

DERF Happy Hour
Keep checking back here to find out where the next DERF Happy Hour will be!
Women gaining weight to fit into trendy plus-size fashions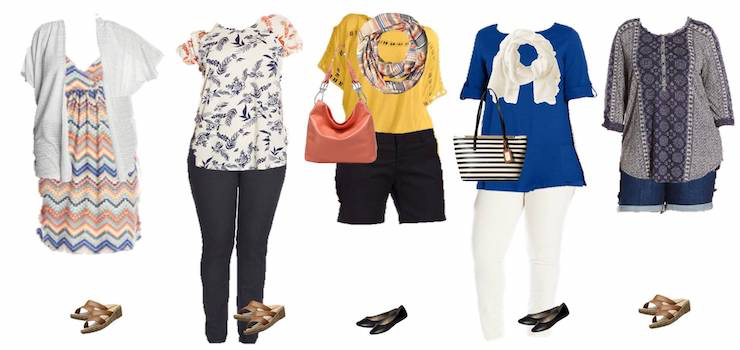 NEW YORK - As new plus-size clothing lines are rapidly introduced to the market, women across America are gaining weight faster than ever to suitably fill out the plentiful plus-size styles. Third quarter industry sales figures indicate the larger the styles become, the more weight women gain. Fashion designer Tim Gunn commented, "There is no limit to the weight women will gain to fit into these hot designs."

Although makers of plus-size clothing are enjoying vibrant success, there has been a backlash from consumers who feel self-conscious about being under the minimal weight for plus-size clothing. A spokeswoman for the National Organization for Women stated, "Thin women need to be reminded they are attractive too. Society has set the unfair expectation that women must reach an unattainable plus-size standard to be considered beautiful."

Several consumer groups have petitioned the plus-size designers to begin producing the same styles for average size women. Lane Bryant apparel buyer Jeffrey Sparks said, "Many busy women don't have time to gain the necessary weight but they still want to wear what Michael Phelps' mom wears. At Lane Bryant we're listening to our customers and started making trimmed down versions of the hottest plus-size lines. In one case, a store manager took a gorgeous size 44W pant suit and simply cut it in half."

In some cases average size women seek out programs to help gain the weight needed to wear plus-sizes. The WeightWatchersTM company has introduced a program to help underweight women gain the necessary weight in a healthy way. WeightWatchersTM spokesperson Jennifer Miller commented, "In a matter of weeks an average size woman can feel comfortable in most plus-sizes by following a disciplined program of increased caloric intake and reduced physical exertion."

> Concept contributed by Suzanne J. Stone, a saucy little fashion writer
in New York City.