our breathtaking newsletter
Weekly gloriousness sent to your inbox.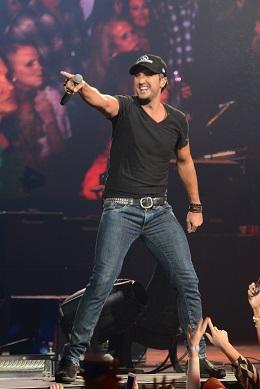 Sunday, August 24th - 5:00 PM-7:30 PM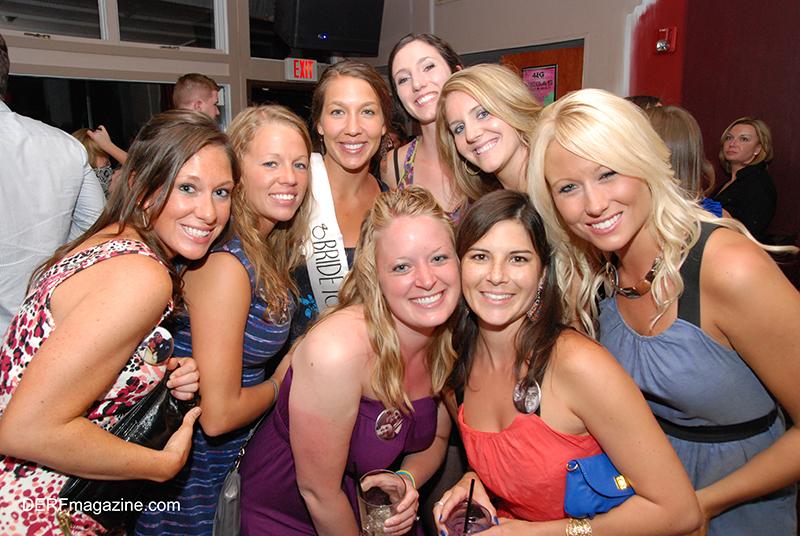 DERF Happy Hour
Friday, Sep 12 - 5:30PM-9:00PM
Tim Tebow vows to cure Urban Meyer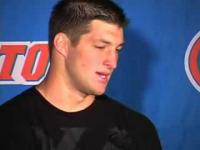 GAINESVILLE, FL - After first announcing that he would resign as head football coach of the Florida Gators for medical reasons, Urban Meyer soon stated that he planned to return after a leave of absence. It is believed that the change may stem from Gator quarterback Tim Tebow's promise to cure him.
Tebow announced his plans in a stirring speech that has been dubbed The Promise 2, in which he apologized for letting Coach Meyer ever become ill in the first place. In the emotional speech he stated, "No one in the entire country will ever work as hard as me to cure Urban Meyer". The speech has already been inscribed on a plaque that will hang on the University of Florida Medical Center as an inspiration to any Florida student who is able to read.

Meyer has not elaborated on details of his health problems beyond expressing concerns about his heart. Tebow is confident that he can take care of any and all issues his coach is having. "I've not had much experience with cardiac problems," he explained. "I'm more familiar with other medical stuff. If Coach Meyer had leprosy, I could've cured that over a quick weekend or if he just needed a circumcision, I could've performed during a time out at the SEC title game."
Meyer has not commented on Tebow's plans, except to say that he hopes his quarterback won't go to too much trouble. "I've got a really good insurance plan, plus I'm kinda squeamish about dudes laying their hands on me," stated Meyer. "But Tim's gonna do what he's gonna do, just like when he turned the wine into water at last year's football banquet."
Related Stories