our breathtaking newsletter
Weekly gloriousness sent to your inbox.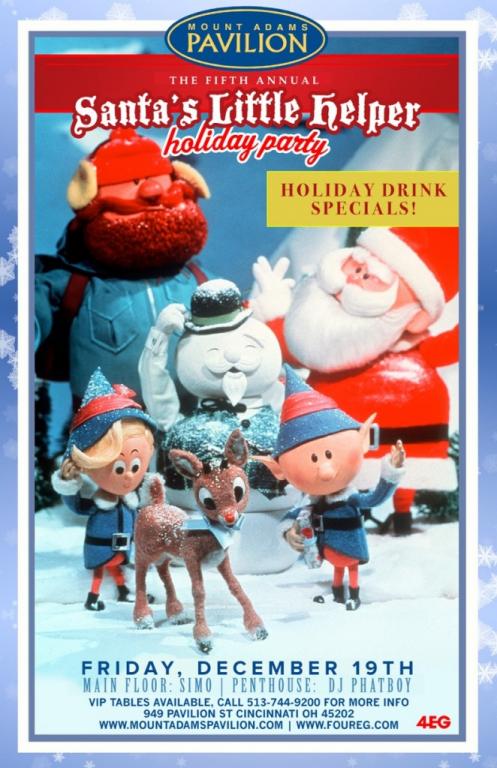 Friday, December 19th - 6:00 PM-2:30 AM

DERF Happy Hour
Keep checking back here to find out where the next DERF Happy Hour will be!
Bob Costas sets example for faking interest in Winter Olympics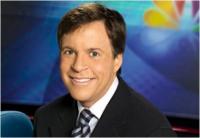 VANCOUVER, CANADA - Veteran sportscaster Bob Costas continues to amaze the broadcasting world with his amazing ability to fake interest in the athletes, sports and pageantry of the Winter Olympics.
Costas came out strong during the opening ceremonies, as he feigned fascination with the ceremonial welcoming sticks that represented Russia's native Siberian peoples. He followed up by pretending to be excited by a musical performance featuring Russian tenor Yuri Vladischtokov. On the first night of NBC's coverage of the events, Costas continued by faking interest in the training techniques of the speed skaters. "Those little speed skater guys are especially difficult to act interested in. I pull it off by mentally pretending each one of them is one of the New York Yankees."

Though the world may be amazed as his abilities, Costas remains humble. "I guess it just comes natural to me," he said. "And sometimes, it is rather interesting. Like some of the match-ups in this year's Cross Country 10 kilometer race are going to be real barn burners. Ha! See how naturally that came to me? I don't even have to think about it."
Related Stories