our breathtaking newsletter
Weekly gloriousness sent to your inbox.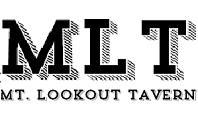 Tuesday, April 29th - 11:00 AM-11:00 PM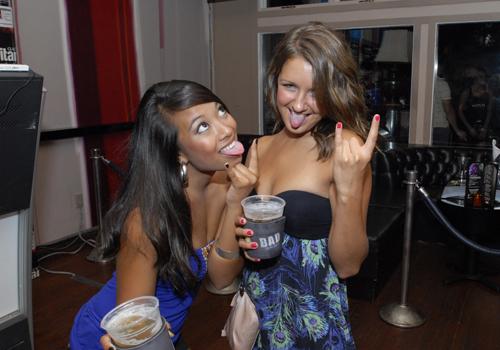 DERF Happy Hour
Friday, Apr 25 - 5:30PM-9:30PM
Zanesville Times reports waiting list for local pet obituaries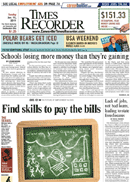 ZANESVILLE, OH - The Zanesville Times newspaper has announced that all pet obituaries will be delayed and placed on a waiting list until further notice. The paper's pet obituary section has been expanded, but a waiting list was instituted so the section would not become larger than the rest of the paper.

"Our beloved cocker spaniel Lucy died this week," said grieving Zanesville resident Bethany Johnson. "When I called in the obit to the Times, they said it would not have room to run it for several weeks. It is just going to open up a fresh wound when it finally makes it into the paper."

There is not only a large number of obituaries running in the times, but each obituary is two to three times longer than usual. "These are not ordinary animals that we are running obits on right now. They have had pretty remarkable lives that need more than our average amount of space to cover. How can you tell the story of a tiger that settled in Ohio in just a paragraph or two? How can you tell the life story of a herpes infected monkey without a couple of pages, including graphics and pictures?"

The Zanesville Times attempted to make more room in the paper by delaying publication of certain comic strips. "We decided to pull Marmaduke and Garfield for a few weeks," said managing editor Julianne Markesbury. "As funny as they are, we just think it may be too soon to laugh along with animals."