our breathtaking newsletter
Weekly gloriousness sent to your inbox.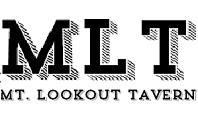 Thursday, July 31st - 4:00 PM-9:00 PM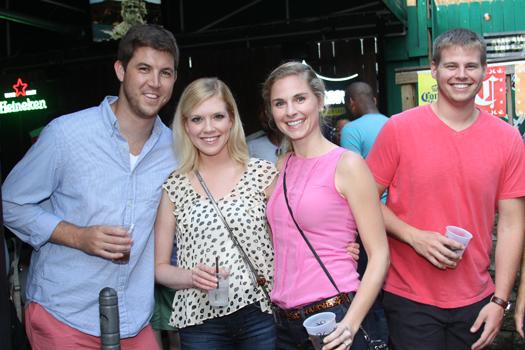 DERF Happy Hour
Friday, Aug 1 - 5:30PM-9:00PM
Gastropubs outnumber residents in Over-The-Rhine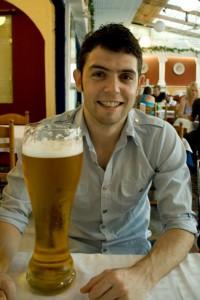 CINCINNATI, OH - City officials have confirmed that the latest gastropub to open in Over-The-Rhine has officially put the number of gastropubs higher than the number of residents. The Cincinnati dining community has embraced the gastropub concept, which culinary authorities have officially declared the hottest restaurant trend of 2003.

No one is sure how the proliferation of the restaurants began or why they are so popular. "Perhaps it's the sense of community that comes about from enjoying a meal and a beer," guessed Over-The-Rhine resident Seth Thompson. "Or maybe it's the way tiny plates of food that cost ten dollars give me a sense of self worth that I could never find anywhere else. I also enjoy posting my opinions of a cool gastropub ratings app I found."

Though the number of residents is smaller than the number of gastropubs, OTR residents are mostly happy to have them around. Newer residents enjoy the convenience of having so many dining options within walking distance of their homes. "It sure is better to look at these places than urban blight," said resident Kathy Collins. "And really, the population numbers are a little off because the census did not count our neighborhood's many drug-buying transients."

Though most residents are happy to share the neighborhood with the large population of gastropubs, others are not as enthusiastic. "They kinda creep me out," said resident Lawrence Jackson. "After doing a few years in prison, I'm not a big fan of walking past dozens of identical, long, narrow rooms with exposed brick walls that are full of surly tattooed people."