our breathtaking newsletter
Weekly gloriousness sent to your inbox.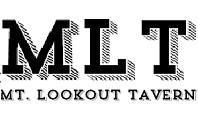 Friday, October 31st - 11:30 AM-11:00 PM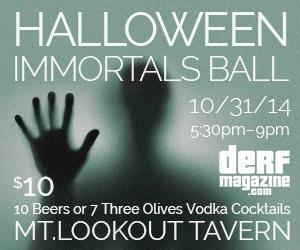 DERF Happy Hour
Friday, Oct 31 - 5:30PM-9:00PM
Lakota school district students well prepared for West Chesterís many dishwasher jobs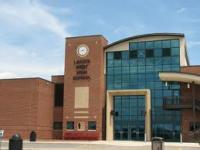 WEST CHESTER, OH - Though many parents have complained about the forced budget cuts in the Lakota school district, area leaders are focusing on the positive points of school cutbacks. Officials believe that the lack of education resulting from the cutbacks will lead to full employment for the many dishwasher positions available at the area's many restaurants.

Some parents have opted to move their children to private schools, and others are undertaking homeschooling programs. "My Billy is going to be just fine with me teaching him at home," said Liberty Township mother Karen Braun. "This way, I can teach him solid American values that they don't bother teaching in public schools. Like how you should never ever vote for a school levy."

The district has been criticized for many aspects of their spending, including salaries and even the upscale design and high cost of the schools buildings themselves. "People said we were crazy building these fancy school buildings," said administrator Thomas McAlpin. "But these kids could not be expected to leave their lovely McMansions and then be forced to study at a boring, drab school building. I think it is never more important than now for the kids to be surrounded in luxury before heading off to a life elbow deep in the sink at Bob Evans."

"This is the perfect scenario, really," explained educator Elaine Dowel. "One hard part of dining out for West Chester residents is the dreariness of encountering service industry workers. Well, not in the future! Soon, when confronted by a busboy, it'll be the kid who used to play ball down the street from your house."

Though many programs and positions have been cut, the Lakota school board has actually increased funding for the janitorial and menial kitchen services programs. "We may try to shift some money over for the foreign language program too," said counselor Thomas Fox. "The kids will need to know Spanish so they can understand what their bosses are telling them to do."