our breathtaking newsletter
Weekly gloriousness sent to your inbox.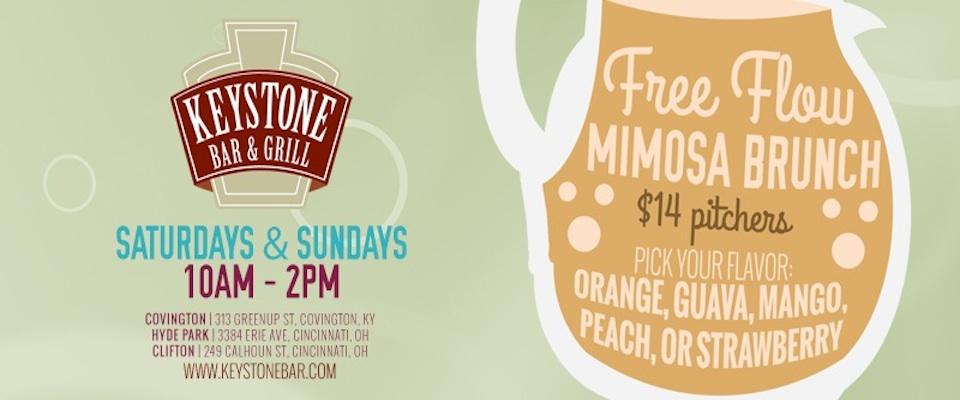 Saturday, November 29th - 10:00 AM-2:00 PM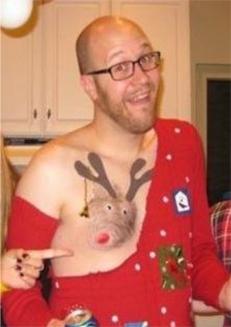 DERF Happy Hour
Friday, Dec 5 - 5:30PM-9:30PM
New Brent Spence bridge plan: no exits from Downtown Cincinnati to Lexington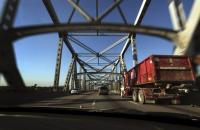 CINCINNATI, OH - A new controversial plan for the Brent Spence bridge is being reviewed by local authorities, who claim that it could have an impact on Northern Kentucky businesses. The new plan has the bridge extending through much of Northern Kentucky, finally reaching ground and featuring its first Kentucky exit in Lexington.

"I know people enjoy our food and world class service," said manager of the Covington's Anchor Grill Doreen Braden. "But I don't think they are willing to drive to Lexington, then make a U-turn and drive back to Covington just so they can eat it. Especially since they are usually on their way here at 3 am and they are usually exceptionally drunk."

The lack of Northern Kentucky exits would also impact the retail center of Florence, KY. "I suppose people could take Dixie Highway and various other back roads," said Florence Chamber of Commerce member Dale Huff. "But the majority of our usual consumer traffic would be just driving over the city on I-75, pretty much eye-to-eye with the 'Florence Y'all' tower. On the bright side, the lack of traffic would make this place slightly less hellish to drive in."

The plan is still being discussed, and engineers admit that there is a chance it will be changed several times before construction begins. "Our first model took a bit longer between exits," said civil engineer Cameron Banks. "We were going to extend the exitless bridge from the Ohio River to just over the Tennessee border. But, after talking to the owner of the fireworks store at that exit, we realized that the his bathroom facilities would not be able to handle of the people who had been holding the urge since Cincinnati."