our breathtaking newsletter
Weekly gloriousness sent to your inbox.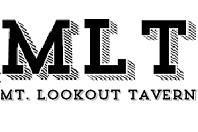 Monday, November 24th - 11:30 AM-1:00 PM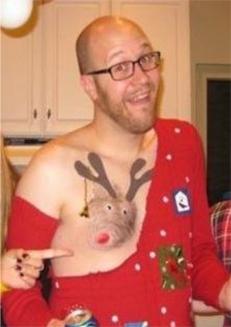 DERF Happy Hour
Friday, Dec 5 - 5:30PM-9:30PM
Armed guards protect last piece of unstolen copper in Cincinnati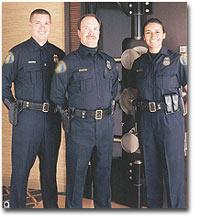 CINCINNATI, OH - Armed guards are in place, holding a 24 hour a day guard over the last piece of copper in Cincinnati that has not yet been stolen and sold for scrap. The heavy security has already thwarted several theft attempts.

In a manner befitting a national treasure or historic relic, the armed guards have been maintaining a vigil over the copper for several weeks now. "Last weekend, we thought we were in trouble," said copper security force captain Bert Camille. "A convoy of junk trucks came in from Cleves. I told my men to hold steady, and not fire any shots until we could see the whites of their teeth. Well, that was a bad metaphor, because they did not have very many teeth, and what teeth they did have were far from white. But, anyway, we flexed our muscle and sent them scurrying back to look for aluminum on trash night in Westwood."

The piece of copper has been certified a "City Treasure" by Mayor Mark Mallory, who says that it will remain safe from thieves forever. It measures roughly three feet long by two feet wide and is rumored to weigh at least four pounds. "We will not allow this piece of copper to disappear," said Mayor Mallory. "We've lost much here in Cincinnati over the years. The worlds last passenger pigeon, and Pete Rose's final shred of dignity. This piece of copper will not be part of that legacy."

Despite the city's best efforts, copper desperadoes from around the tristate look at this piece as their Holy Grail. "They might be able to keep us away for awhile," said noted copper thief Jimmy Holland. "But we're gonna get it eventually, and I hope to be the guy who reels it in. Four pounds is enough to keep me stocked up on Mountain Dew for a week and a half, maybe two weeks."