our breathtaking newsletter
Weekly gloriousness sent to your inbox.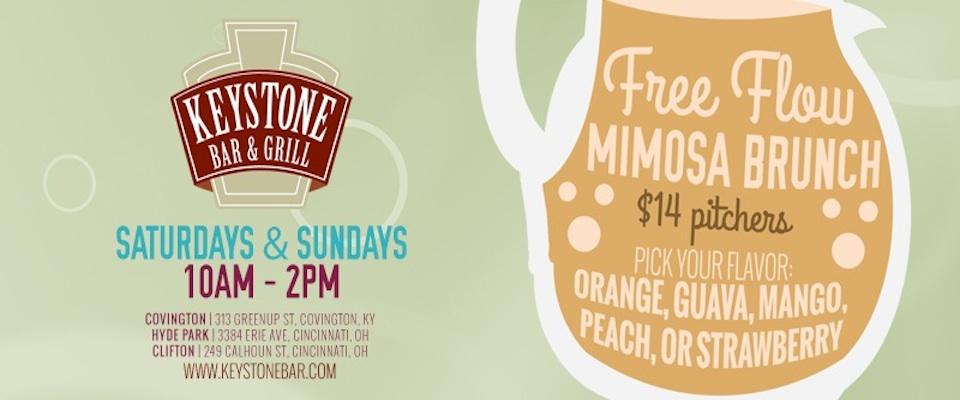 Sunday, October 26th - 10:00 AM-2:00 PM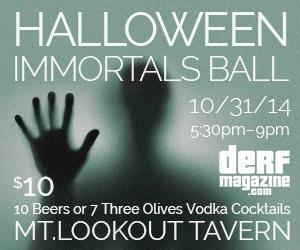 DERF Happy Hour
Friday, Oct 31 - 5:30PM-9:00PM
Donald Trumpís hair asks for hurricane relief funds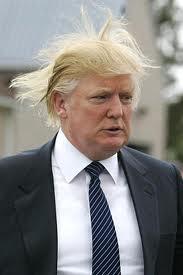 NEW YORK, NY - Following the devastation left in the wake of Hurricane Sandy, New York billionaire Donald Trump has asked that FEMA funds be made available to his wind ravaged hair. Trump made the request while taking cover from beneath his desk, surrounded by support staff and hair care professionals.

"For some reason, I can't get our worthless President on the phone," said Trump. "He's probably on the phone to China, selling them our gold reserves in exchange for magic beans. I don't know why that socialist Kenyan won't take my calls, but if he thinks he can ignore the magnificence of Donald Trump's hair, he has another thing coming."

The damage to Trump's hair occurred when Mr. Trump ignored orders to take cover, and instead began wandering the streets of Manhattan as the storm rolled in. "I saw that there were reporters out there," explained Donald. "So I wanted to make my way in front of the TV cameras to reassure America that I was ok. I have many fans around the world who are concerned for my safety, so I thought a little bit of camera time was in order. Next thing I knew a gust unraveled my hair from midtown to Queens. It quickly was swept back around through the lower east side where it became tangled up in a turned over knish cart. I'm not sure it all made it back."

The federal government has not responded to Trump's request for relief. "We have more important things to deal with," said FEMA spokesman Kevin Brooks. "We believe that Honey Boo Boo may be trapped on a roof in Maryland. We already have her endorsement."