our breathtaking newsletter
Weekly gloriousness sent to your inbox.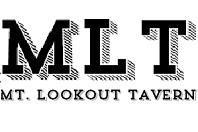 Wednesday, November 26th - 11:30 AM-11:00 PM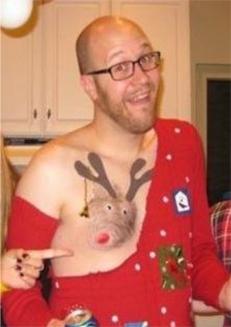 DERF Happy Hour
Friday, Dec 5 - 5:30PM-9:30PM
Withrow High School installs water balloon detectors
CINCINNATI, OH - Following a water balloon fight that rocked the school with scandal and led to the cancellation of prom, Withrow High School has installed water balloon detectors. All students, staff and faculty who enter the school will need to pass through the water balloon detectors in hopes that the tragic event is never repeated.

"Our top priority is the safety of our students," said Withrow President of Administrative Safety Practices Damian McLure. "This is why we decided that it was necessary to purchase detectors which utilize the most advanced water balloon detection technology available today. It is a crazy world we live in, and in a perfect world, we would not need these, but the sad fact is that we do. Maybe it is the breakdown of the American family, or the increased exposure of children to water balloon related movies and video games. Whatever it is, we have to deal with it."

The water balloon detectors are manned by two highly trained personnel who ensure that the devices are properly calibrated. They also deal with any positive alarms indicating that a student may, in fact, be attempting to bring a water balloon onto school grounds. "So far, we've confiscated a handful of water balloons and disciplined the students who attempted to bring them to school," said guard Wanda Seeley. "These machines are so accurate and reliable that they not only catch water balloons that are fully loaded and functional, it also catches deflated balloons. This is important, because of what I've learned in my training. It turns out that deflated balloons, once inside the school, when subjected to the proper elements can in fact be turned into water balloons. I won't bore you with all the details, but if you look around hard enough on the internet, you can easily find out how it's done."

Administrators happily point out that since after catching a few initial scofflaws, the school has been water balloon free since the detectors were installed. "We've had a few scares, but they all turned out to be false alarms," said assistant student affairs councilor Tammy Whitacre. "The machines needed a slight adjustment because they were being set off by all the kids who were carrying condoms. And we also had to have some work done on them after one of the students accidentally bumped a detector too hard with a high-caliber automatic weapon."