our breathtaking newsletter
Weekly gloriousness sent to your inbox.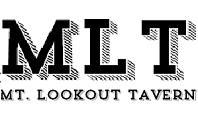 Tuesday, July 22nd - 11:00 AM-11:00 PM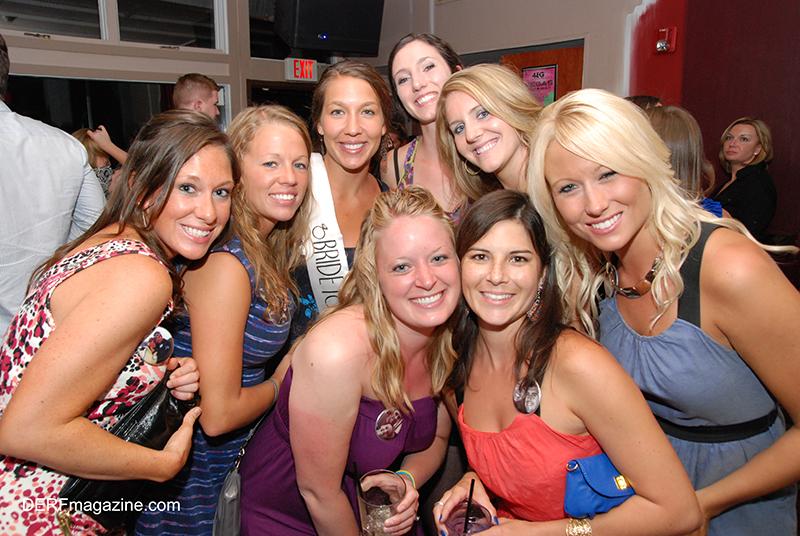 DERF Happy Hour
Friday, Aug 1 - 5:30PM-9:30PM
Starbucks changes wifi password to 'getajobloser'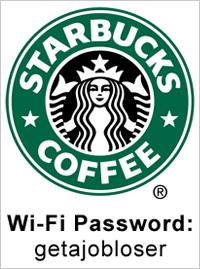 CINCINNATI, OH - Customers at Starbucks were surprised to discover a recent change in the wifi password. The new password, 'getajobloser' has left many feeling less than welcome at their local coffee shop.

"I come here every day and thought I was appreciated," said Starbucks regular Ben Oakes. "The dollar I leave in the tip jar before starting my eight hours of web browsing must have been unappreciated. I may have to start taking my idle time to Panera instead."

Employees at the Starbucks say that the new password was not meant to insult anyone. "We were just running out of new passwords," said barista Megan Thompson. "In the last six months we've run through quite a few. We tried 'ihateyourface', 'dontyouhavealife', and 'gowatchpornelsewhere'...but none of none of them seemed to work quite as well."

Many patrons have just mindlessly entered the password, without taking it as a personal insult. "You can't let that bother you," said Starbucks regular Maxwell Lark. "I'm sitting here writing the great American novel on my laptop every day, so I can't be bothered by little jabs. Plus, if I ever got offended enough that I had to leave, I would have to start buying toilet paper for my house instead of taking my daily constitutional here."